February 16, 2023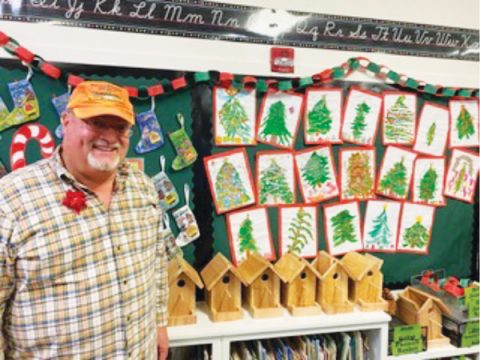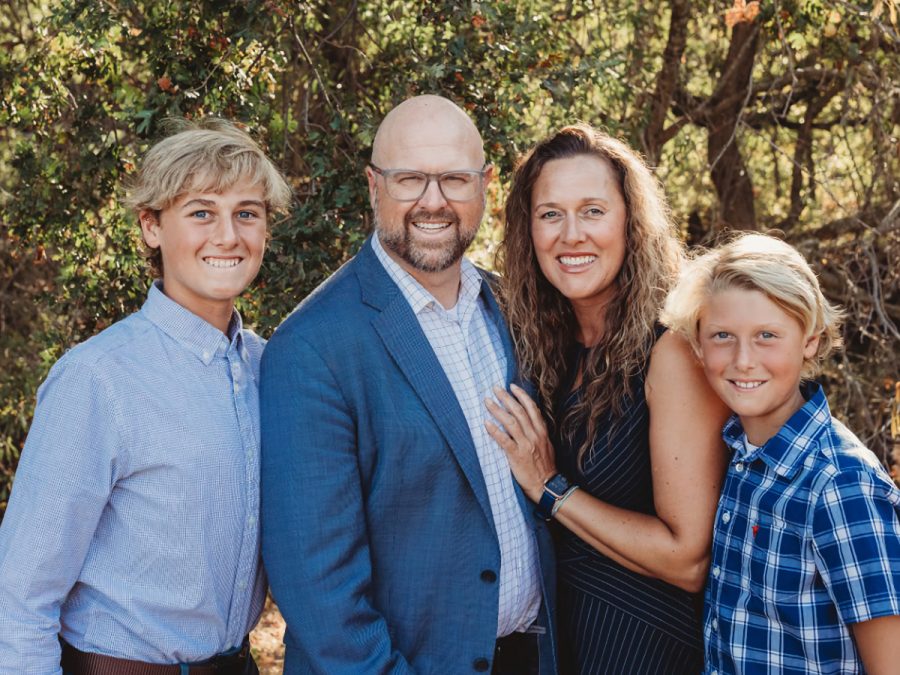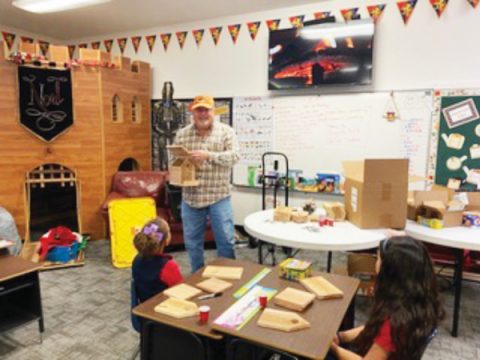 Riverview Christian Academy students had a great Christmas making bird houses. And Pacific Union College is welcoming a new pastor to lead their church!
Riverview Christian Academy
A Christmas for the Birds
The students in second and third grades at Riverview Christian Academy got into the holiday spirit in the week leading up to Christmas break by building a special gift for their parents. Ric Beddoe brought precut wooden pieces, hammers, nails, and everything needed—including birdseed. The students enjoyed hammering in the nails and learning the basics of woodcraft under his skilled direction.
The gifts were then wrapped by the students, who were very excited to take them home and place them under their trees as special surprise gifts for their parents. Melissa Stone, mother of second-grader Avery Stone, sent Mrs. Beddoe, Avery's teacher, a photo on Christmas morning exclaiming her joy and appreciation.
Click here for the full story.
---
Pacific Union College
PUC Welcomes New Lead Pastor Nate Furness
The Pacific Union College church is thrilled to announce and welcome their new lead pastor, Nate Furness, his wife, Jennie, and their sons, Alex and Anders. On Saturday, Feb. 4, 2023, the Northern California Conference and local church leadership officially installed Pastor Nate during the Sabbath worship service. 
Growing up in Orange County, Calif., as a pastor's kid, Pastor Nate would watch his father and knew he wanted to be a pastor. Although he knew what it meant to be a pastor, he wasn't ready to fulfill that obligation during his undergrad years. "I had some growing to do," shared Pastor Nate. "After I married Jennie in 2005, I knew it was time to become a pastor."
Click here for the full story.