January 26, 2023
La Sierra University
Adventist School Experiences Stir Student's Faith, Baptism Decision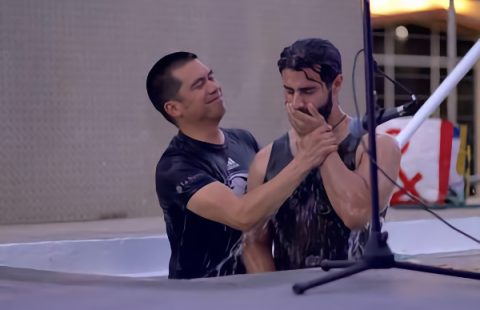 Christian Figueroa grew up in the Seventh-day Adventist tradition, regularly attended church with his family, and understood Adventist beliefs. But it wasn't until he encountered experiences at La Sierra Academy and La Sierra University that his own spiritual life and identity fell into focus, leading to his decision to be baptized.
The La Sierra University third-year biochemistry/pre-dentistry major and Pasadena native enrolled at La Sierra through the influence of his brother, Jeffery Figueroa, a Riverside dentist and an alumnus of the university.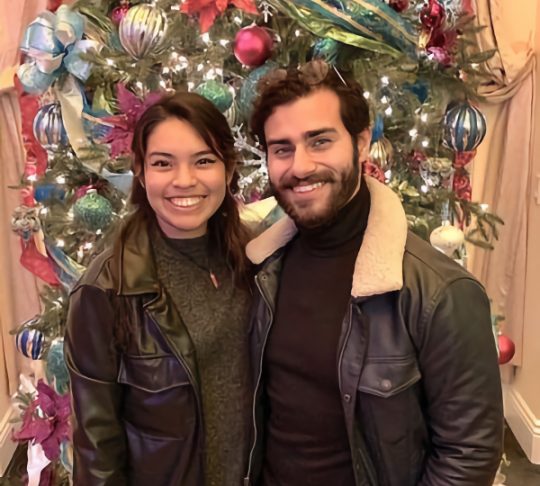 The window into a deeper and stronger personal faith cracked opened during the first chapel service Christian attended when he arrived at La Sierra Academy's high school. Later on, he was further influenced through the spiritual support and encouragement of his girlfriend, whom he met at La Sierra University. Then a religion class last year at the university inspired a flash of divine insight, furthering Christian's journey.
Click here for the full story.