This week's Bulletin is dedicated to Holbrook Indian School. Our hearts are united with them in mourning the loss of Kiarra Alma Gordon, and our prayers are with her family and the six injured, who are thankfully recovering.
On Sunday, August 28, a group of staff and students from Holbrook Indian School on a field trip to Window Rock, Arizona, were involved in a terrible traffic accident. According to the Arizona Department of Public Safety, their bus had slowed down in traffic near a rollover crash when it was forcefully struck from behind by a semi-truck, pushing the bus into the vehicle in front of it. Six students on the bus were injured, and 17-year-old student Kiarra Alma Gordon died from injuries sustained in the accident.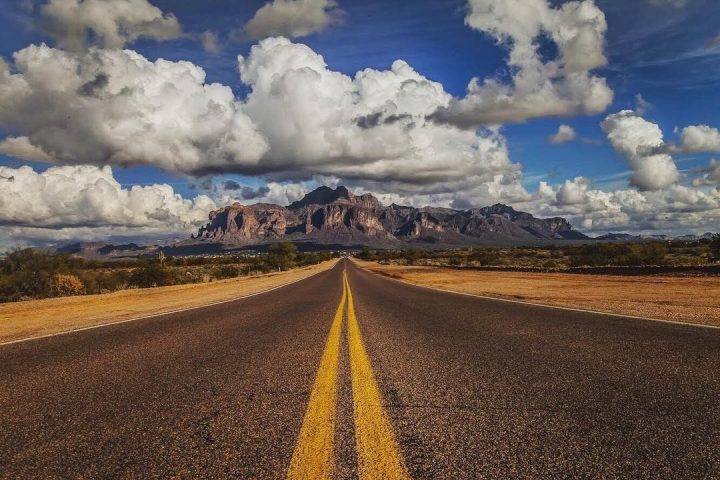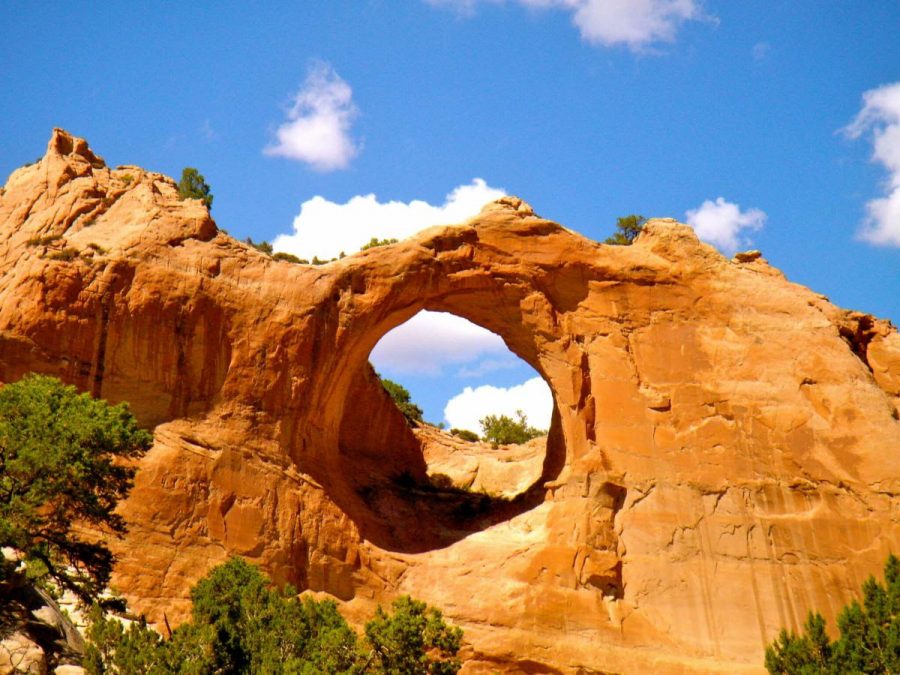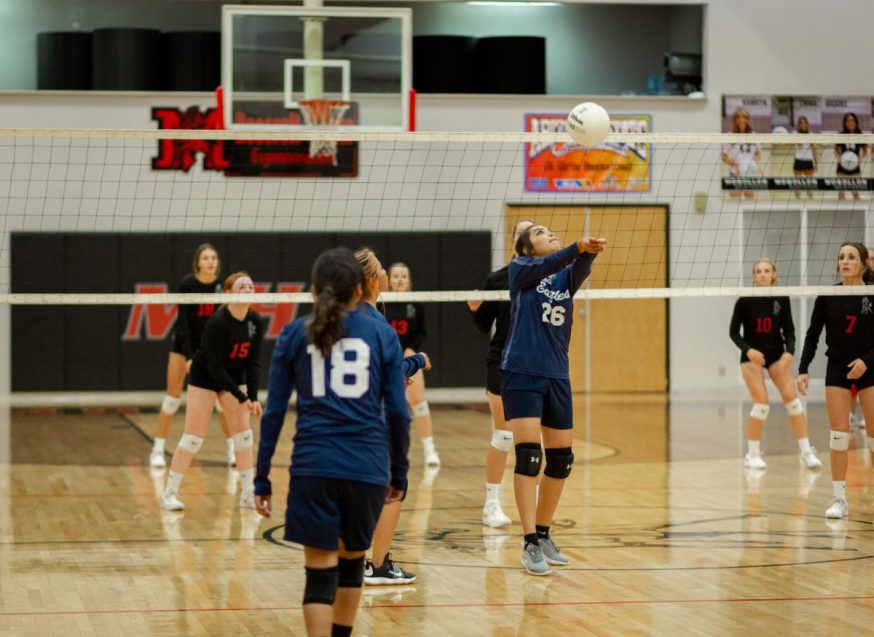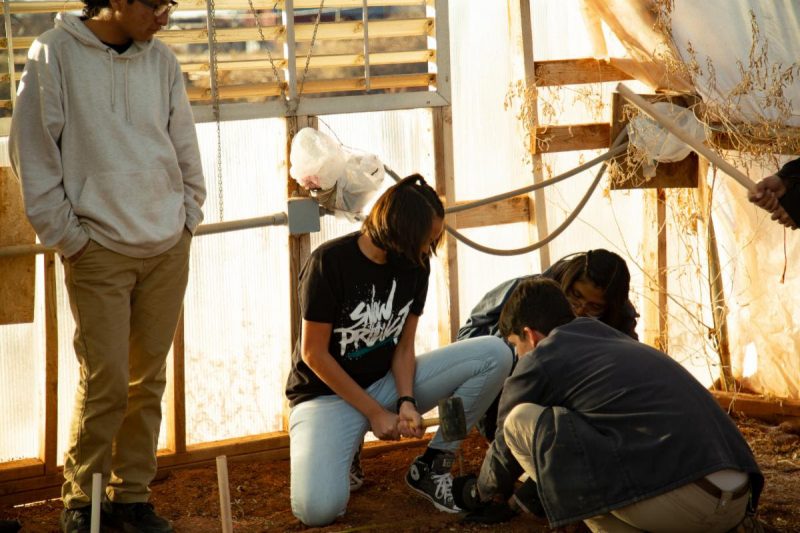 Kiarra was a junior in high school, loved and admired by her family and her classmates. Kiarra has been described as a teenager who loved sports (especially volleyball), movies, and helping with animals on the ranch. 
"She had a beautiful soul," her aunt, Falonna Ashley, told FOX10 News. "She's from Wide Ruins, a small community on the Navajo Nation. She was focused on education and was thinking about what to do after high school."
On Sunday evening, the school held a prayer service involving all students, staff, and the board of trustees, who were present in Holbrook for a regularly scheduled meeting. Trauma therapy counselors and chaplains have been on campus all week, ministering to students and staff.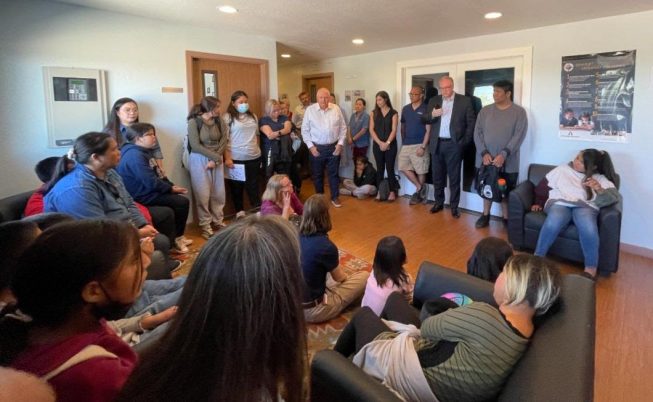 Holbrook Indian School is operated by the Pacific Union Conference of Seventh-day Adventists with a focus on serving Native American students. On behalf of all of us at the Pacific Union Conference, President Bradford C. Newton wrote, "The community of care at Holbrook Indian School is so important to this unique and enduring ministry. We pray for each of our students, our faculty and staff, and for everyone who has been impacted that God's great love will be a source of comfort and strength as they confront this crisis together."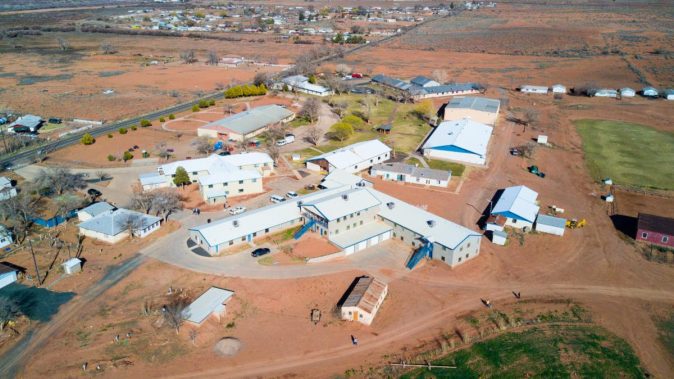 There has been significant coverage of this tragic event, in local media as well as Adventist media. Below you'll find the NAD's coverage of this story.
You Can Help
The Pacific Union Conference, in coordination with the Board of Trustees, made a gift to the family of Kiarra Gordon to help defray the cost of funeral expenses. Holbrook Indian School has established an Accident Assistance Fund to assist all students affected by this tragic event. Gifts for this fund can be made by clicking the link below.