Adventist Health Sonora (AHS) has been recognized as one of the Top 100 rural hospitals of the year, showcasing its commitment to providing high-quality care rooted in Christian values. This prestigious recognition comes from the 2023 Top 100 Rural & Community Hospital list presented by the Chartis Center for Rural Health.
The annual award is determined by the Chartis Center's INDEX, which evaluates eight performance measures, such as quality and patient perspectives. This comprehensive and objective assessment of rural hospital performance is the gold standard in the industry, highlighting the achievements of U.S. hospitals that excel in providing superior care and enhancing patient satisfaction.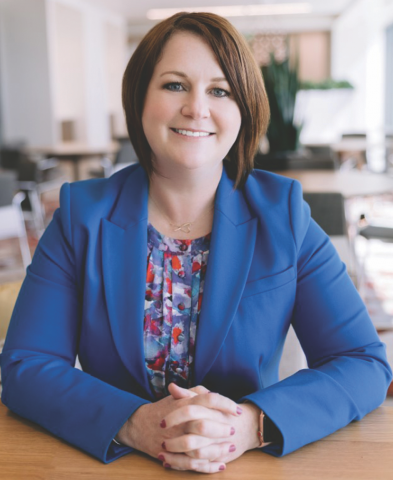 Michelle Fuentes, president of AHS, emphasizes the hospital's dedication to offering the best care for their community. She stated, "Our patients are our family members, friends, and neighbors," reflecting the institution's spiritual foundation and commitment to treating everyone with compassion and respect. Fuentes is proud of the hospital's exceptional team for earning this recognition.
AHS's acknowledgment as a top rural hospital reaffirms its position as a leading faith-based health ministry in the region, upholding its mission to care for the whole person—mind, body, and spirit. This recognition serves as a testament to the power of combining quality healthcare with a strong spiritual foundation, resulting in a hospital that provides exceptional care for its community.
____________________
By Justin Kim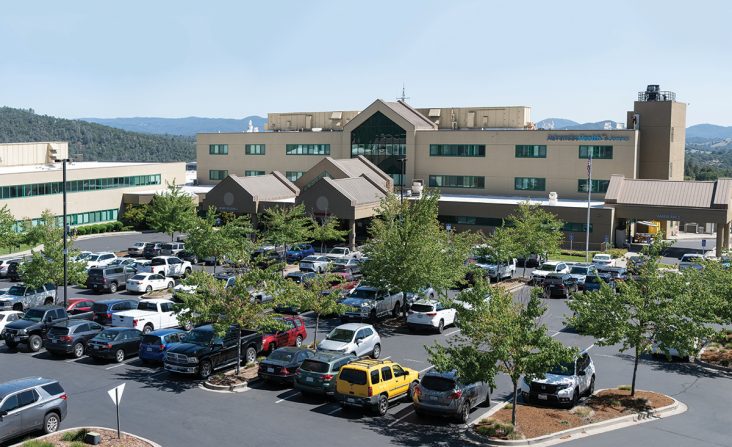 Excelencia basada en la fe: Reconocimiento de Adventist Health Sonora
Adventist Health Sonora (AHS) ha sido reconocido como uno de los 100 mejores hospitales rurales del año, mostrando su compromiso de brindar atención de alta calidad arraigada en valores cristianos. Ese prestigioso reconocimiento proviene de la lista de los 100 mejores hospitales rurales y comunitarios de 2023 presentada por el Chartis Center for Rural Health.
El premio anual está determinado por el Chartis Center's INDEX, que evalúa ocho medidas de desempeño, como la calidad y las perspectivas del paciente. Esa evaluación integral y objetiva del desempeño de los hospitales rurales es el estándar de oro en la industria, destacando los logros de los hospitales estadounidenses que sobresalen al brindar atención superior y mejoran la satisfacción del paciente.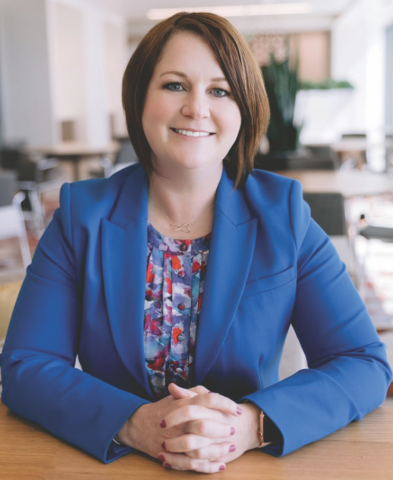 Michelle Fuentes, presidenta de AHS, enfatiza la dedicación del hospital para ofrecer la mejor atención para su comunidad. Fuentes declaró: «Nuestros pacientes son nuestros familiares, amigos y vecinos», lo que refleja la base espiritual de la institución y el compromiso de tratar a todos con compasión y respeto. Fuentes está orgullosa del excepcional equipo del hospital por obtener ese reconocimiento.
El reconocimiento de AHS como uno de los mejores hospitales rurales reafirma su puesto como un ministerio de salud religioso líder en la región, manteniendo su misión de atender a la persona en su totalidad: mente, cuerpo y espíritu. Ese reconocimiento sirve como testimonio del poder de combinar la atención médica de calidad con una sólida base espiritual, lo que resulta en un hospital que brinda atención excepcional a su comunidad.
____________________
Por Justin Kim