December 1, 2022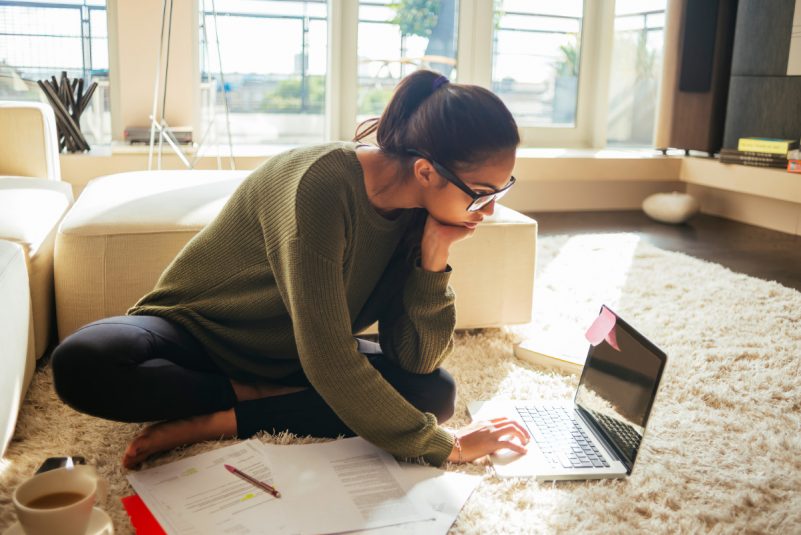 Pacific Union College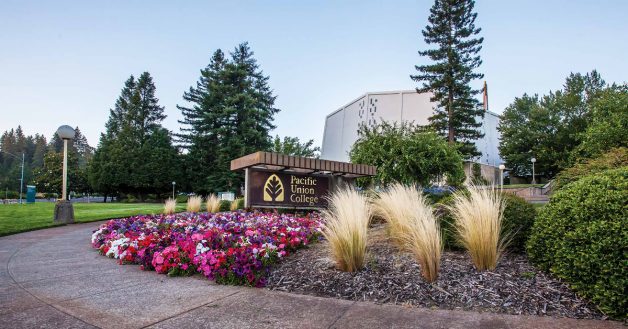 Pacific Union College Launches Online MBA Program
Online programs for Master of Business Administration degrees have surged in popularity in recent years and even surpassed campus-based ones. The pandemic—and the remote world it brought about—further underscored the effectiveness of these online MBA programs.
Now, Pacific Union College is working to meet the growing demand. This fall, PUC began offering a new online MBA program with a choice of concentration in management or healthcare administration. Designed for working professionals with busy schedules, the online program
features small class sizes of typically less than 20 students. Instructors are professionals in the field who possess considerable knowledge and expertise.