This week we are sharing stories from the Central California Conference. Three schools participated in the Adventist Robotics competitions in Florida. We also celebrate 100 years since La Sierra first began their classes on October 3, 1922. Finally, we learn about PUC's 32nd Annual Publication Workshop! 
Schools from the Central California Conference
CCC Schools Win at the Adventist Robotics Challenge
Three of Central California Conference's schools participated in the FIRST Adventist Robotics competitions this last school year in Orlando, Florida. This competition, which was held May 1, 2022, included schools from across the North American Division.
Valley View Junior Academy, Miramonte Christian School, and Central Valley Christian Academy were each able to send a team to the event. T-Wave Tronics (from Valley View Junior Academy) won first place in robot performance and second place in robot design; T.A.K. (from Miramonte Christian School) won the Motivate Award; and Marvin's Minions (from Central Valley Christian Academy) won the Innovate Award.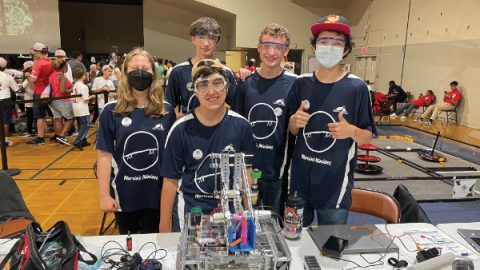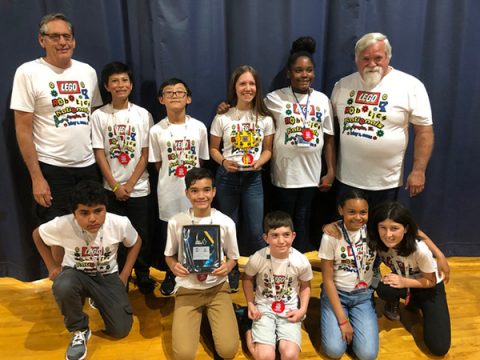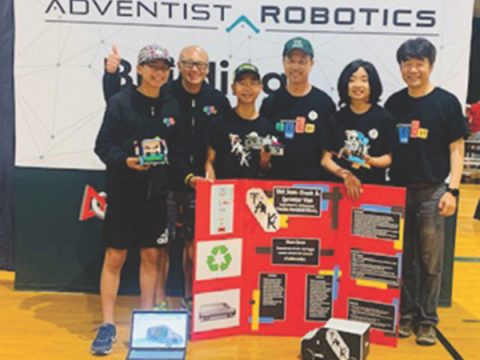 ---
La Sierra University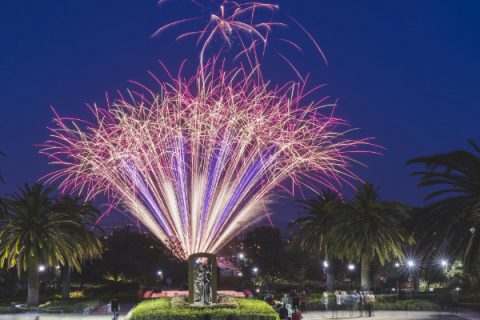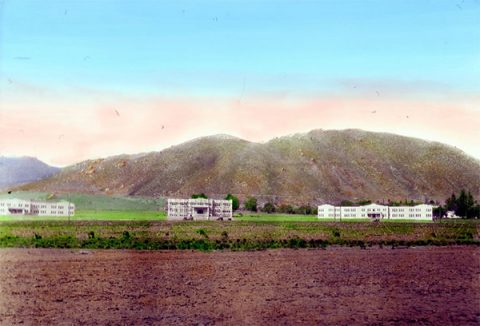 La Sierra University to Celebrate 100 Years with Convention Center Gala
On Monday, October 3, 2022, 100 years to the day since its first classes commenced, La Sierra University will celebrate a century of growth and transformation during a festive event at the Riverside Convention Center.
The Centennial Gala, slated to take place on the university's Founders' Day, will provide attendees with a historical retrospective of key moments in the institution's history through to present day. Entertainment will be provided by creative force and dynamic classical pianist Alpin Hong, along with an appearance by La Sierra alumnus and operatic tenor Anthony León. A rendition of the La Sierra school song will also be presented, a piece first performed October 1, 1949.
---
Pacific Union College
PUC Hosts the 32nd Annual Publication Workshop
Pacific Union College hosted the 32nd Annual Publication Workshop from September 11-13. This is the first time the workshop was in person since September 2019, and PUC was excited to welcome 12 academies from California and Oregon.
The workshop offered training and valuable tips for jump-starting their school's yearbook, newspaper, or video yearbook. Participants received practical, hands-on information from college educators, student leaders, and industry professionals.
Click here to read the full story.