January 24, 2023
Thunderbird Adventist Academy
Operation Christmas Child
At Thunderbird Academy it is a tradition for students from the Royal Chapter of the National Honor Society to participate in Operation Christmas Child. Operation Christmas Child is a project of Samaritan's Purse, an international relief organization. Their mission is to provide local partners around the world with shoeboxes filled with small toys, hygiene items, and school supplies as a means of reaching out to children with the good news of Jesus Christ. They then ship these simple gifts around the world to children affected by war, poverty, natural disaster, famine, and disease. 
This year, during their annual packing party, students collected 104 shoeboxes, the most ever collected to date. Each year it keeps growing! 
"Thunderbird Adventist Academy is blessed to have a great group of students as members of the Royal Chapter of the National Honor Society," said Stephani Slack, their adviser.  "I am very proud to say that donations have risen steadily with their hard work promoting and encouraging others to fill a shoebox for a child in need. The Royals are an amazing group of dedicated, diligent, and giving students. I am lucky to be their adviser!"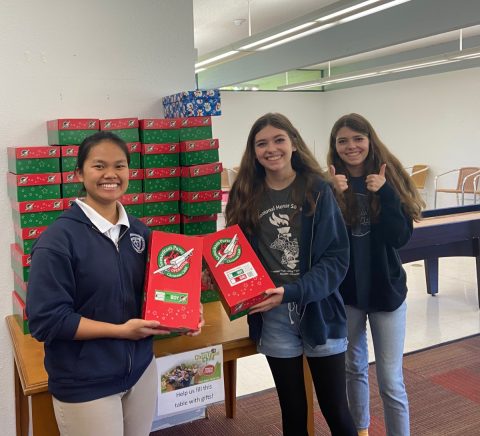 ---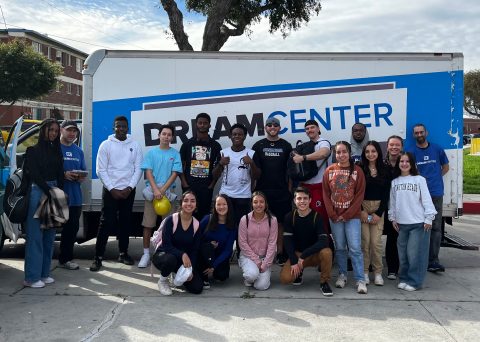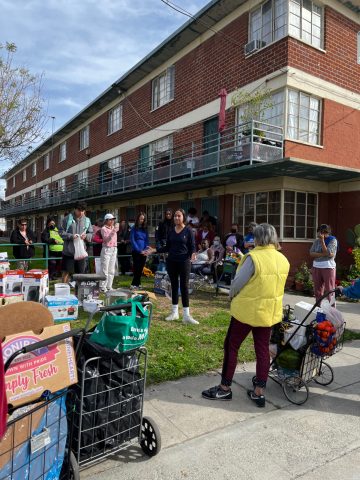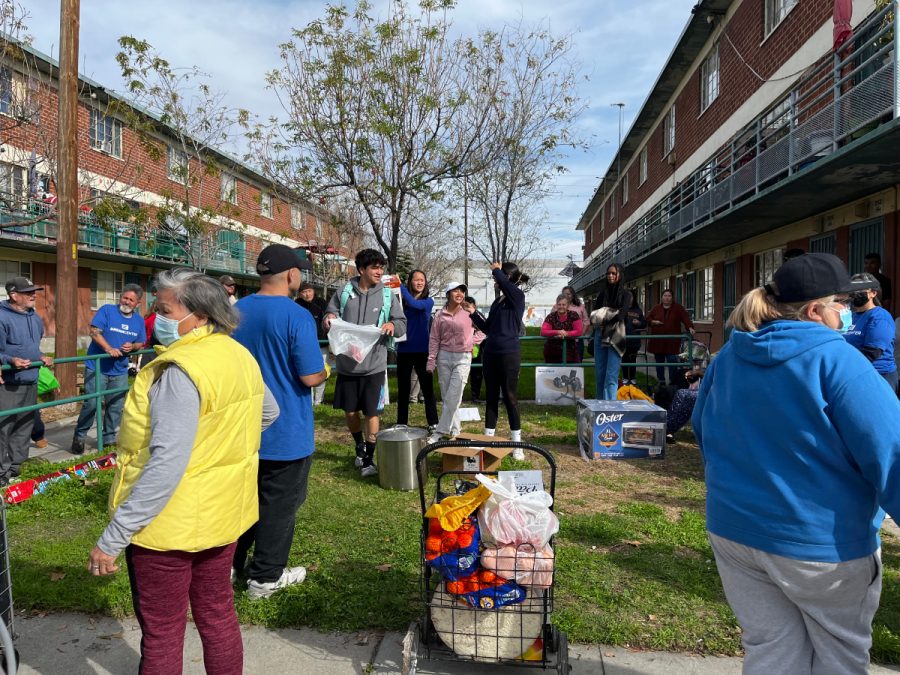 Dorm Community Service Trip
Thunderbird Academy believes Adventist education is not solely about academic excellence but also about enriching the soul and developing character. Each year TAA participates in an annual community service trip. This year 28 students and six chaperones took part, going to a new location and collaborating with a new organization to serve. 
TAA partnered with the Dream Center in Los Angeles, a resource center focused on providing support to those affected by homelessness, hunger, and the lack of education through residential and community outreach programs. For one day, they worked together in groups to distribute food in low-income communities and to play with children from these communities, giving them a much-needed break and reason to laugh and smile.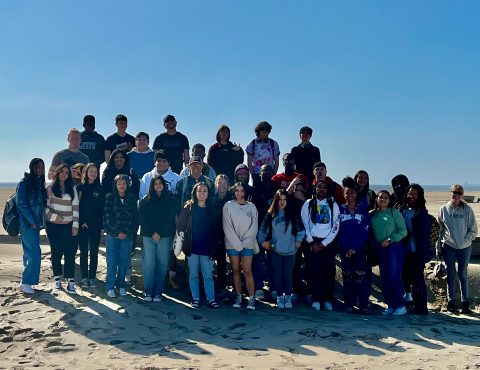 As a treat, TAA took advantage of being in Los Angeles and took a day trip to Huntington Beach. The whole trip was both fun and rewarding!