Arizona Conference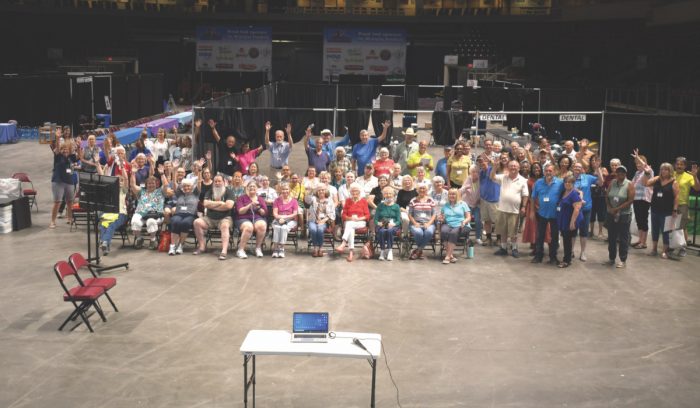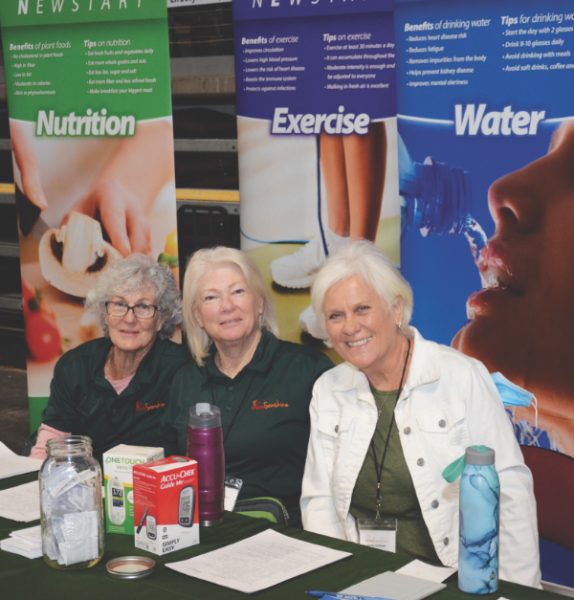 Arizona SonShine held its seventh annual event in Prescott Valley, Arizona, on June 16 and 17, 2022. The organizers and volunteers believe that to reach people's hearts with the love of Jesus, their physical needs must be met first—then they are able to hear about Jesus. Known as "Christ's Method Alone," this idea is what Arizona SonShine is all about. "We believe it, we live it, and we see the results!" is part of the motto that drives the efforts of the organization.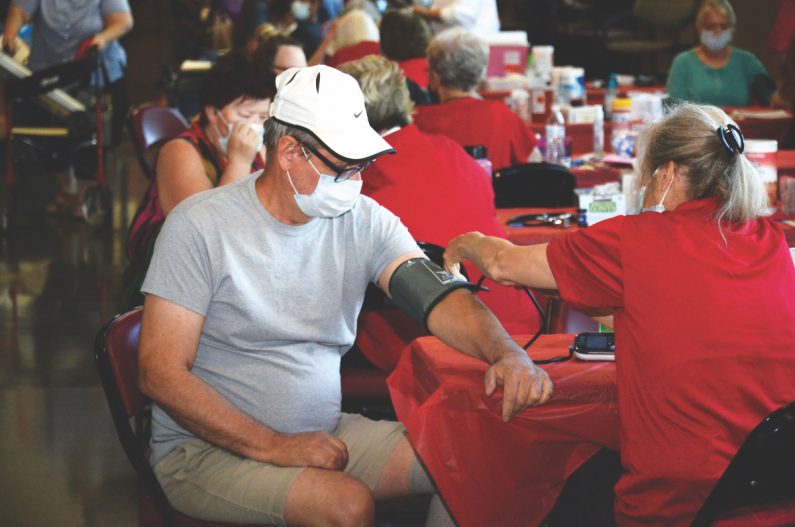 ---
Central California Conference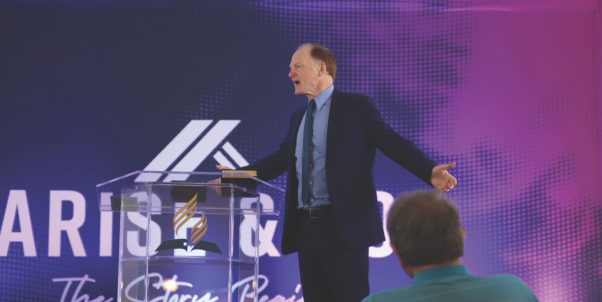 This year's Soquel Camp Meeting brought together members from the Central California Conference and numerous other areas for a powerful two-weekend event. It included a speaking series from Carlton Byrd in the English tent alongside a series from Jose Esposito in the Spanish tent. These resulted in about 15 baptism requests and 11 baptisms, respectively.
Recently elected CCC President Dan Serns was able to share his vision for Central. The camp meeting was themed "Arise and Go: The Story Begins," and Serns highlighted this with his own dream of getting every church and member in the conference involved in outreach.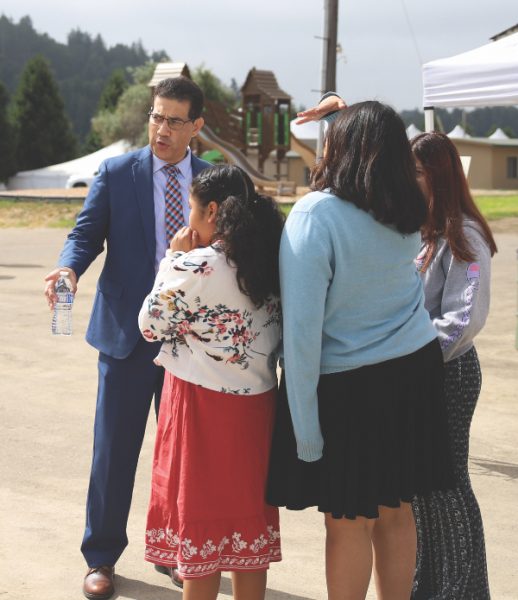 ---
Hawaii Conference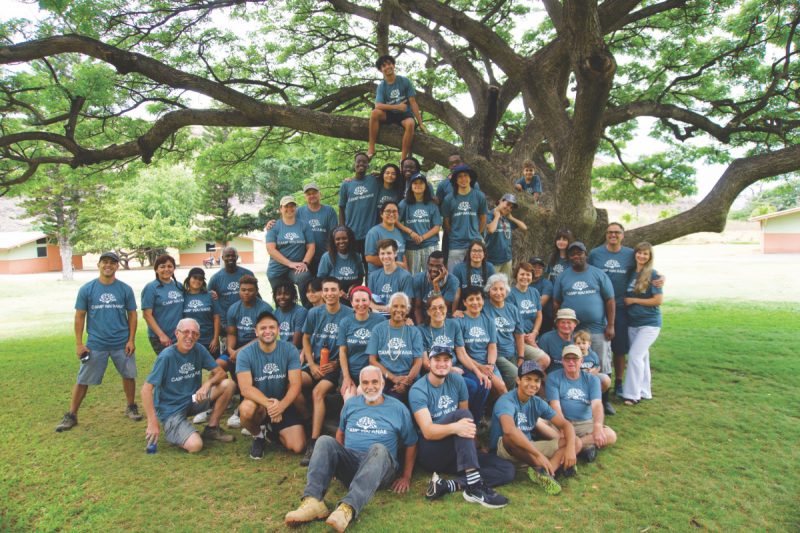 Camp Waianae is in the first few phases of a much-needed revitalization—the first of its kind since it was built in the late 1960s.
Fifty volunteers are energetically wielding shovels, rakes, and power tools—all with the purpose of revamping Camp Waianae for the continued use and enjoyment of our community. Their current assignments: to renovate the amphitheater, plant palms on the new campground space, and put the finishing touches on the new low ropes course.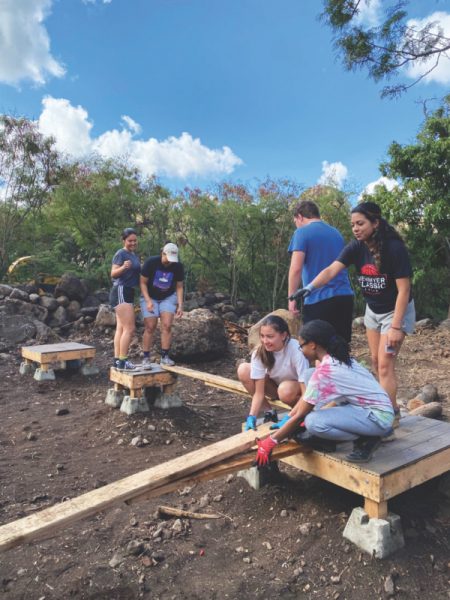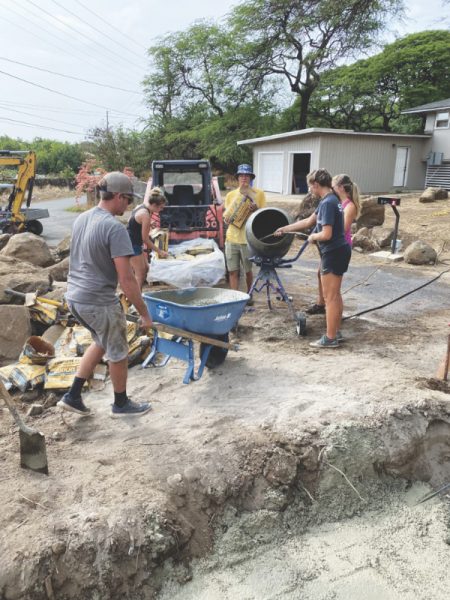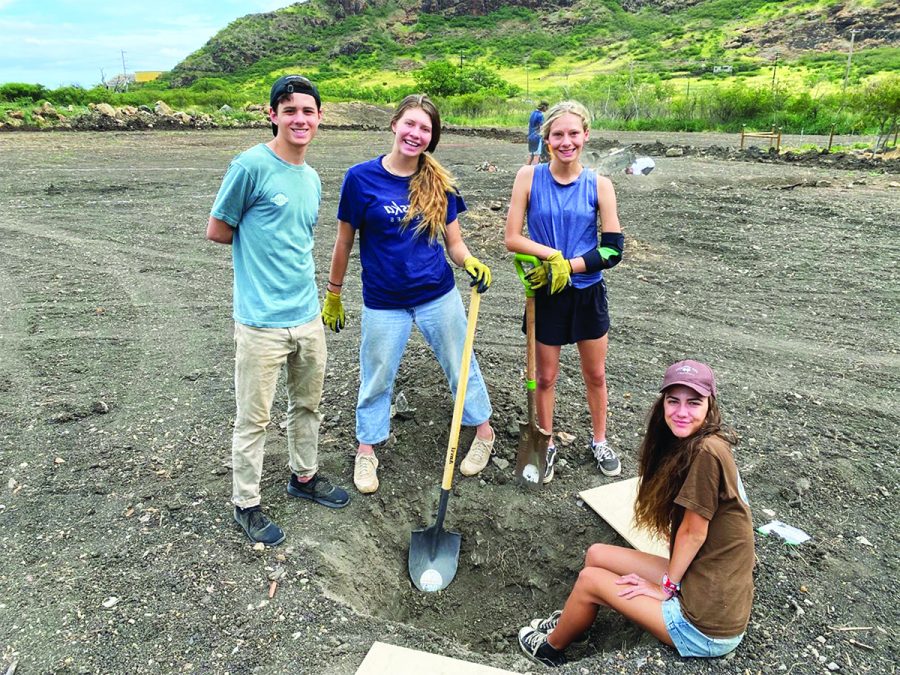 ---
Nevada-Utah Conference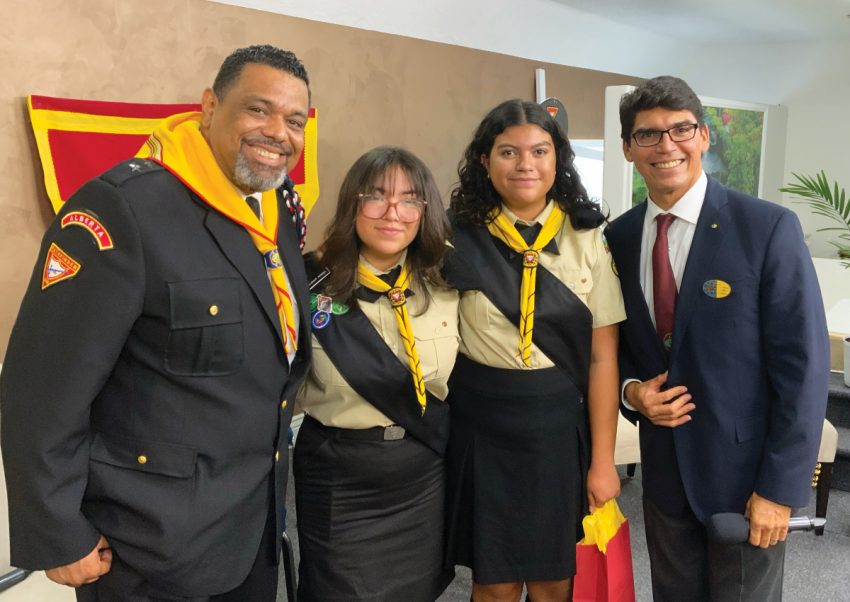 Typically, Pathfinder investitures are similar in every church. The club members march down the aisle in their neat uniforms, carrying the flags. There are recognitions and awards. The events tend to follow the expected routine. But this year at Nueva Esperanza in Salt Lake City, something was out of the ordinary. Two Pathfinders were being recognized—again.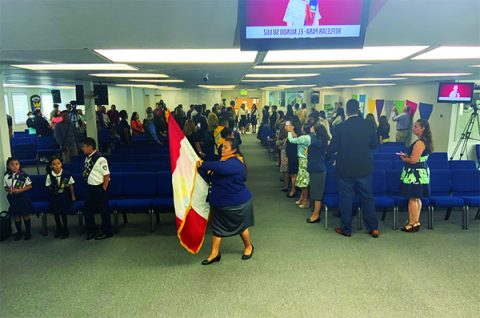 ---
Northern California Conference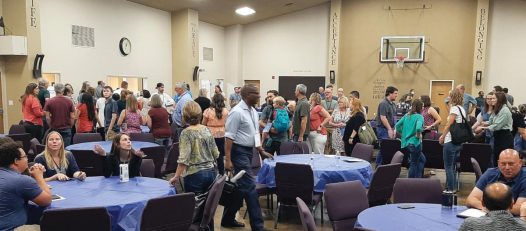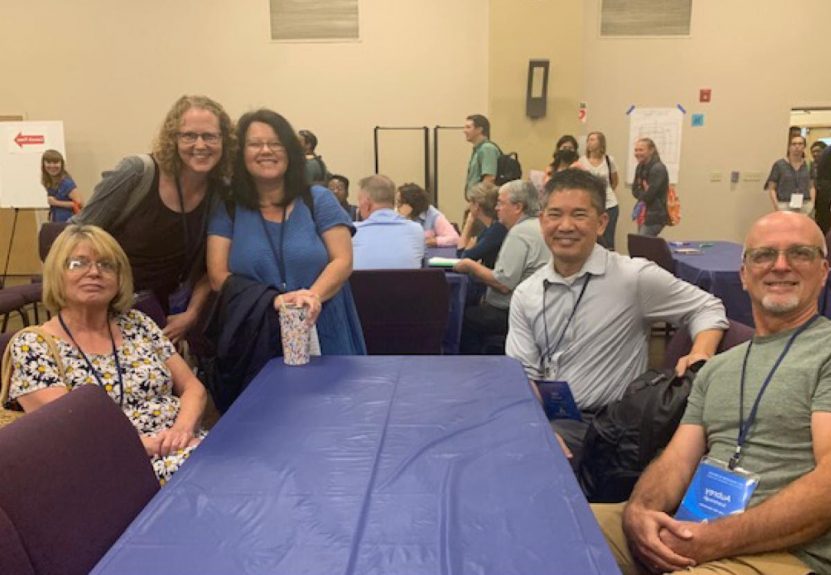 Education superintendent Albert Miller said, "Our territory is large geographically and spread out. We set up several of these gatherings every year to support our teachers, discuss important issues, and promote a flow of information going in both directions."
Northern teachers met at Gracepoint church Monday morning for a conference-wide in-service. According to Lodi Elementary principal, Lisa Nuss, "We have four new teachers this year at Lodi, so quick team-building success and conference procedural help is very important."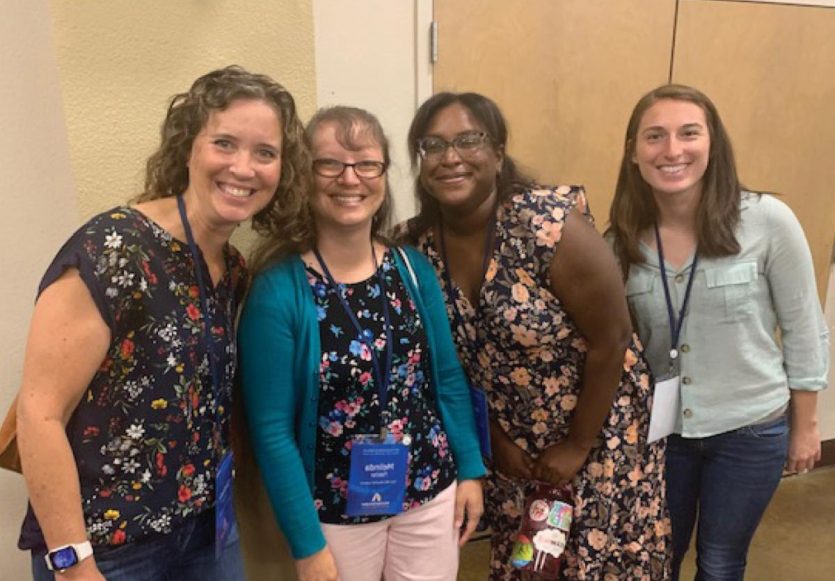 ---
Southeastern California Conference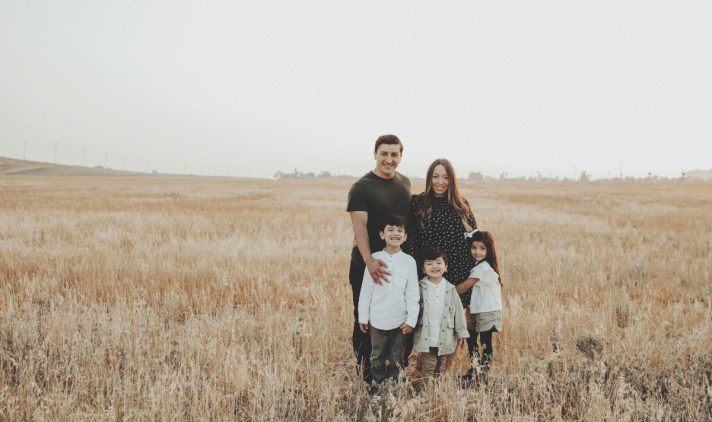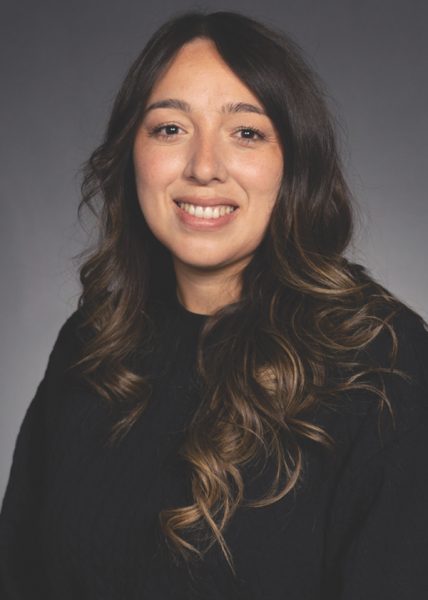 Last year, the Southeastern California Conference Office of Education surveyed conference educators and discovered a great need for more resourcing and support for students with special needs.
This past June, they appointed Monique Trevino as the first-ever coordinator of special education and early childhood education. She earned her Bachelor of Arts degree in psychology and a Master of Arts in teaching with an emphasis in applied behavior analysis from La Sierra University.
---
Southern California Conference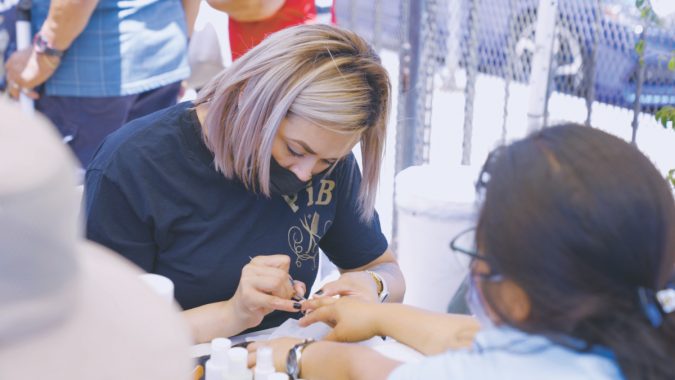 This summer, West Hollywood Spanish church partnered with City of Hope to host its first large-scale health fair. The daylong event provided care for 230 people in the surrounding community.
Health stations lined the fellowship hall where volunteers administered free medical services such as blood pressure readings, glucose tests, diabetes screenings, footcare, ultrasound checkups, and more, plus vision tests and dental cleanings. Outside, haircuts, nail care, food, and clothing were also offered. Lunch was provided for all in attendance.