Pacific Union Conference News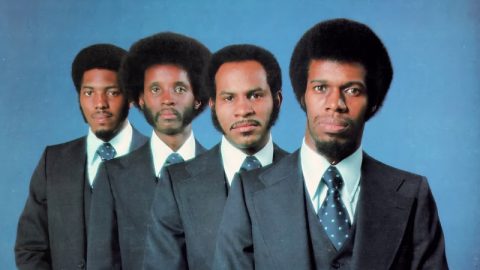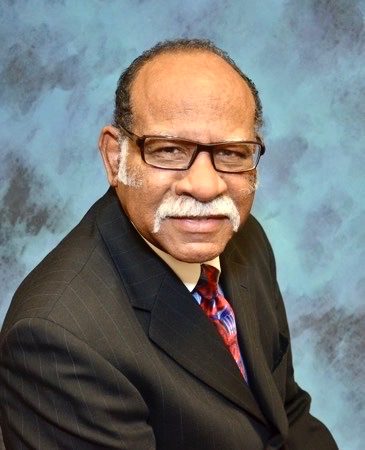 The singing evangelist who founded Breath of Life Ministries, passed away on June 26, at age 80.
"Some people have a dream to do something special and then they work and plan and negotiate and just keep pressing and twisting arms until enough people say 'Yes!' They do what they dreamed. This was Pastor Walter Arties and his dream — Breath of Life!" said evangelist and Pastor Henry M. Wright.
---
Arizona Conference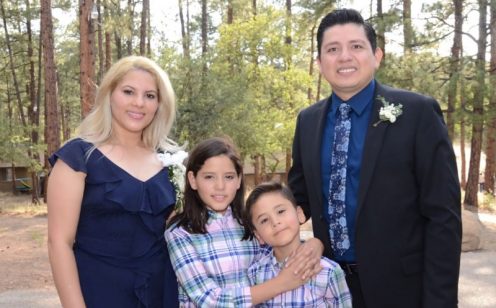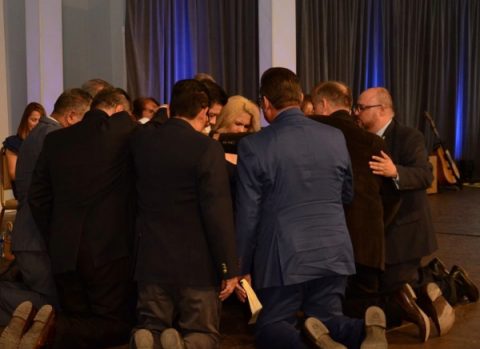 On Sabbath, June 11, Pastor Adino Salazar-Cienfuegos was ordained as a Seventh-day Adventist minister at the Hispanic Camp Meeting at Camp Yavapines in Prescott, Arizona. Pastor Salazar and his wife and family currently serve as pastor at the Phoenix Central Valley Spanish church (La Iglesia Adventista Hispano de Phoenix Central Valley). Elder Jorge Ramirez returned to be part of the official ceremony, along with Elder Reggie Leach and Elder Abi Escalante.
---
Northern California Conference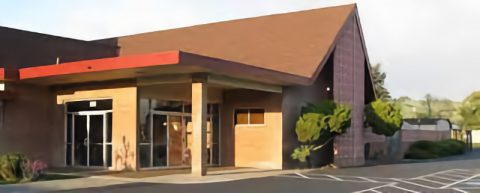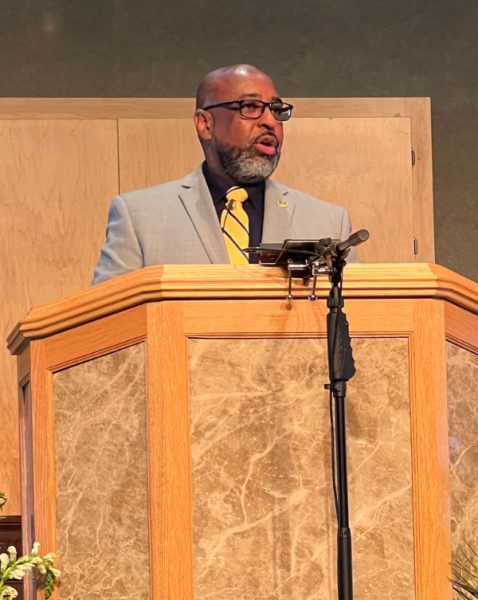 Pastor Stennett Nash was installed as pastor at the Hayward Spanish church on May 7.
Jose Marin, executive secretary of the NCC, said, "Before accepting a call to ministry, he was invited to be a part of a major league baseball team as a pitcher, but he decided to join the major league kingdom of God team as a pastor."
Pastor Nash joins the NCC from previous positions in the Arkansas-Louisiana Conference.
---
Holbrook Indian School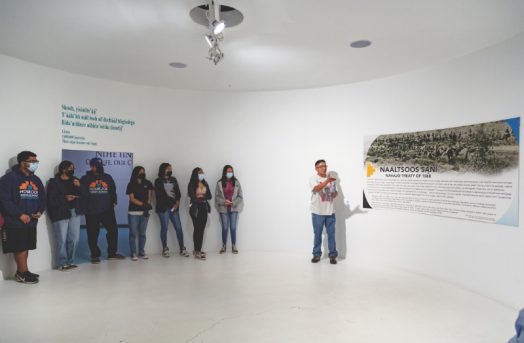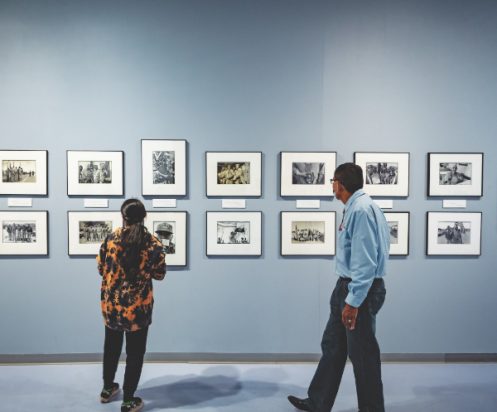 If you have been keeping up with Holbrook Indian School (HIS), then you know a good bit about the culture at this unique Adventist school. To go a little deeper into learning about the background of the Native students who are served, specifically those of the Navajo Nation, we would like to introduce you to one of the teachers who is Navajo. To understand a little more of the Navajo culture, we present to you Navajo language and Navajo government teacher Sam Hubbard.
---