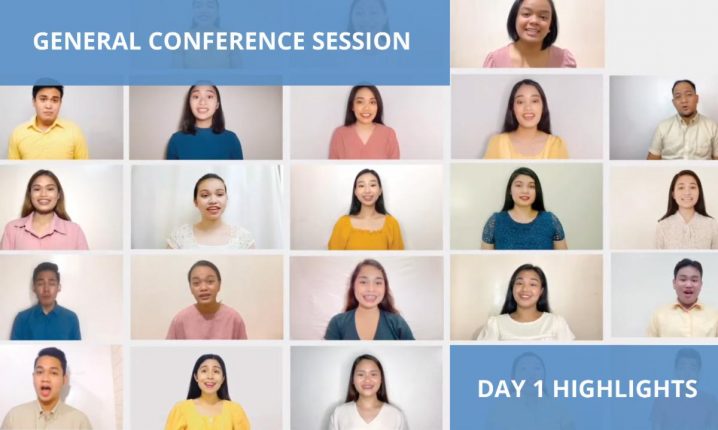 This year's GC Session kicked off with 30 minutes of praise and music from across the world. It was the perfect start before the business session-filled day.
Today began the weeklong session that is accessible to everyone online, both by livestreaming and virtual exhibition experience.
There are several ways to keep up with everything happening during the session as well as great news sources that will be covering the meetings.
You'll see links below to these wonderful resources!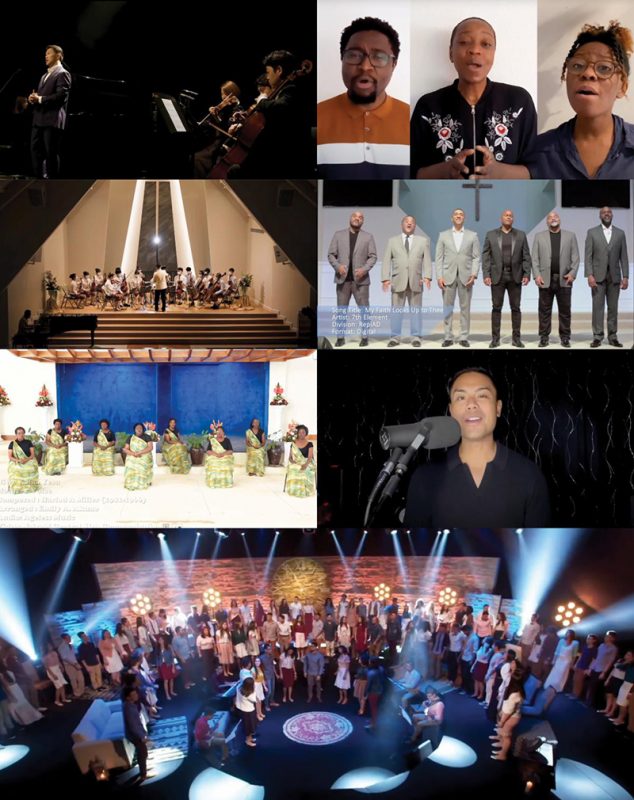 ---
News from Adventist News Network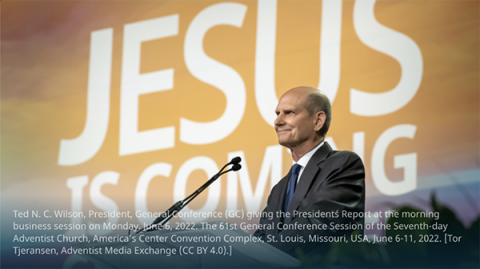 World Church President Delivers Ministry Highlights and Significant Achievements Over Past Seven Years
Delivered at 10:13 a.m. on the first day (June 6) of the Seventh-day Adventist Church's 61st General Conference Session, Adventist world president Elder Ted Wilson delivered his widely anticipated President's Report, which provided a comprehensive overview of the significant events and achievements of the world Church over the past seven years. 
Click here to read the full story
---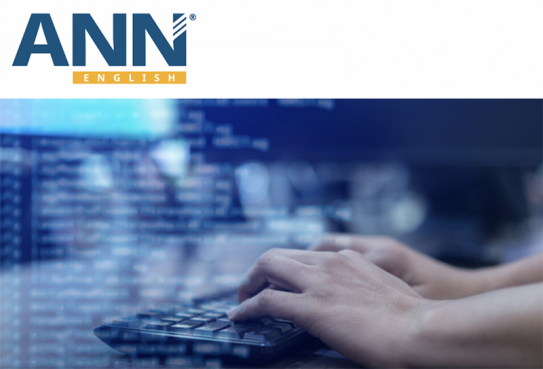 How Did We Get Here? Behind The Scenes Of GC Session 2022: Postponement, Relocation, and Unique Challenges
Operating under the theme "Think Differently. Think Possibilities.", the team at Adventist Possibility Ministries (APM) is organizing new initiatives to make this year's General Conference Session more accessible to special needs communities than ever before.
---
News from Adventist Review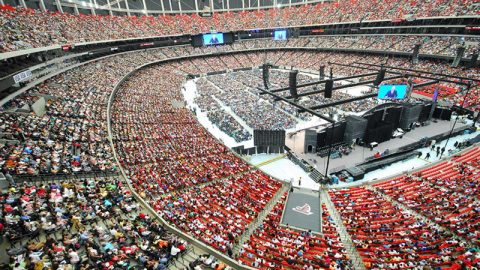 Ready to Celebrate Hope Again
The 61st General Conference Session of the Seventh-day Adventist Church is scheduled to be a business meeting with a small(ish) celebration on the side. We pray that in 2025 we will be able to return to a mighty celebration of God's work, with some business on the side.
---