February 7, 2023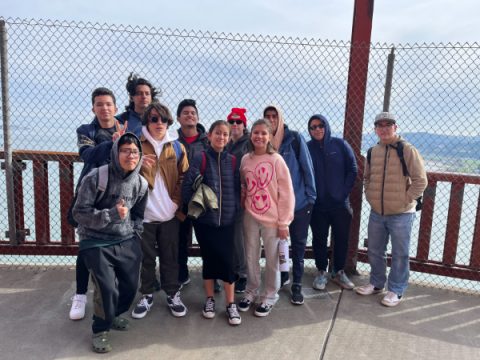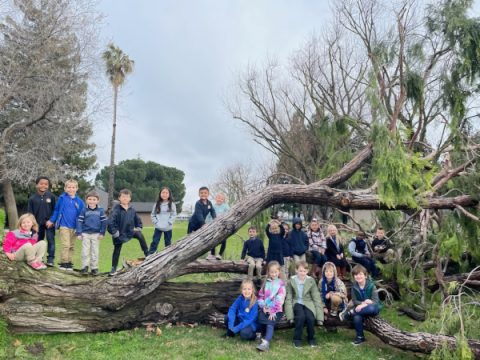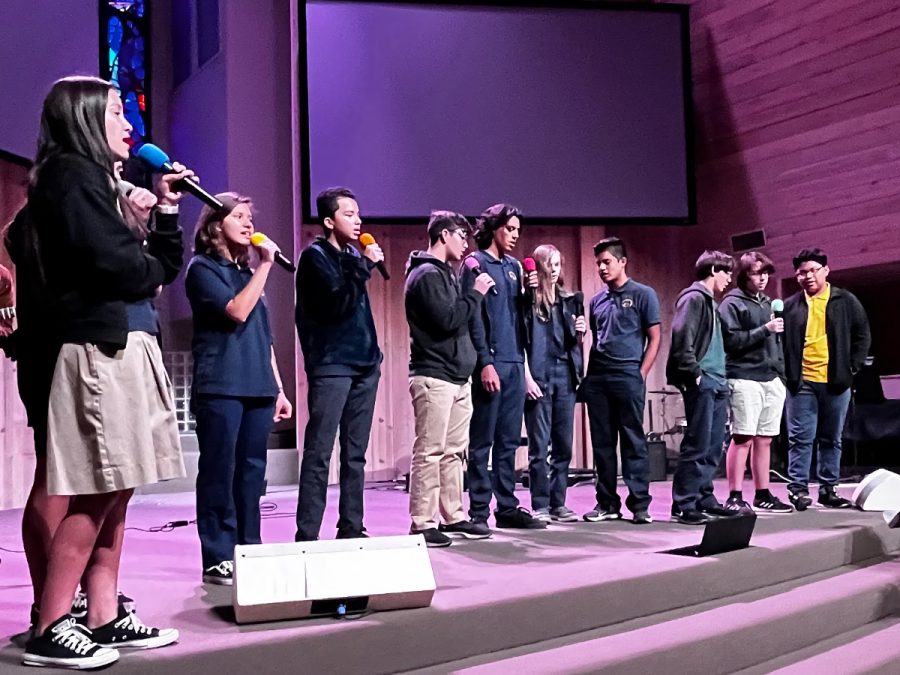 Today's stories are from Vegas Valley Adventist Academy in Nevada and Lodi Academy in California. Students in Vegas Valley are polishing their journalism skills and learning to lead. Lodi Academy and Elementary School were rocked in recent storms, with falling trees coming too close for comfort! 
Vegas Valley Adventist Academy
Vegas Valley Students Brush Up Their Journalistic Skills
At VVAA, students are harnessing their inner journalists and actively contributing to their school's newsletter! Every week, ninth and tenth grade students produce a newsletter and share tidbits of knowledge and humor with schoolmates. Faculty and staff have seen the growth and development of these kids in the way they are expressing their thoughts
and taking ownership of what happens on campus.
From writing spotlights of their classmates and their achievements to writing on topics such as mental health and cyberbullying, these students are gaining priceless experience and knowledge that may help them get future jobs.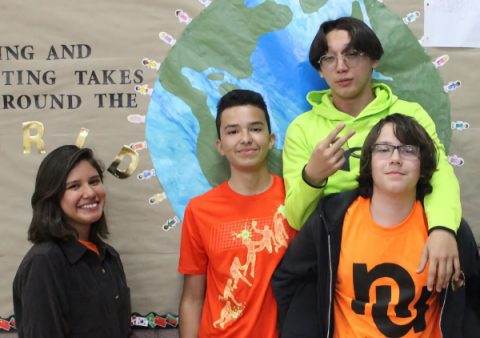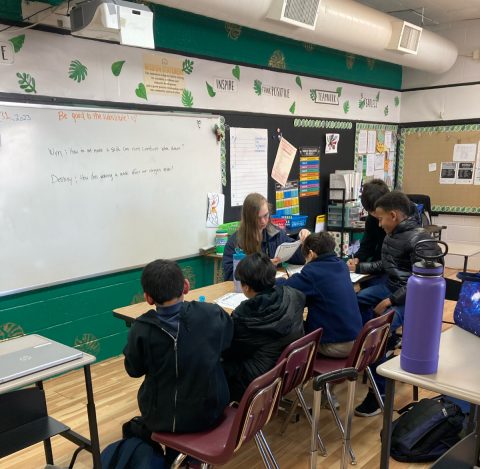 Sophomore student writer mentors fifth and sixth grade students
One student, Sam, explored VVAA's mission statement and wrote, "'Our Mission is to
honor God by striving for academic excellence and character development; and to grow
positive relationship with our community and each other.' This Mission Statement is
beautiful and awe-inspiring and should make us feel inspired to be better students." Truly the students who are participating in this way are living out that statement! 
---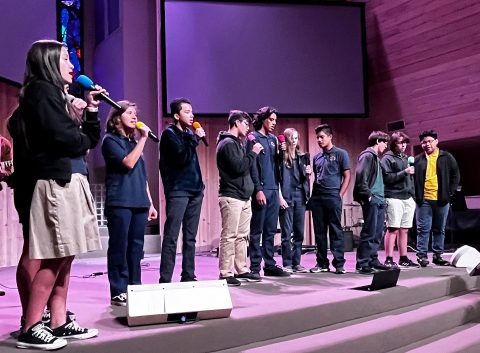 Vegas Valley Students Learn to Lead
Albeit small in number, VVAA is full of talented children. Faculty and staff began the school year with high expectations that students would be leaders and that their job was to empower them to lead and serve. Teachers and students alike have worked hard to be more active and be the leaders God calls them to be. Their dream as a school has been to see students become more involved in music, Student Association leadership, outreach and service activities, and more. In essence, they strive to be an example for the younger students to follow.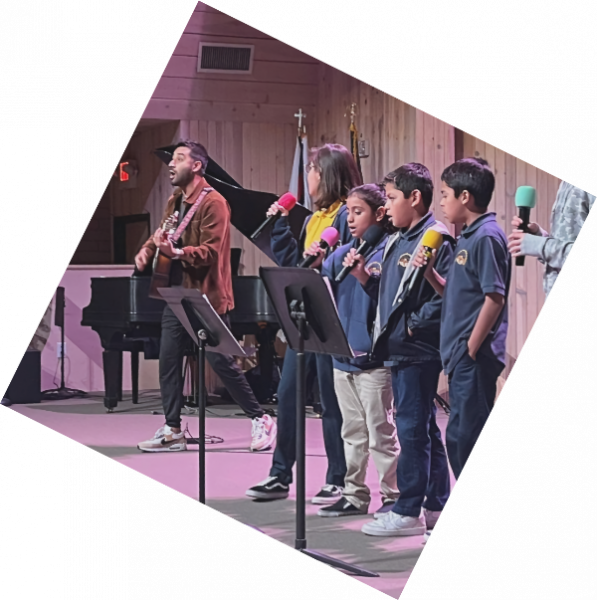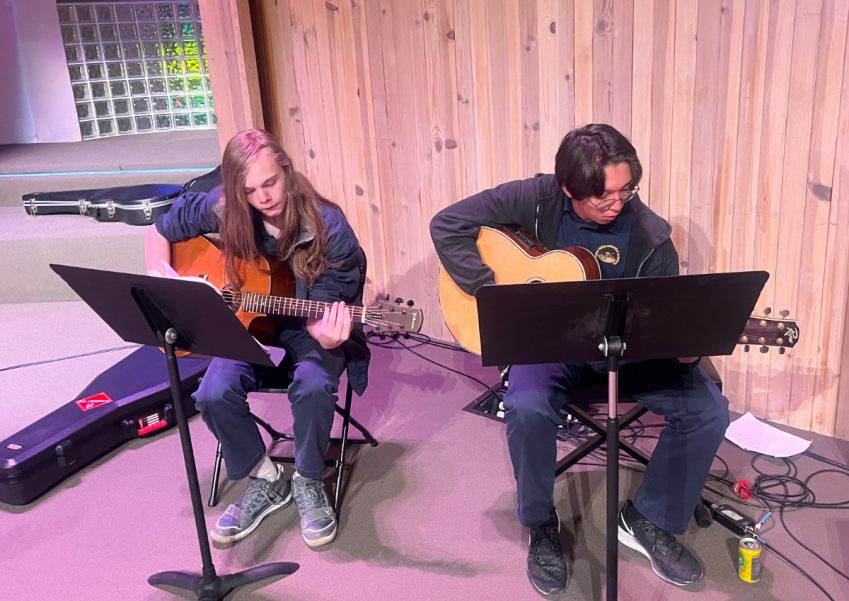 During their fall week of prayer, students had the opportunity to do just that! To provide music and to lead in worship, a group of students formed a praise team. Aylin, SA president, said, "We enjoyed the time that we spent together practicing and playing. Because it was such a fun time, we have decided to create a permanent praise team for the rest of the school year!" They are encouraging others to join and feel that by participating in this way, leading in praise, they've grown spiritually. 
What an amazing kick-off to helping their students grow as leaders! 
---
Lodi Academy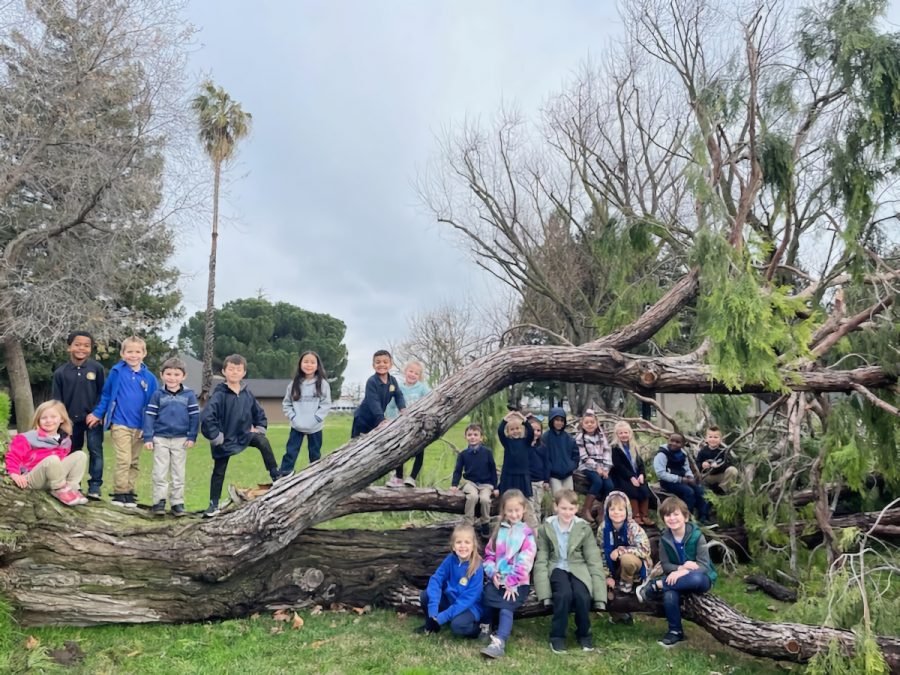 Lodi Academy and Elementary School Avert Disaster    
The 22-day storm that recently bombarded California did not leave Lodi Academy and Elementary schools unscathed. Lance Lemos, business manager, said, "We had about nine inches of rain that completely saturated the soil. With that sogginess, the accompanying wind took down about six trees on the two campuses."
The more significant trees included mature cedars and spruce that music teacher Jeanine Hanson remembers from the boarding school era decades ago.