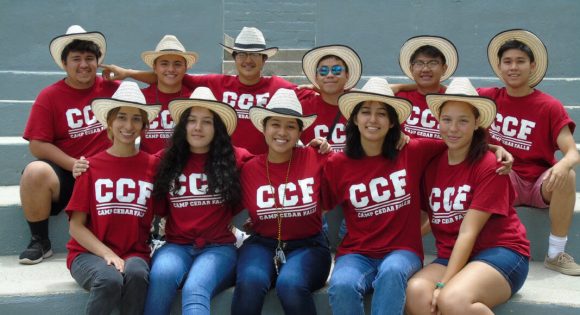 Angelus Oaks, CA | Southern California Conference
Summer camp ministry is taking place once again at Camp Cedar Falls (CCF)! After being closed for a year and a quarter, the camp staff welcomed the return of campers over the summer—this time for Family Camps. From Friday to Sunday, Camp Cedar Falls has hosted families who stay to play and fellowship with each other.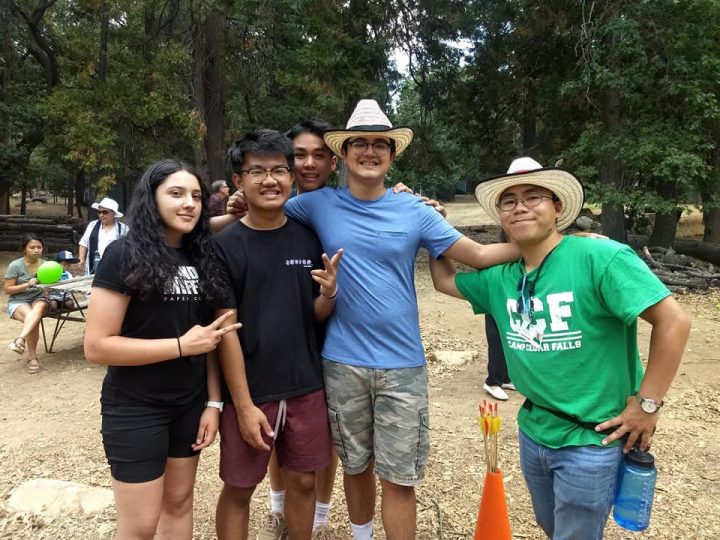 "Our weekend program featured a variety of spiritual, nature and traditional camp activities such as archery, arts and crafts, and water sports, as well as Sabbath hikes to Cedar Falls and the Tree House," shared Pastor Kevin Morris, interim youth director for the Southern California Conference. "In addition to programming, our staff assists in the cafeteria, and when the weekend program has concluded, they spend two days each week cleaning cabins, restrooms and lodge rooms in preparation for the next weekend."

According to Morris, CCF is one of about four camps in the San Bernardino mountains that are open and operating this summer.

"Being a part of Camp Cedar Falls staff was extremely enjoyable," shared Isaac San Felipe, a CCF staff member and incoming freshman at La Sierra University. "I can't recall a single moment when it wasn't fun (except raking leaves). Although working at camp is extremely physically taxing, the moments we have with the staff and the kids are the parts that make it all worthwhile. The staff and the environment at camp is one I will never forget and I am so glad to have been a part of this year's staff."
Learn more about Camp Cedar Falls.