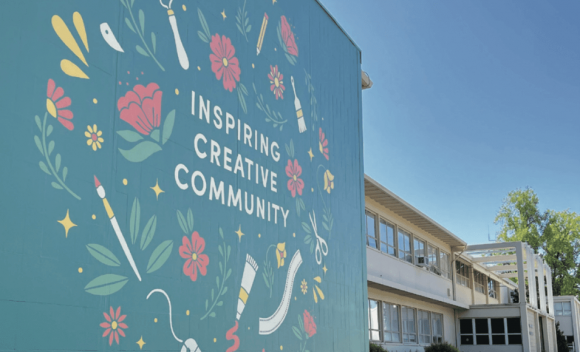 Pacific Union College (PUC) was recently awarded a Distance Learning and Telemedicine Grant from the USDA worth $210,392. Only four of these grants were awarded within the entire state of California, with the intention of connecting rural communities with services and opportunities through telecommunications. PUC will use these funds to purchase equipment and provide more opportunities for distance learning courses and career counseling in science, technology, engineering, and math (STEM) fields in particular.
"We are very grateful for the award and its timing," said Director of Technology and Innovation David Rai. "As we move forward with a new vision for PUC, a substantial investment like this shows that we are moving in the right direction to meet needs that are relevant to students now. This grant is helping us put our technology plans into action so that remote instruction and career counseling is accessible to more students."
Read more about this story on page 34 of the June Recorder.