October 11, 2022
Pacific Union College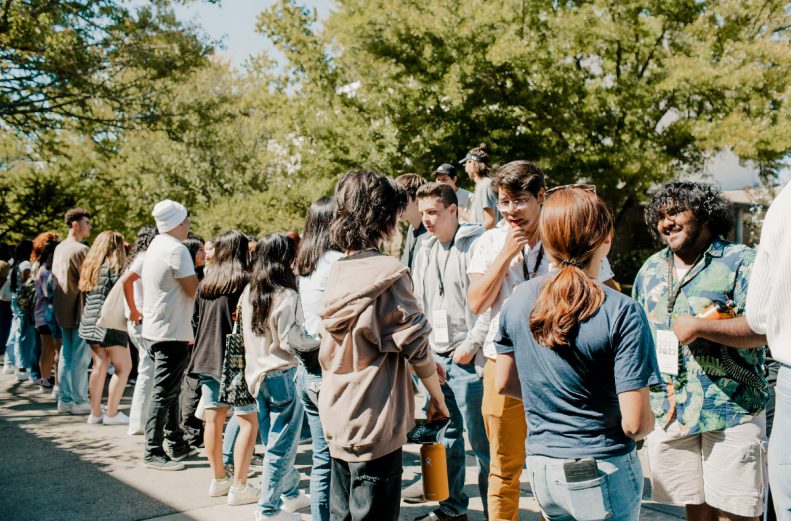 PUC's 2022-2023 School Year is in Session
The 2022-2023 school year has officially started at PUC, and the first week was nothing short of eventful to welcome students back on campus.
Welcome Day was on Wednesday, September 21, when new students arrived. Staff and student workers greeted new students and their families at the check-in station to register them for orientation and give them their name badges and welcome bags. Dorm workers, RAs, faculty, staff, and the president greeted them at the residence halls to assist with moving in—distributing water and answering questions. Student Life added a prayer station by the campus center where new students and their families could be prayed for by faculty and staff.
Click here to read the full story.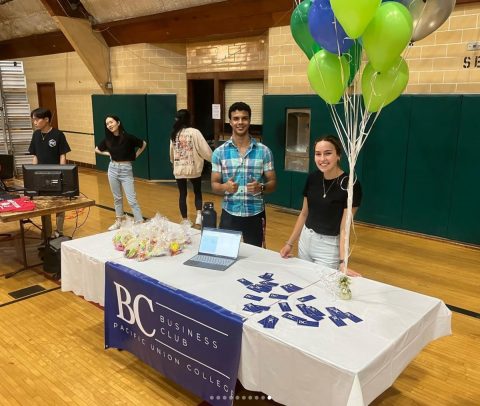 ---
PUC and Calistoga School Build Community Connection Through Gardening
Gardening alongside students from a nearby school is how a PUC professor and her students are helping in the broader community and fulfilling Pacific Union College's mission to serve with love.
A biology class and an organic gardening class helped Calistoga Junior/Senior High School with their campus gardening projects.
Aimee Wyrick, associate biology professor, taught two classes about natural history and gardening this past school year. She said students learned about wildlife conservation and practical skills. "In our modern age, being able to grow your own food and provide native habitat has never been more important," she said.
Click here to read the full story.