2022-2023 School Year is Underway!
The beginning of a new school year is full of anticipation and hope. Now that we are in mid-September, all of our schools across the union have begun their school year. We can't wait to see what our elementary schools, academies, and universities have in store for our kids! We pray for blessing over the teachers that they may mold and guide their students with wisdom, and we pray that the minds and hearts of our students will be receptive to learning about God and that they will excel in their academic pursuits.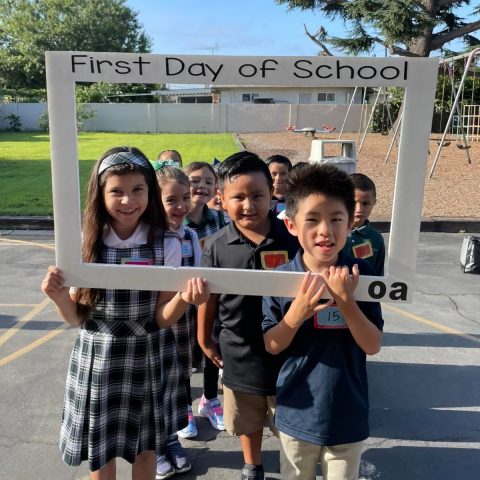 First Days of School
Many of our schools fill the first few days of school with fun activities! From dedications to handshakes, here's a glimpse of how our students welcomed the school year.
RIGHT: Mesa Grande Academy students design signs highlighting their hopes for this year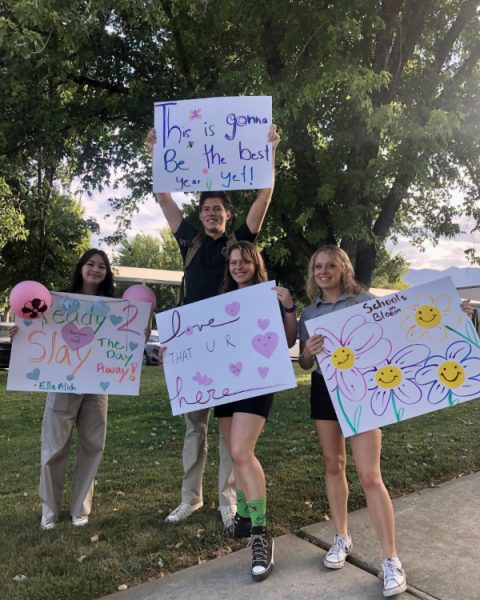 ---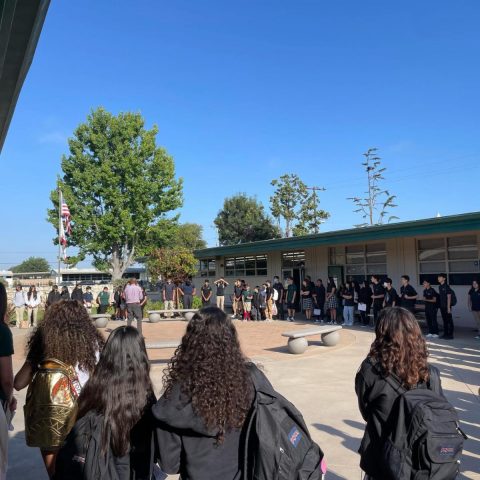 Orangewood Academy has a special dedication ceremony.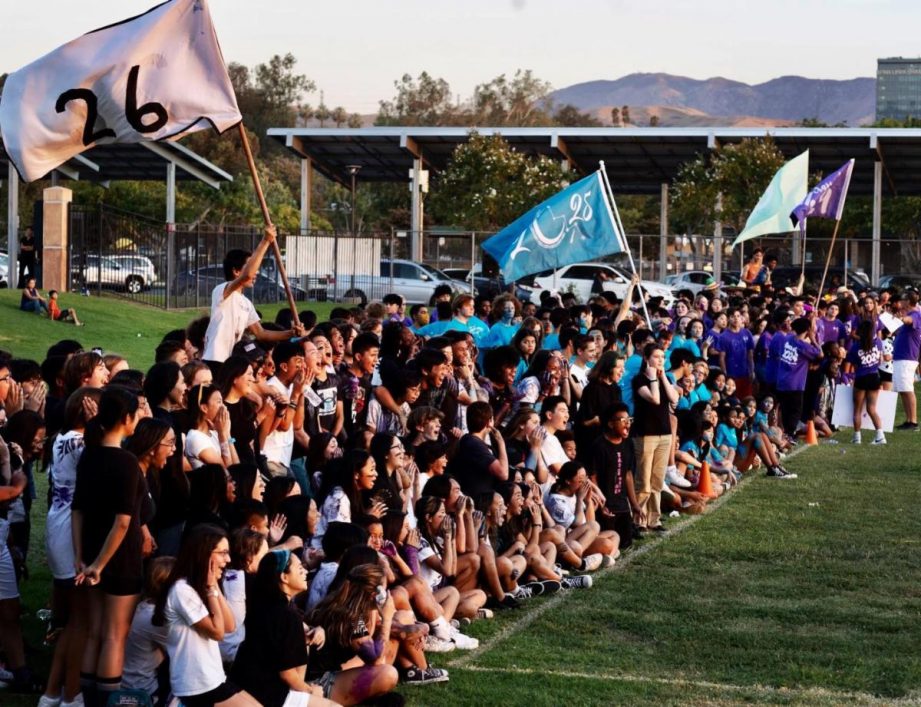 Loma Linda Academy has a huge rally to welcome students!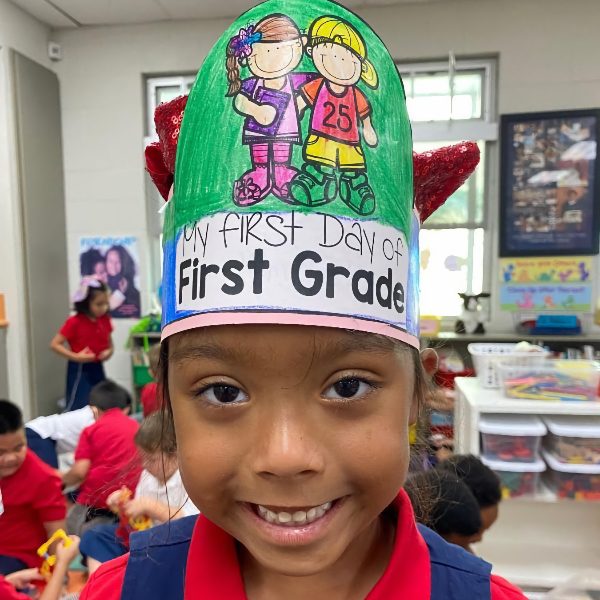 A first grader's first day at
San Diego Academy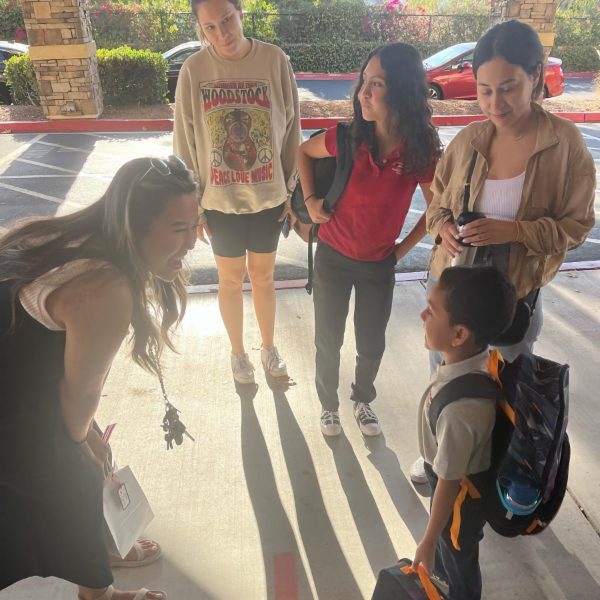 A teacher greets her student at
Escondido Academy
Hilltop Christian School has a full and exciting first week.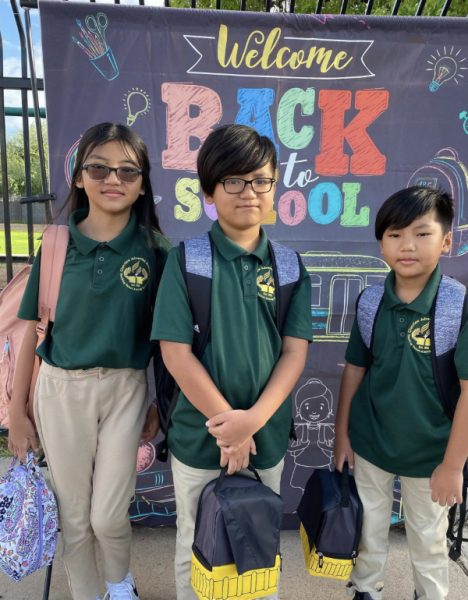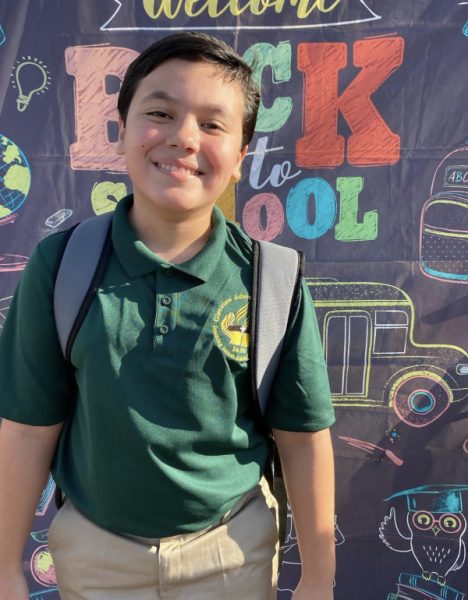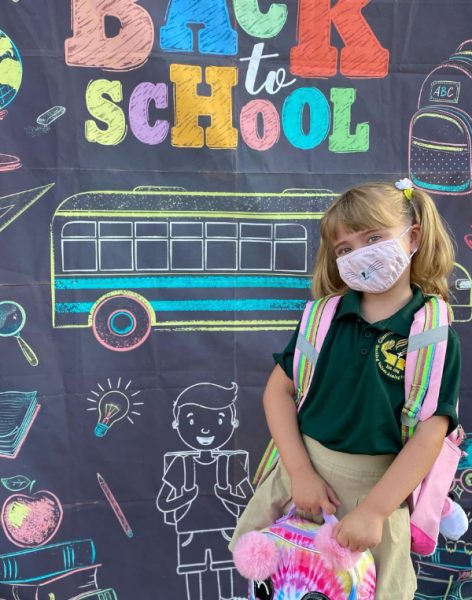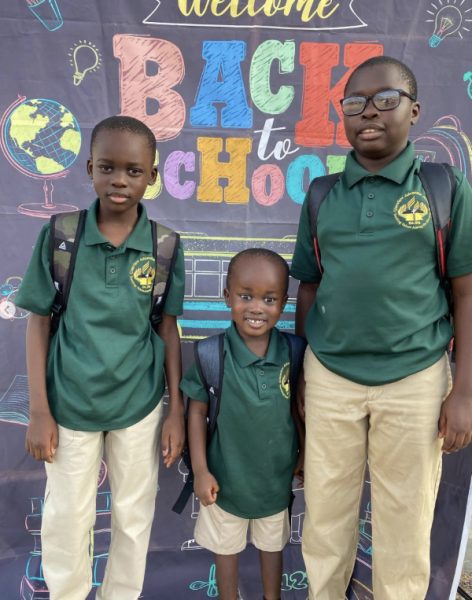 Glenview Adventist Academy provides great photo ops for their kids!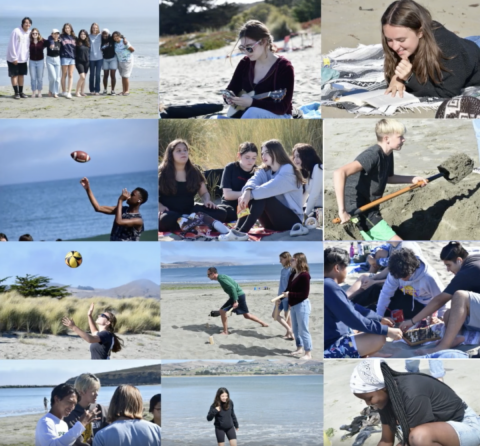 Rio Lindo Adventist Academy had fun beach days and mingles!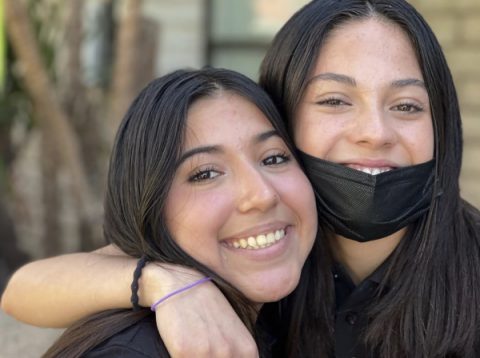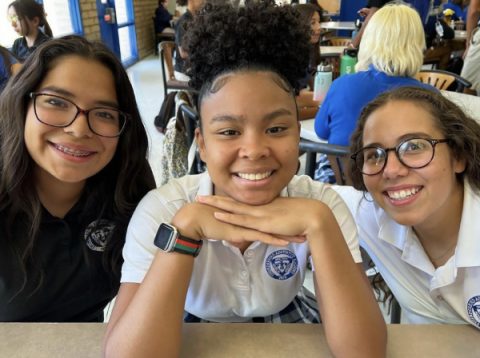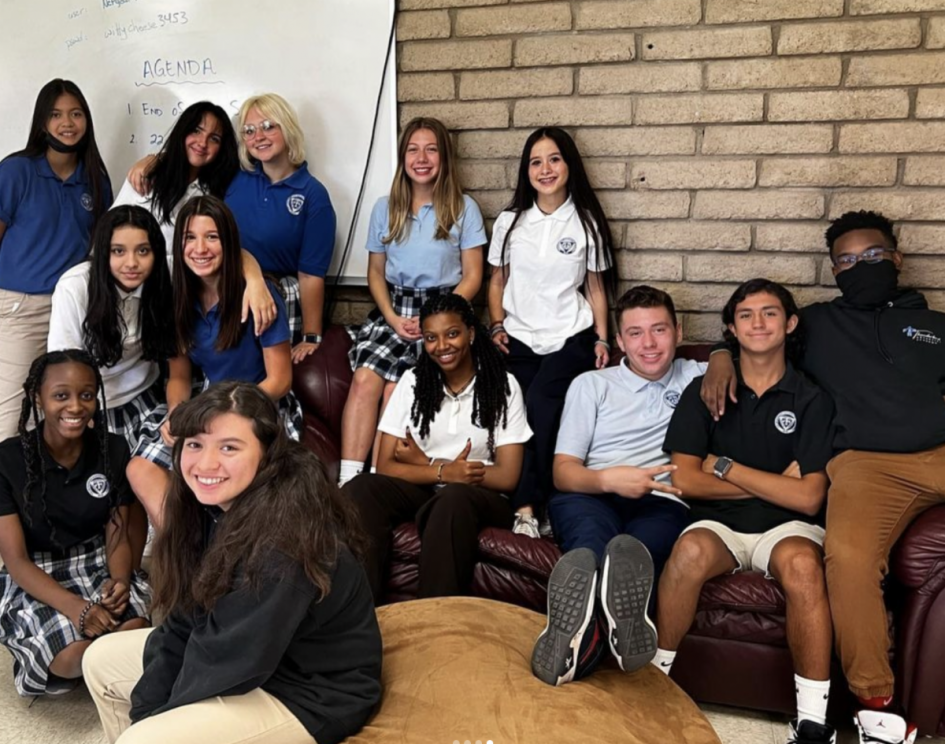 Looks like Thunderbird Academy students simply enjoyed reuniting with friends!
Looking forward to more!
We can't wait to hear all the stories to come!