May 11, 2023
Today we are bringing you stories from Pacific Union College and La Sierra University. PUC just held its annual spring Week of Prayer, and La Sierra hosted musical performances from world-renowned instrumentalists! 
Pacific Union College

Week of Prayer Pastor Addresses Difficult Topics with Empathy and Encouragement
When pastors address a difficult subject in their messages, they must do so with great care and preparation, especially if there are no easy answers. It's not often that a pastor addresses five complex topics in a week. But Pastor Josie Ascencio did precisely that. 
Pacific Union College held its annual spring Week of Prayer from April 17-21. Students led out in praise and worship songs and icebreaker activities each day. Ascencio, head pastor of the Antioch church, spoke on the year's theme of "Revival." Her topics included brokenness, isolation, and despair—and the importance of building community and connection by reaching out. Each message centered on a biblical story of physical and emotional healing.
Click here for the full story.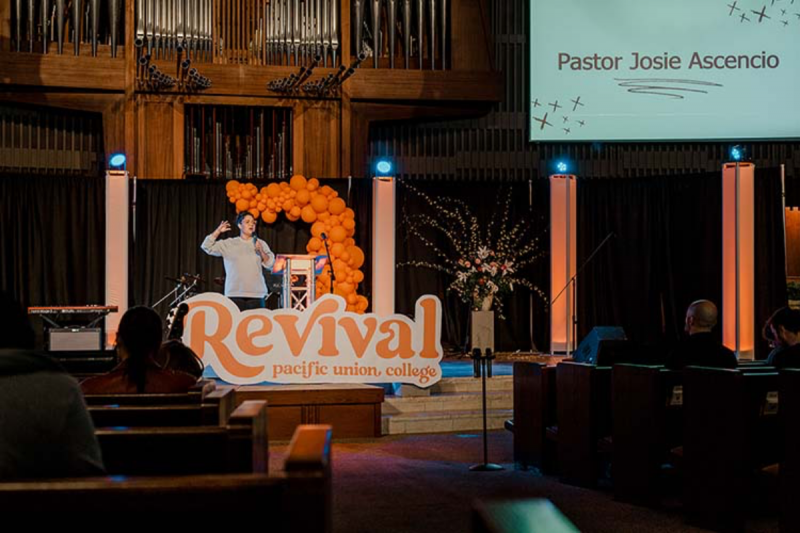 ---
La Sierra University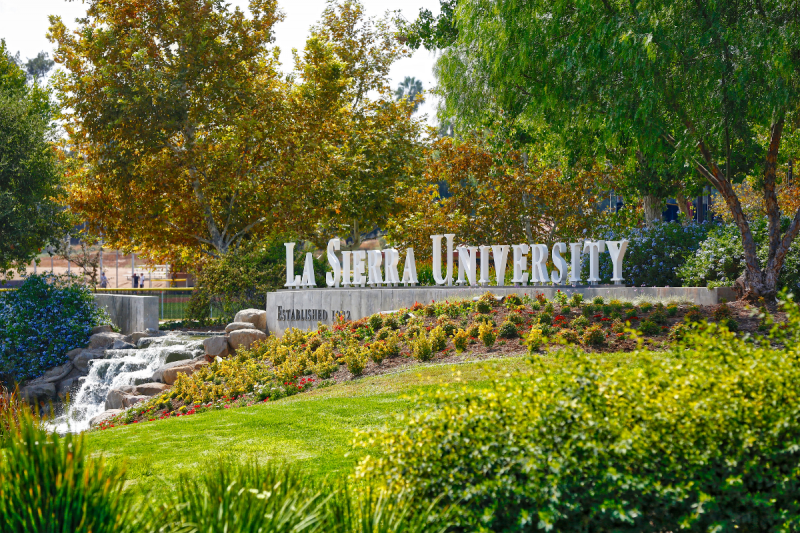 Hanson-Koobs Series Returns with World-Class Artists in Free Performance
La Sierra University's ongoing professional classical artist program, the Hanson-Koobs Chamber Music Series, returned this season with a recital on April 27 showcasing some of the industry's top talent.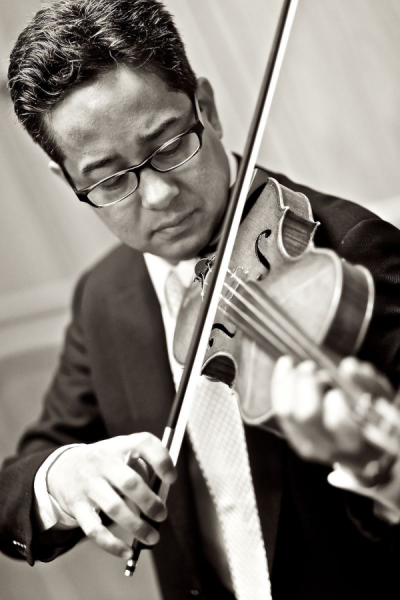 International performing artist, violinist Jason Uyeyama, La Sierra University director of string studies. (Photo: Natan Vigna)
Avery Fisher Career Grant recipient, international performing artist, violinist Kristin Lee. (Photo: Sophie Zhai)
The performance, which had free admission, was held in Hole Memorial Auditorium and featured violinists Kristin Lee and Jason Uyeyama, with violist Caitlin Lynch and cellist Ani Aznavoorian.
The quartet of musicians performed Ludwig van Beethoven's "String Quartet in F Major, Op. 135," and Antonín Dvorák's "String Quartet Op. 96, 'American.'"