March 16, 2023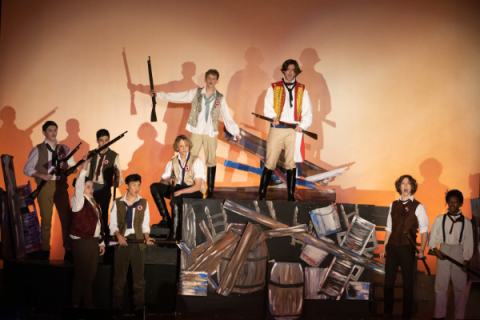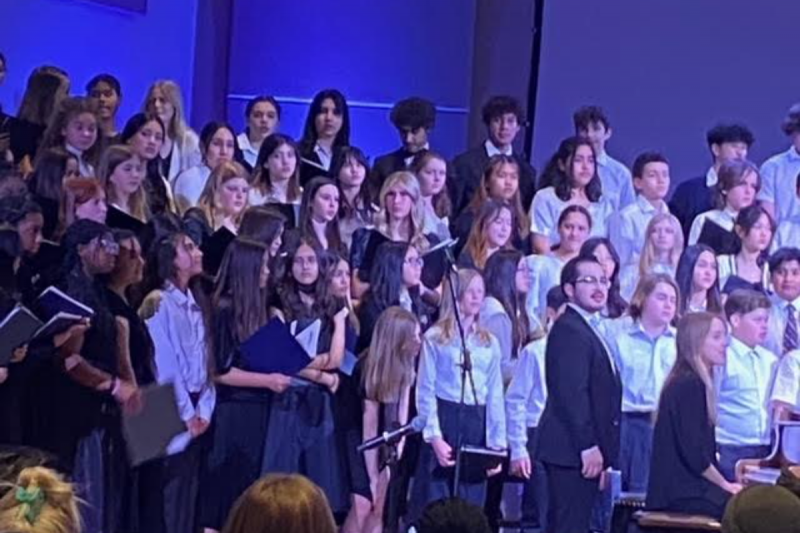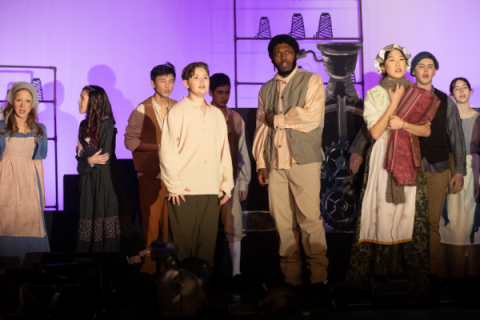 Today's stories from two California schools are very musical! Pine Hills Academy just finished their successful production of Les Misérables. Meanwhile, Escondido Adventist Academy students experienced being part of a 200-voice choir during the Junior High Choral Festival.
Pine Hills Academy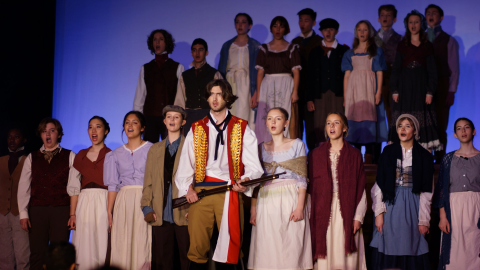 Les Misérables at Pine Hills
On the weekends of February 18 and 25, Pine Hills Academy showcased its live presentation of Les Misérables, which became a community-relevant outreach.
The two-weekend theatrical production marked the 10th year of drama at Pine Hills. First-time stage director and producer Lorelie Krussow stated, "Creating this production was an incredible experience that included community, parents, students, and school staff to pull off."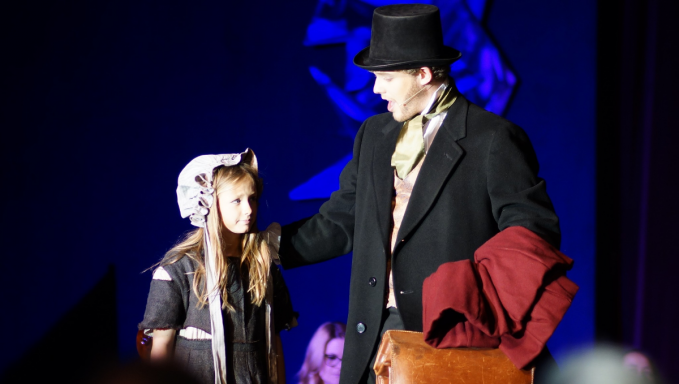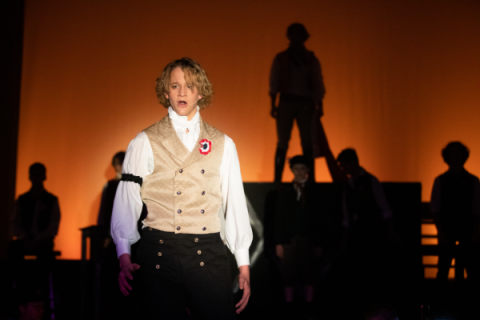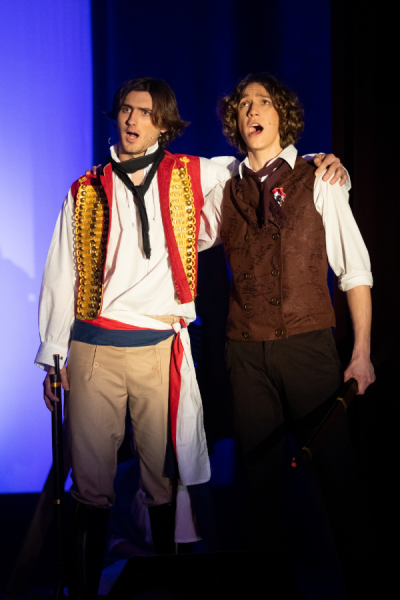 The famous story of industrialist ex-convict Jean Valjean's reformation in 19th-century France featured spectacular costumes created by parents Heather Wells, Deborah Price, and a cast of volunteers. According to Krussow, the wardrobe team found or made each garment from curtains, sheets, and any source of fabric they could find."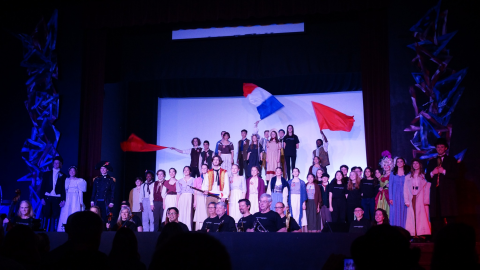 ---
Escondido Adventist Academy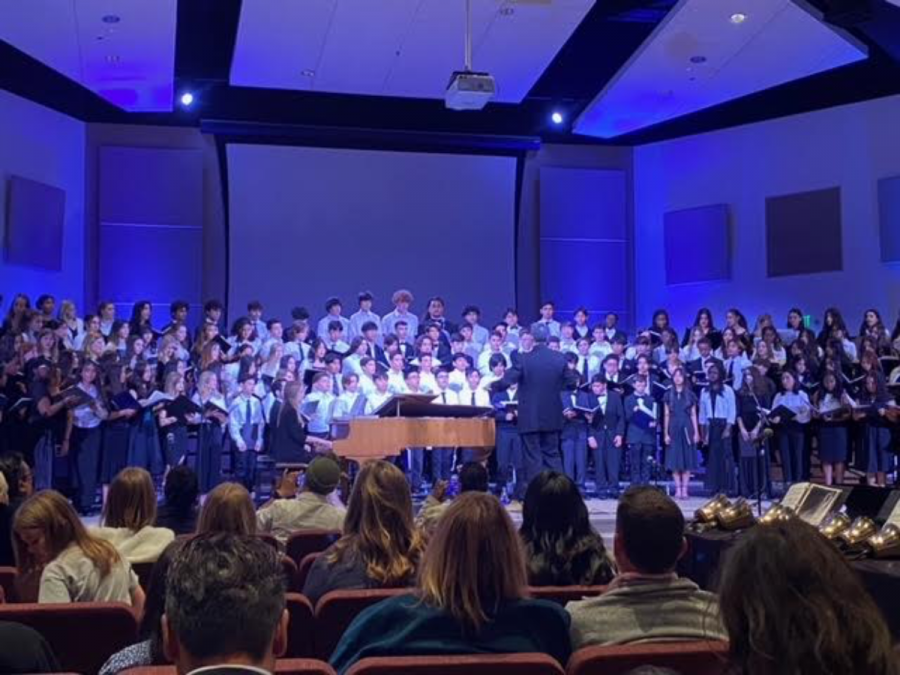 Musical Festival Season Has Begun
The Junior High Choral Festival was hosted by the Escondido church on Friday, March 3. Over 200 students from nine schools in the Southeastern California Conference spent hours of the day in rehearsal, honing their musical skills under the guidance of clinician Gary Wilcox.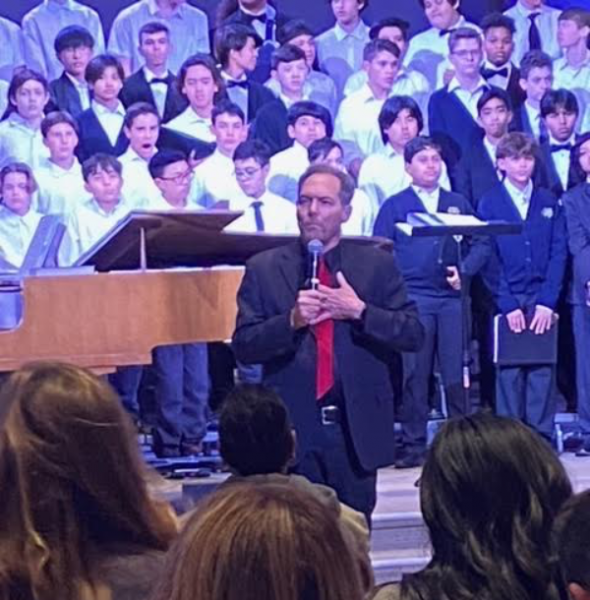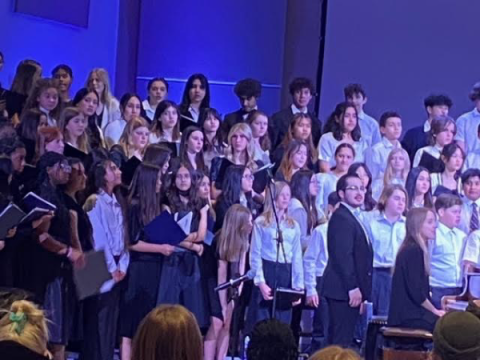 Mr. Wilcox is very familiar with the Adventist music scene, having taught at several academies throughout his career, including La Sierra Academy. The concert Friday evening was a terrific worship experience that drew minds to God and to the powerful tool that music can be to draw us closer to Him. Those in the audience were blessed as they heard the students worship through song.