October 25, 2022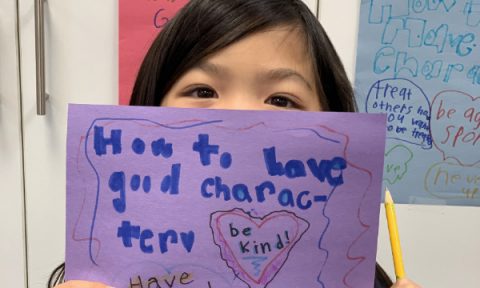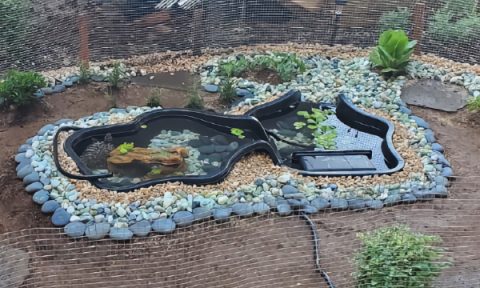 Today we bring you two stories from Hawaiian Mission Academy Ka Lama Iki! Students are learning what constitutes having a good character, and they are enjoying the new turtle habitat—a place where they can learn and spend quiet time. Both stories reflect the positive environment students enjoy when given the chance to learn through Adventist education, where teachers guide beyond academic areas and foster growth, development, and well-being. 
Hawaiian Mission Academy Ka Lama Iki
Social Emotional Learning
At Ka Lama Iki, a child's social-emotional development is as important as academic growth and development. Students in the lower elementary grades are given guidance on how to manage emotions and thoughts—a critical skill that is taught daily through read-alouds, art, and writing projects. The first- and second-grade classes recently learned that the word character has two meanings—not only are characters found in stories but having a good character means having sound morals and living life like Jesus. The photos show an assignment where students created a poster teaching how to have a good character.  
Aside from the consistent lessons that take place across the curriculum, teachers also make sure to remind students of their worth verbally, through interactive play, sportsmanship lessons, and through visuals like books, bulletin boards, and chapel times on Fridays.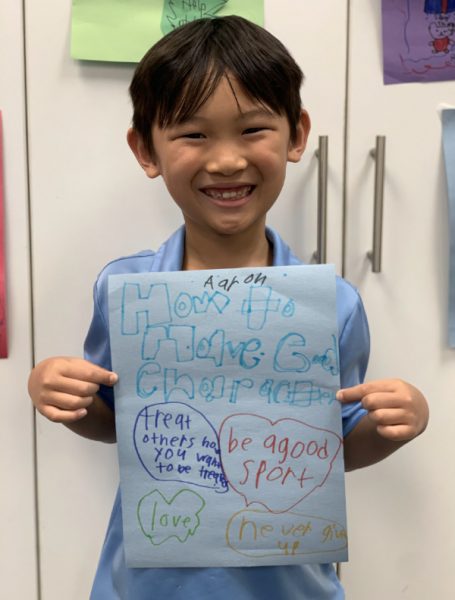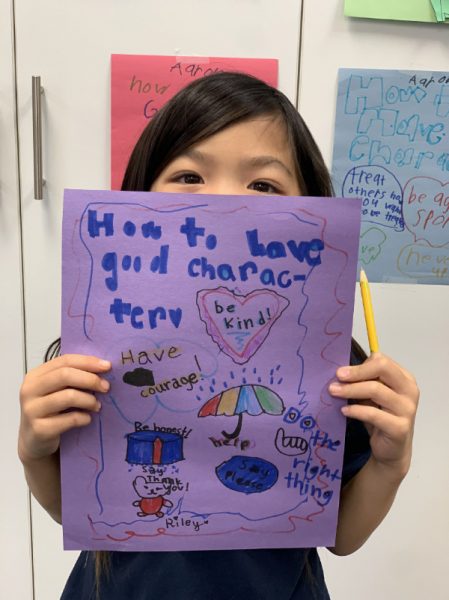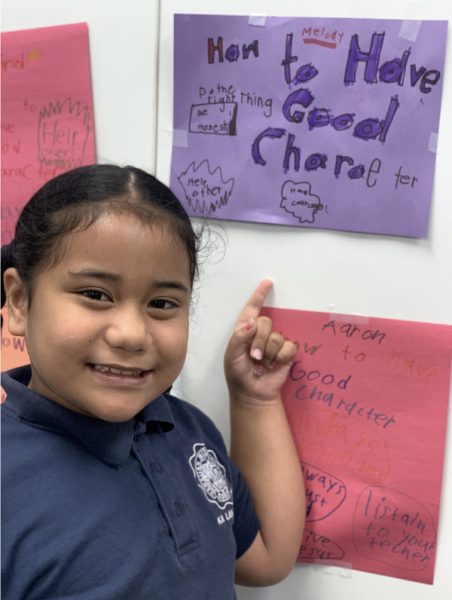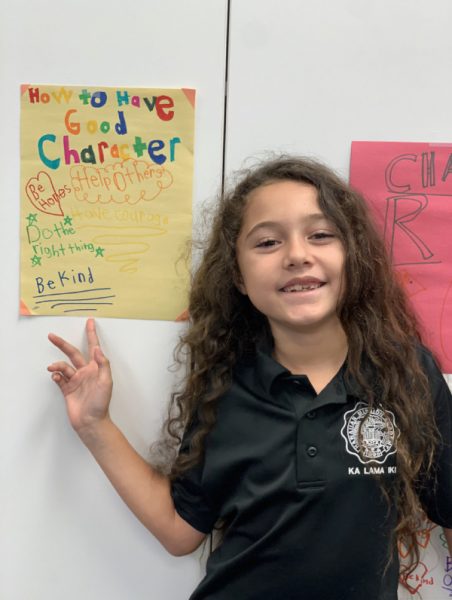 ---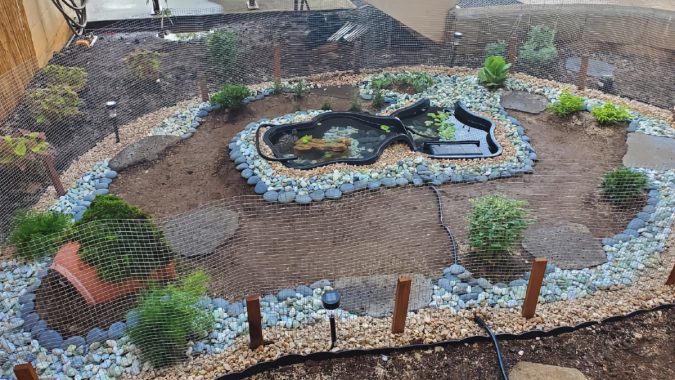 Turtle Habitat
The STEM lab at Ka Lama Iki was feeling a little crowded when students returned to school this fall. With several resident guinea pigs, fish, and two red-eyed turtles, Ka Lama Iki science classes were seeing a need for more space for their friendly class pets! With a large, desolate garden space near classroom areas, staff had an idea—to create a turtle garden and allow students to treat the habitat as a quiet area to finish work, take some breathing time, or just watch the turtles move about during transition times. Staff tasked the planning and layout of the turtle garden to the fifth- to eighth-grade science classes. After reviewing several submitted plans, the PTO (Home and School) jumped in and purchased/donated pond tanks, a filter, river rocks, and lots of vegetation. 
The fifth- to eighth-grade classes spent several weeks during science class removing old plants, replacing soil, digging pond holes, and laying new rocks and fencing to keep the turtles safe and sound. Younger students also had fun participating as they put river rocks and plants into the new garden, which is next to their own butterfly gardens full of crown flowers (native Hawaiian plants that monarch butterflies love).
After about four weeks, the finished garden welcomed two new residents, Mario and Princess Peach. The turtles have since been swimming, diving, climbing, and enjoying the edible plants within their new garden. Ka Lama Iki students, staff, and parents enjoy sitting on the garden walls and watching these reptiles make the garden their home. Since the Ka Lama Iki campus is considered urban, this new space is a huge blessing to the campus!