January 24, 2023
Saguaro Hills Adventist Christian School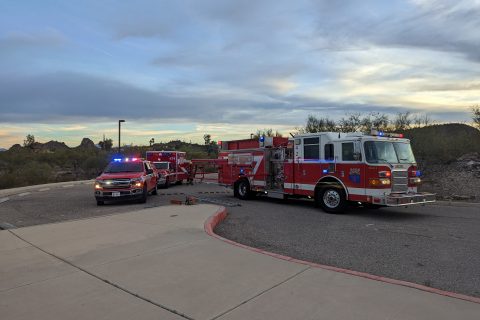 A Close Call
Just recently, students and staff at Saguaro Hills went through a bit of a scare. There had a been a slightly weird smell coming through the vents of the one of the classrooms. While the plan was to look into it, they didn't sense the need to be alarmed—it smelled weird, but it wasn't an obvious gas leak smell or something similar.
Around 5 p.m. one evening, a faculty member noticed smoke billowing out of a ceiling vent. Normally, by that time no one is left on campus, but both this teacher and the principal were both there. The smoke was substantial enough to set off the alarm, and they called 911. After the firefighters arrived and performed a thorough investigation, they found the hot spot that led to the smoke. Their HVAC machine was at 220 degrees, and even after an hour of cooling it was still at 113 degrees!
If no one had been on campus, there could have easily been a fire, and who knows how much destruction it could have caused.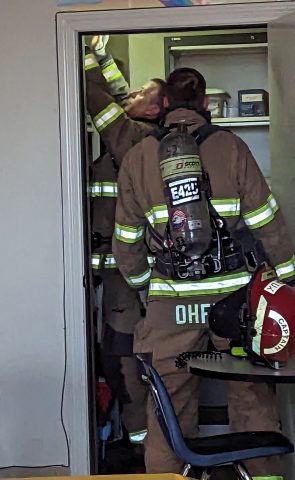 Sometimes we don't know why things happen the way they do, but here it is evident that the Lord stayed the teacher and principal from leaving so they could be there to prevent a tragedy. Praise God! The system is now being repaired and no one was hurt.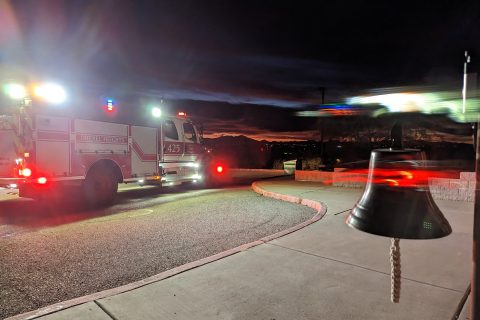 ---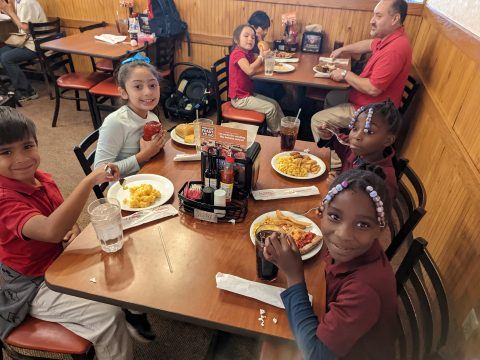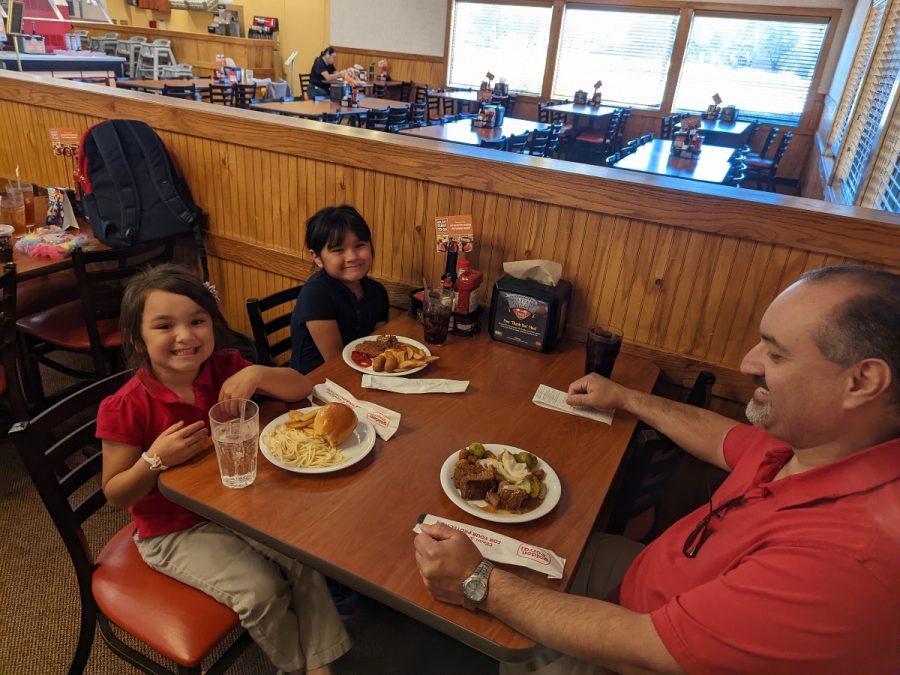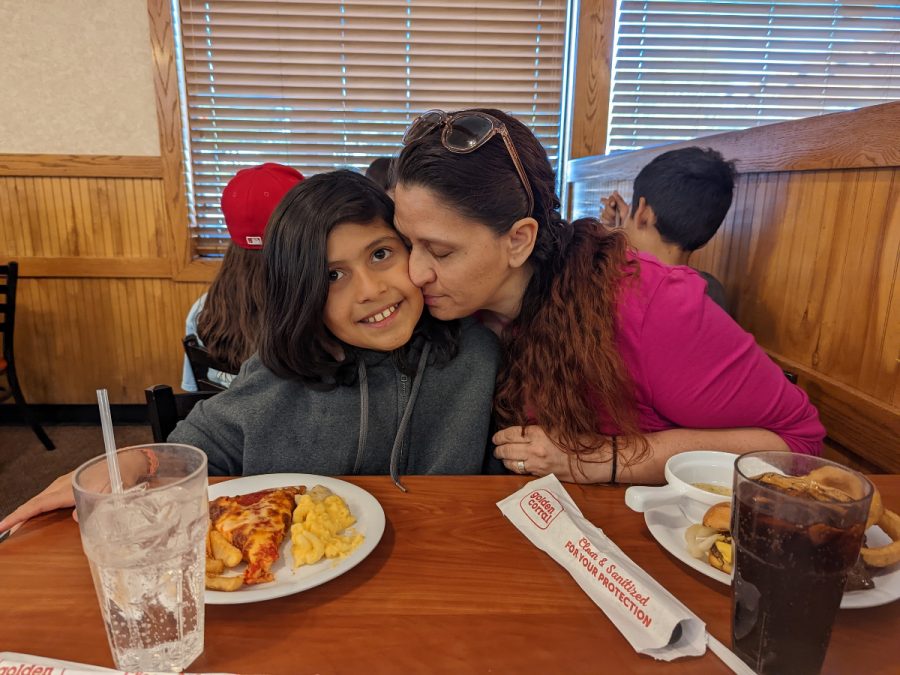 A Treat For Honor Roll Students
Adventist Education believes in encouraging students to excel in academia. In turn, when students do excel, rewarding that dedication to their studies is also encouraged. At Saguaro Hills, students who made the honor roll from grades two to eight were celebrated as such. 
A special field trip was held for all honor roll students (GPA 3.5 or higher). The children were treated to a yummy feast at the Golden Corral restaurant. They had a wonderful time dining on delicious food and hanging out with friends. What a nice break and wonderful reward for their commitment to their schoolwork!