Arizona Conference
Even though it has only two children in regular attendance each Sabbath and the member attendance has dropped due to COVID-19, the Tucson South Spanish church held an extremely successful VBS, with more than 70 children, 30 teens, and 20 adults attending each day!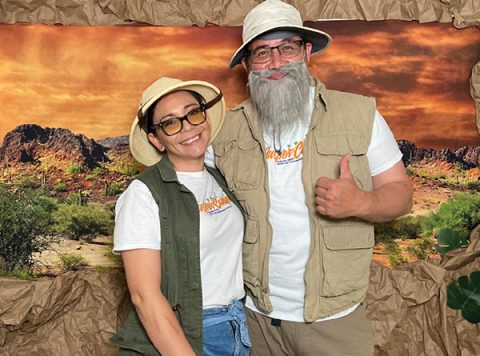 One 5-year-old boy from the apartments across the street from the church saw the advertisements for VBS "Jasper Canyon" and brought 10 friends!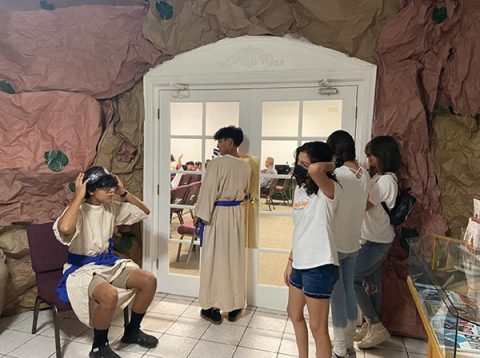 ---
Central California Conference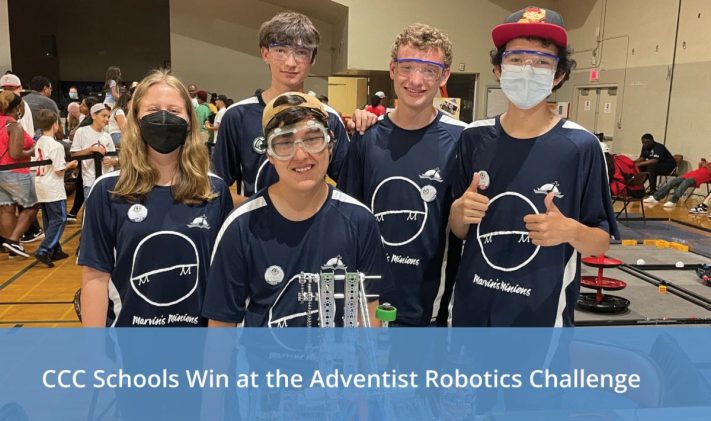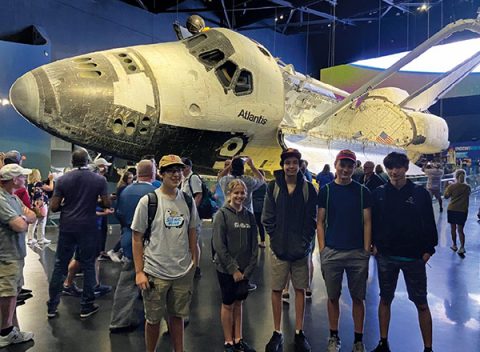 Three of Central California Conference's schools participated in the FIRST Adventist Robotics competitions this last school year in Orlando, Florida. This competition, which was held May 1, 2022, included schools from across the North American Division.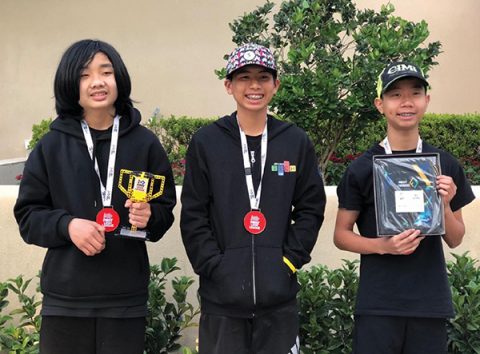 Valley View Junior Academy, Miramonte Christian School, and Central Valley Christian Academy were each able to send a team to the event. T-Wave Tronics (from Valley View Junior Academy) won first place in robot performance and second place in robot design; T.A.K. (from Miramonte Christian School) won the Motivate Award; and Marvin's Minions (from Central Valley Christian Academy) won the Innovate Award.
---
 Northern California Conference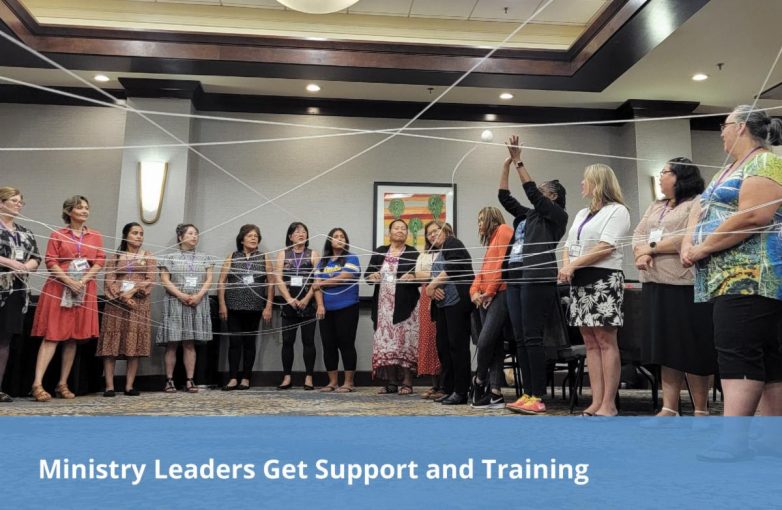 Recently three Northern California Conference departments hosted weekend events to provide resources to local ministry leaders.
The women's ministries department hosted a leadership workshop to spiritually strengthen and help reconnect women in ministry.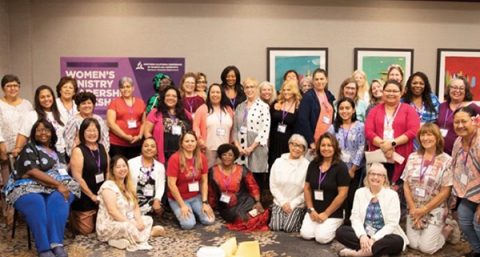 At Leoni Meadows, youth director Eddie Henrich joined with children and family ministry director Barry van Iderstein to lead the Pathfinder and Adventurer Leadership Convention.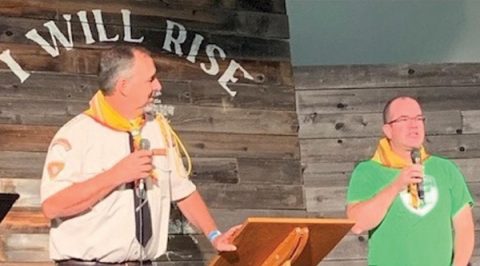 ---
Southeastern California Conference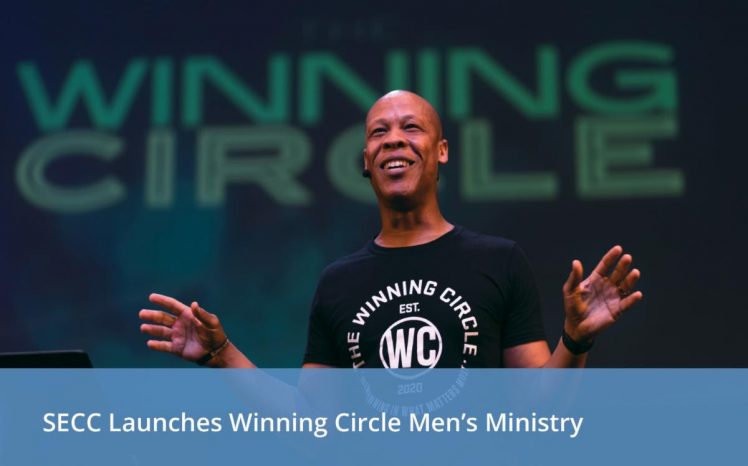 Men throughout the Southeastern California Conference (SECC) gathered for an area-wide men's conference on July 16-17. More than 80 men participated in the activities sponsored by SECC Black Ministries. This event featured the Winning Circle ministry with MyRon Edmonds and Kymone Hinds, who serve as both pastors and coaches.
That weekend launched a new chapter of the Winning Circle ministry in SECC. The Winning Circle is an online community of men who want to grow and invest in themselves and win in the things that matter most.
---
Southern California Conference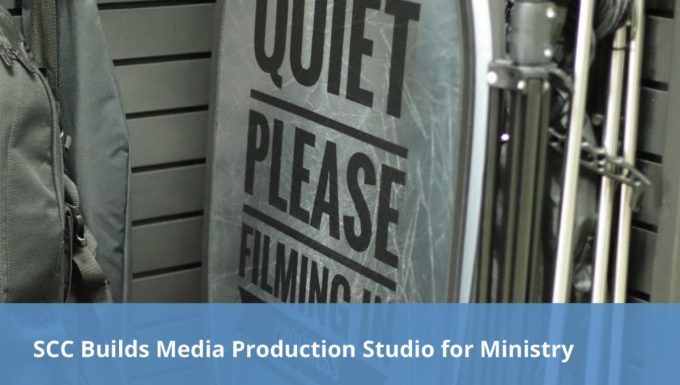 Years before the COVID-19 pandemic, many companies were already noticing the impact of video. As early as 2013, global marketing agency Insivia reported, "Viewers retain 95% of a message when they watch it in a video compared to 10% when reading it in text." The method in which we share our message impacts both engagement and retention.
SCC leadership saw the need to invest in this area.
"Our audiences and communities are used to using media as their lifestyle for everything," said Velino A. Salazar, SCC president. "We need to be close to what their interests are." By 2019, all the officers' reports for SCC's 65th Constituency Session were presented with video for the first time.