Where we've been
​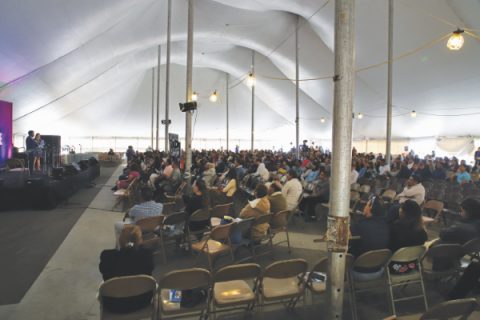 ​In 1873, at a camp meeting in Yountville, California, the Central California Conference (CCC) was officially organized with seven churches and 253 members. John N. Loughborough was elected the first conference president. The conference has since grown and changed, and it is now made up of nearly 34,000 members and 148 congregations. But the camp meeting continues to be one of the many beloved conference traditions.
Despite being canceled due to COVID in 2020 and offered online in 2021, Soquel Camp Meeting has remained an important part of the conference. This year's Soquel Camp Meeting showed how committed the conference and the members are to continuing this impactful piece of our history.
Where we are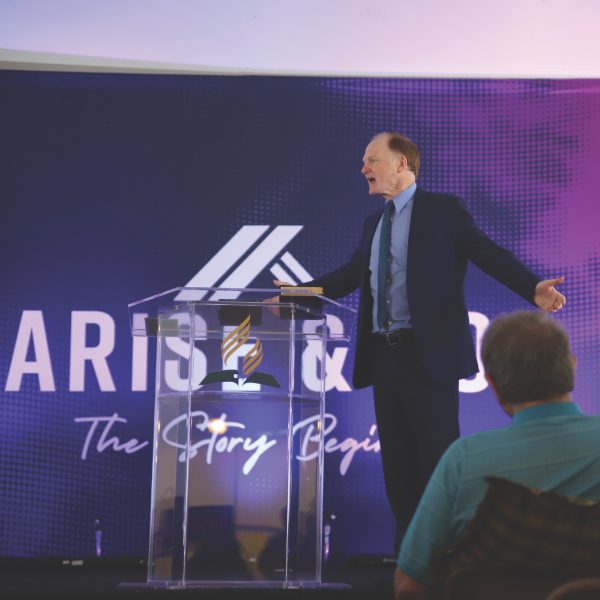 This year's Soquel Camp Meeting brought together members from the CCC and numerous other areas for a powerful two-weekend event. It included a speaking series from Carlton Byrd in the English tent alongside a series from Jose Esposito in the Spanish tent. These resulted in about 15 baptism requests and 11 baptisms, respectively.
Recently elected CCC President Dan Serns was able to share his vision for Central. The camp meeting was themed "Arise and Go: The Story Begins," and Serns highlighted this with his own dream of getting every church and member in the conference involved in outreach.
"Around 2,000 people came to each of the two Sabbaths," said Serns. "They enjoyed beautiful music; testimonies; baptisms; fellowship; interviews with church planters; mission trip opportunities to Silicon Valley, Ireland, and the Middle East; an interview with the new principal and the new pastor at Monterey Bay Academy; free food; prayer; children's stories; and powerful preaching in the three tents: English, Spanish, and Young Adults."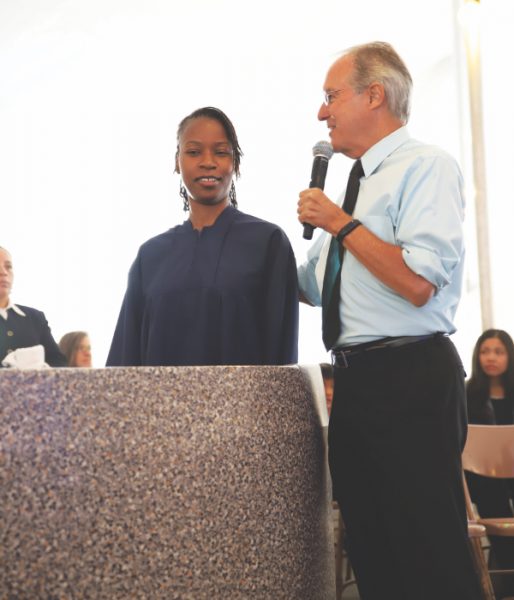 The evangelism offering, which is taken up at every Soquel Camp Meeting, focused on four projects this year: Fill Every Baptistry, Start New Groups, Send Every High School Senior, and Fill Every Desk. This offering typically collects between $500,000 to $1,000,000 each year, funding projects like these plus evangelism for the churches, Bible workers, youth evangelism, and more. This year was no different. In fact, one of the donors was able to give a gift of over $500,000 at this year's offering call.
The Soquel Camp Meeting usually involves nearly two years of planning and preparation, but this year's camp meeting was organized in a matter of months. COVID and construction delays made it uncertain whether the camp meeting was even going to happen, but at the last minute the conference administration decided to push ahead and make it happen. 
"We encountered huge obstacles trying to reopen the [10-day] Soquel Camp Meeting, but we were prayerfully persistent and God blessed," explained Serns. The numerous obstacles included determining and getting approval for the location, making sure building projects were completed on time, ensuring security was available, obtaining a sound system, and more.
Where we are going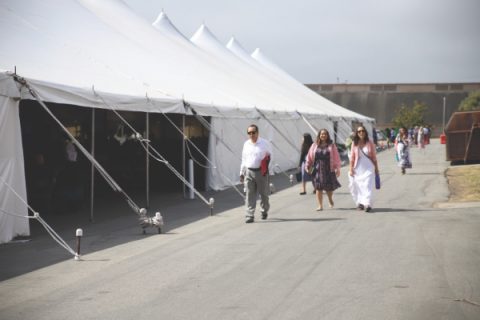 The CCC plans to continue the Soquel Camp Meeting as an important piece of evangelism in the coming years. Those who attended were impacted in powerful ways and want to share this impact with others.
"Attending even one day on the Soquel campgrounds was truly a blessing. Hearing God moments—how He moves into the hearts of families—is always a favorite time for me. There was even a baptism as a result of one pastor's humbling testimony," said Sue Schramm, administrative associate for the CCC Creative Arts department.
Anil Kanda, Youth/Young Adult director for the CCC, added, "The youth and young adult tent was blessed by great music and powerful preaching. Lots of young adults want to get involved in serving others."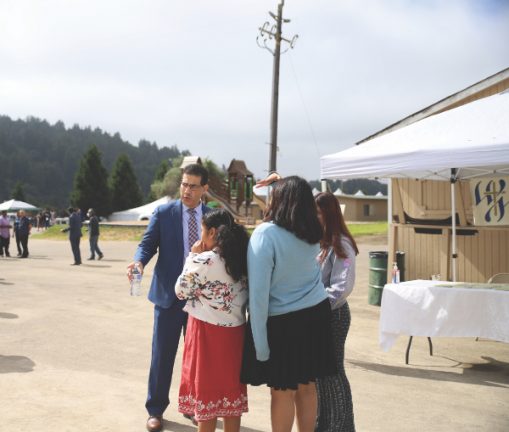 Just like it did at the first camp meeting nearly 150 years ago, this year's camp meeting has brought positive forward momentum to the conference and its members—and it continues to be one of the many beloved conference traditions. Because of what the last two years have been like, the people who were able to make it to the event were blessed by being back together. "I hope you join us in person next year, July 13-22, 2023, for another spiritual feast," added Serns.
____________________
By Brennon Hallock