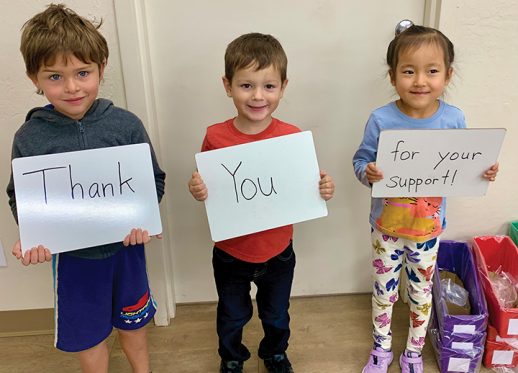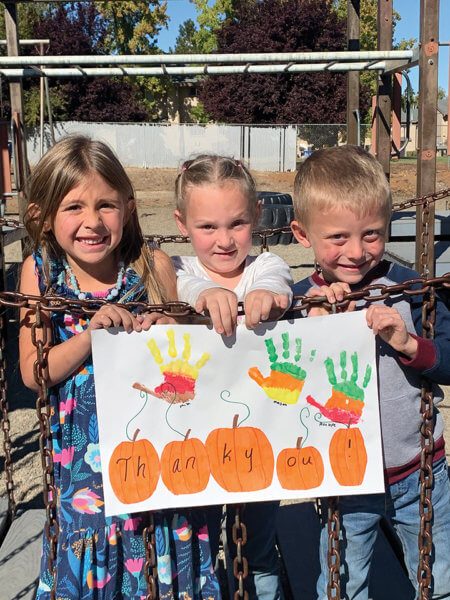 The Northern California Conference (NCC) invests in Adventist education!
When NCC leaders learned that the Pacific Union Conference would pay half a month's tuition for all kindergarten students in the union during the 2021-2022 school year, they decided to raise funds to cover the other half for NCC kindergarten students. Since NCC schools had the capacity to enroll 280 kindergarteners, the goal was to raise $77,000 so that each kindergarten student could receive a month's free tuition. In February 2021, the NCC embarked on the "Beginning the Journey" campaign to raise money for the New Beginners Fund.
Thanks to the generosity of 10 compassionate NCC donors, the $77,000 goal was reached in April 2021!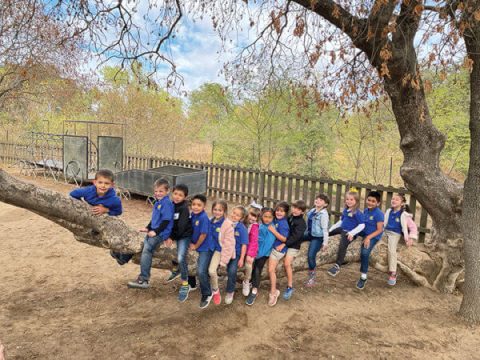 Between the 2019-2020 and 2021-2022 school years, NCC kindergarten enrollment experienced a 20 percent growth, with 218 kindergartners throughout the conference.
"It is amazing how God has blessed our schools and given us a strong pool of students who are beginning their journey in Adventist education," said Albert Miller, superintendent of schools. "This is good news for all our institutions."
"God blessed the investment of our compassionate donors and the on-target marketing efforts led by Carol Tilstra Nash, marketing specialist in our office of education," said Laurie Trujillo, director of communication and development. "Now, 218 youngsters are enrolled in the longest and best evangelism campaign in our conference."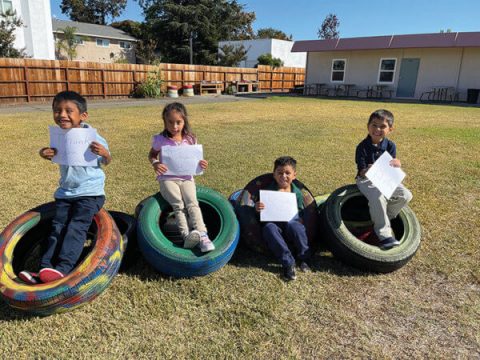 Families throughout the conference are grateful for the tuition assistance. "Receiving the New Beginners scholarship definitely impacted our decision to attend El Dorado Adventist School [EAS]," said one parent. "In the beginning, we considered sending our son to a different school. However, after learning more about EAS and the caring staff who work here, we changed our minds. Moreover, receiving the scholarship made coming to EAS even more appealing. Now, we couldn't be happier with the decision we made. Our son loves going to EAS. Thank you very much for providing us with this great opportunity."
Educators are also thankful. "Our school has been blessed by the Lord with a robust kindergarten program this year," said EAS Principal Martin Sutton. "Our kindergarten class consists of students from our constituency churches as well as from our community. We understand that our kindergarten program is a cornerstone for the growth and sustainability of our school. For this reason, we are prioritizing the kindergarten program in our growth and strategic planning. The Lord continues to bless us with resources like the NCC New Beginners Fund to provide a fun, Christ-centered education that will prepare students for their future."
____________________
By NCC Communication & Development Department