The district of Covelo-Willits-Fort Bragg is home to three lovely churches situated amidst the picturesque Yuki Wilderness to the east, Round Valley Reservation Trust Land to the north, and the serene Pacific coast to the west. These three towns are known for their friendly community where personal relationships are highly valued. Recently, a highly successful interdenominational social event was organized by the district churches, resulting in the formation of new friendships and collaborations.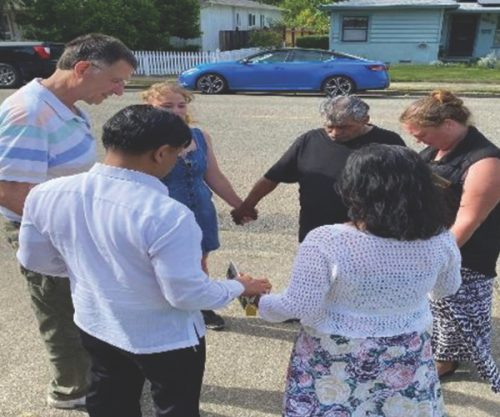 One outcome was the Covelo Church Vacation Bible School, which took on a unique dimension, led by members, church leaders, and volunteers from several denominations. Regardless of affiliation, mission-minded adults acted, taught, and sang side by side, sharing their unique talents to present the promises of Jesus to children. According to Edwin Berbasal, district pastor, "This inclusive approach furthered those friendships, not only creating more extensive participation but unity, and it was a powerful display of shared faith among the children and the broader community."  
____________________
By Laurie Trujillo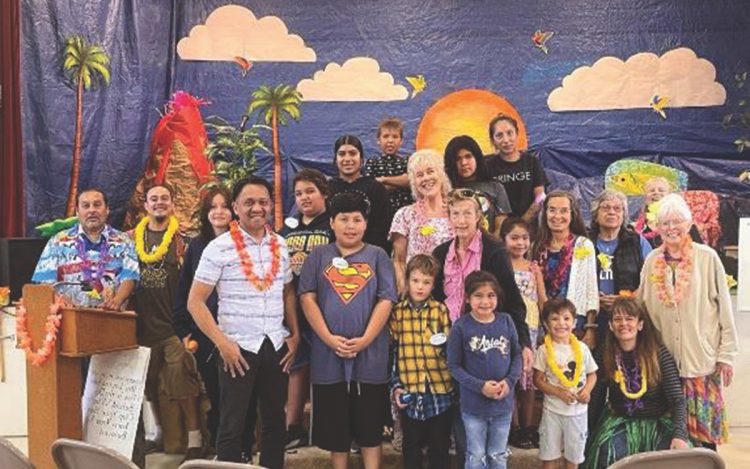 Una experiencia costera diferente
El distrito de Covelo-Willits-Fort Bragg es el hogar de tres hermosas iglesias situadas en medio del pintoresco Yuki Wilderness al este, Round Valley Reservation Trust Land al norte y la serena costa del Pacífico al oeste. Esas tres ciudades son conocidas por su amigable comunidad donde las relaciones personales son muy valoradas. Recientemente, las iglesias regionales organizaron un evento social interdenominacional de gran éxito, que dio lugar a la formación de nuevas amistades y colaboraciones.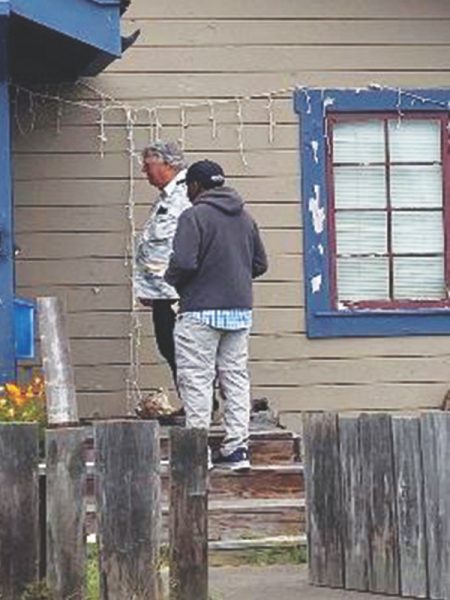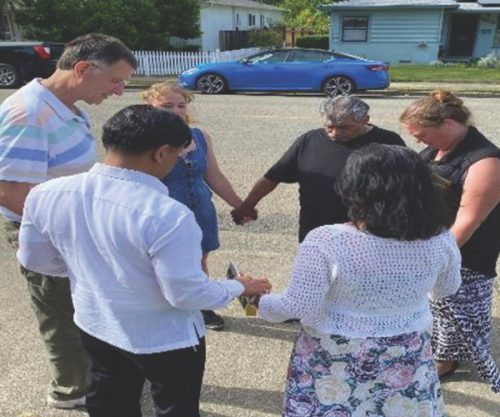 Un resultado fue la Escuela Bíblica de Vacaciones de la iglesia de Covelo, que adquirió una dimensión especial, dirigida por miembros, líderes de la iglesia y voluntarios de varias denominaciones. Independientemente de la afiliación, los adultos con mentalidad misionera actuaron, enseñaron y cantaron lado a lado, compartiendo sus talentos para presentar las promesas de Jesús a los niños. Según Edwin Berbasal, pastor de distrito, «ese enfoque inclusivo promovió nuevas amistades, no solo creando una participación más amplia sino también unidad y fue una poderosa muestra de fe entre los niños y la comunidad en general».  
____________________
Por Laurie Trujillo