March 2, 2023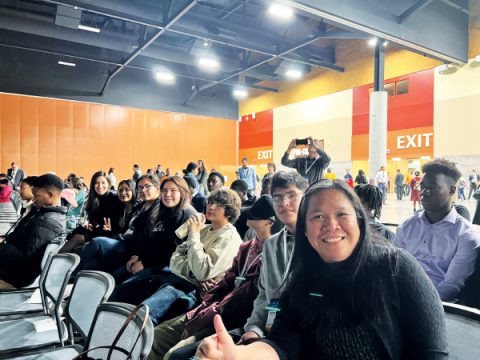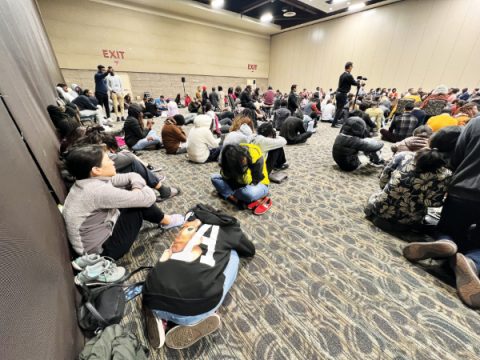 Today's stories are from Holbrook Indian School in Arizona and La Sierra University. Holbrook students experience showers of blessing at the 2022 GYC conference. A La Sierra University professor receives an award from the Association of Adventist Women. 
Holbrook Indian School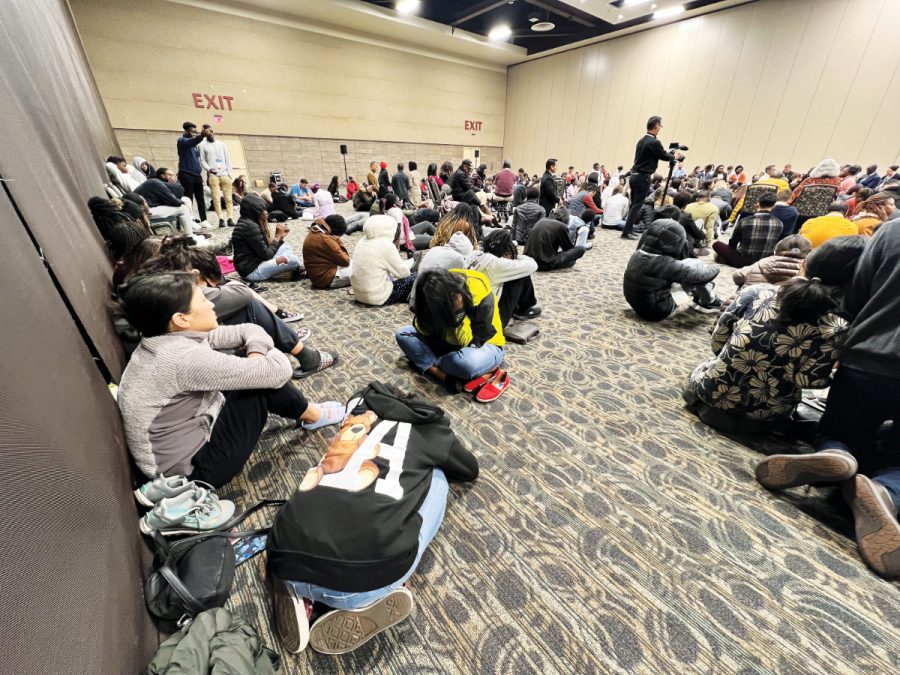 Native American Students Attend Their First GYC
Attendees at the 2022 Generation of Youth for Christ (GYC) conference were inspired by the proclamation found in Isaiah 58:8 to "break forth." This was the theme for the four-day conference held in Phoenix, Arizona. As a yearly gathering for youth and young adults in the Adventist church who are advancing in their faith, the GYC conference is recognized as an occasion that attracts developing young people. However, for a small group of newly baptized Native American youth attending this year's conference, the experience brought exposure to a broader Adventist community.
During their December winter break, seven students from Holbrook Indian School (HIS) attended the GYC conference for the first time. The voluntary trip was organized by HIS teacher and librarian Ana Lopez, who invited baptized students to the event, all of whom rarely travel very far beyond the borders of the Navajo Nation.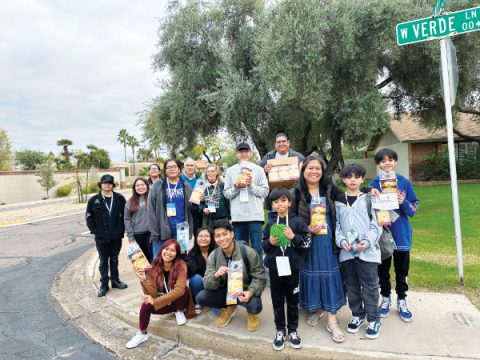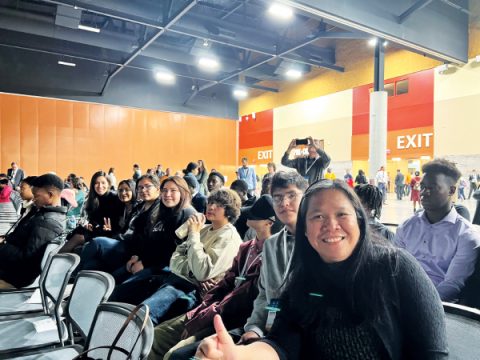 ---
La Sierra University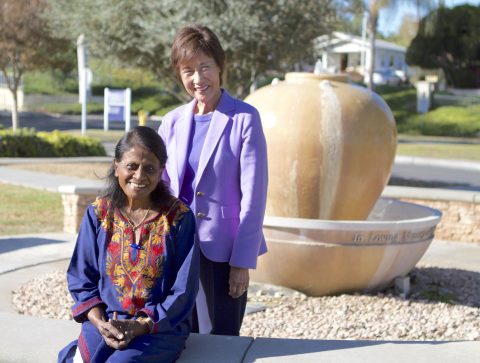 La Sierra Education Professor Margaret Solomon Receives Women's Association Award
The email that arrived in September was a surprise for Margaret Solomon as she prepared for retirement from a 54-year career in education—the Association of Adventist Women had selected her as a Woman of the Year awardee for their annual conference in October 2022. 
Solomon, a two-time Fulbright Scholar and a current Fulbright Specialist through 2026 is an education researcher and creator of unique programs designed to better educate Indian children in poor communities. She has served at La Sierra University as a professor of administration and educational leadership in the School of Education since 2010. The Association of Adventist Women recognized Solomon as Woman of the Year for Professional Life, one of the conference's six awardees.