January 31, 2023
Kohala Adventist School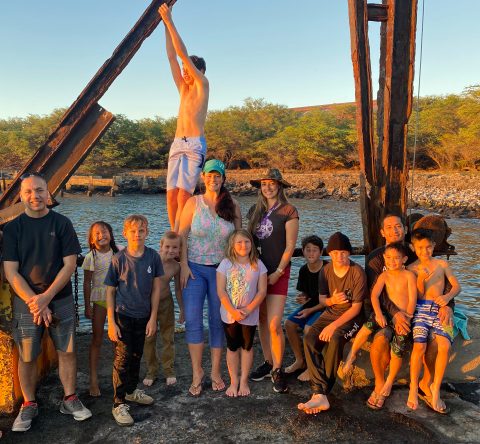 ​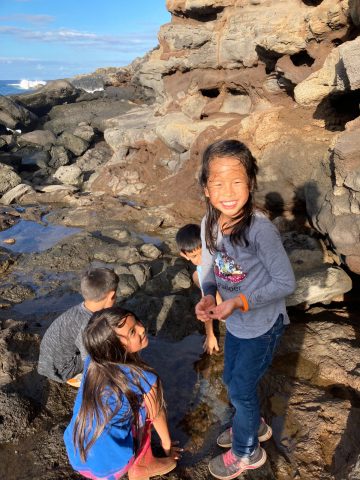 ​Walking Club at Kohala Adventist School
Created from the desire to help a few students and distract them from the pain of losing a loved one, the Walking Club was born. Jackie Lee, principal of Kohala Adventist School, invited her students, who had lost their father, to go on an evening stroll by the coast. She hoped that surrounding them with the beauty of nature could distract them from the pain of loss. 
Soon their friends joined, then others, and before long they needed to schedule times and find larger transport. As soon as it was announced in Kohala's school newsletter, even parents and grandparents joined in! 
Everyone is now enjoying the much-needed respite of reconnection with nature and a pause from the world. One parent said, "My daughter is excited for Walking Club every week.… We are so grateful for these days of exploration." Theo, a third-grader, exclaimed, "Walking Club is so fun! I love it because we can walk next to the ocean with my friends." Jordan from fourth grade said, "Walking club is really fun, plus it's good exercise and we get to swim once in a while! We also get to explore the Kohala Coast, like the tidepools."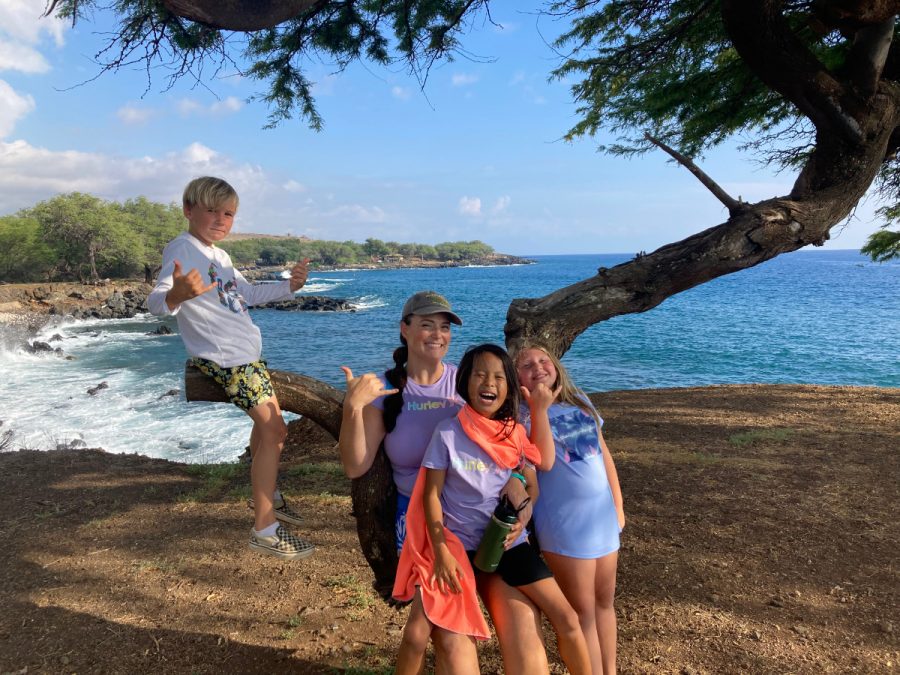 Jackie praises God for this simple way to minister to students and families alike.
Psalm 104:24 says, "How many are your works, Lord! In wisdom you made them all; the earth is full of your creatures" (NIV). Praise the Lord for His creation, a welcoming and naturally therapeutic way to provide calm and relaxation for mental health!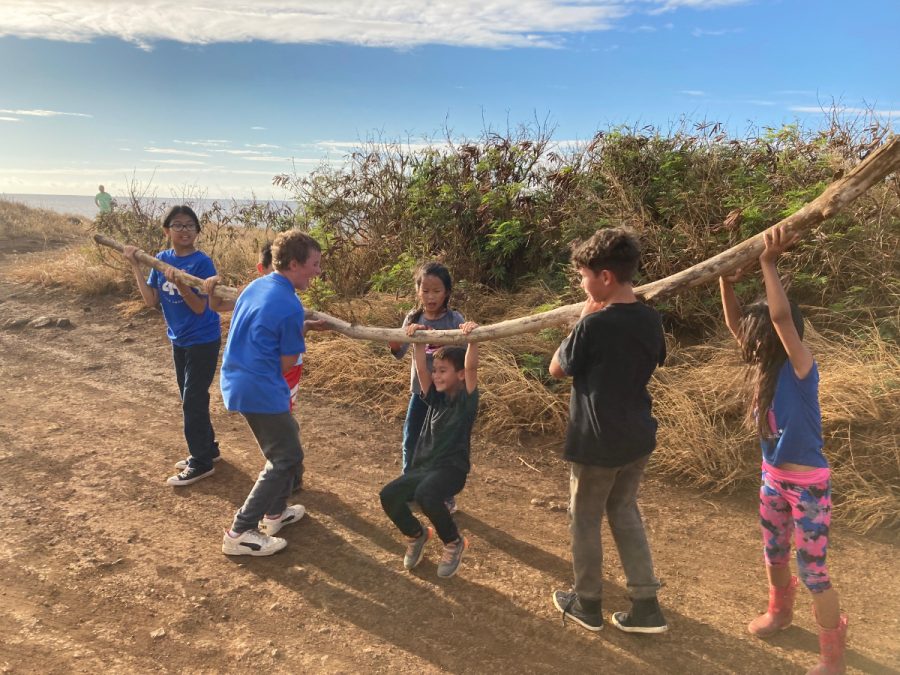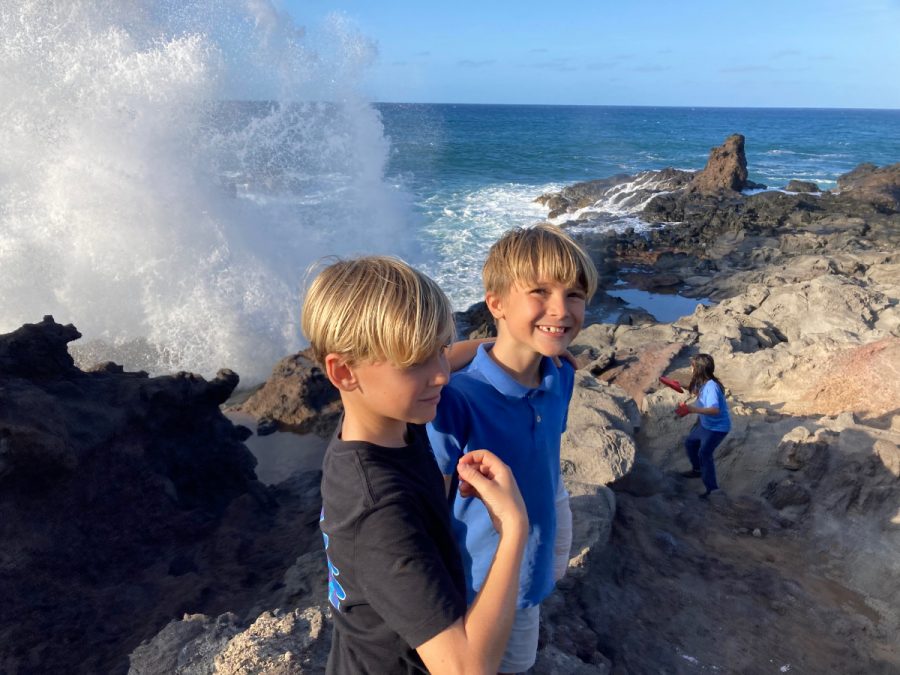 ​​