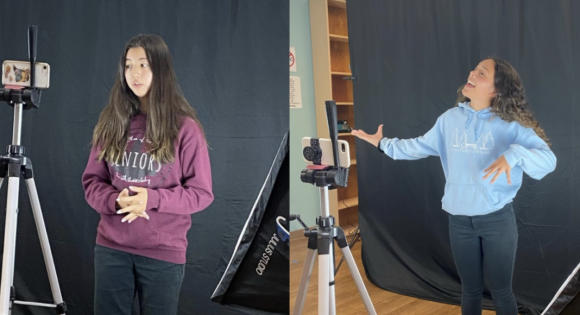 Pine Hills Adventist Academy History Teacher Brad Ludwig firmly believes that his students have ideas worth sharing. This year, Ludwig applied to bring the TED-Ed Student Talks program to Pine Hills and began working through the curriculum in some of his history classes. The TED-Ed Talks program is designed to help both students and teachers explore and share big ideas.
"Polishing these focused talks is not easy and presenting to peers is daunting but I'm proud of what my students accomplished," Ludwig said. "Next year I'd like to challenge myself and perhaps my high school colleagues to present alongside students in a TED-Ed program open to parents and the community."
Learn more about Pine Hills Adventist Academy.