This week we get to see Redwood Adventist Academy students featured on the news after an earthquake curiously leads to higher free-flowing water in Mark West Creek. We also get to know a few of the students at Pacific Union College and why they chose to go there.
Redwood Adventist Academy
Students featured on KTVU FOX2
Mark West Creek in Santa Rosa is flowing once again—not from rain, but from the ground beneath it. Earthquakes usually bring dread and damage. But the Santa Rosa quakes on September 14th also brought a watery surprise. 
Local television news featured the kindergartners as well as the first- and second-graders of Redwood Adventist Academy as they played and learned in Mark West Creek.  This creek is now a wonder of nature, made so by the magnitude 4+ earthquakes that rocked Santa Rosa.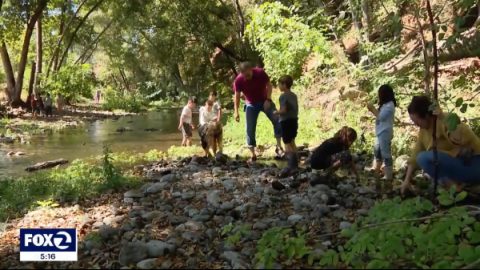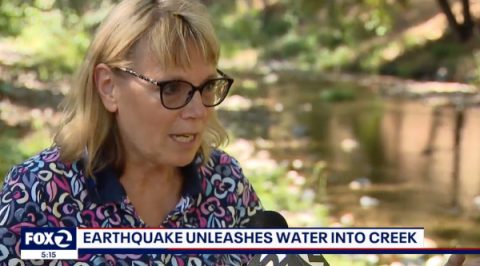 ---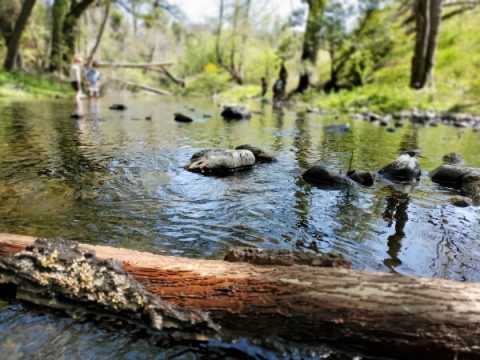 Forest Kindergarten
RAA is proud to have a Forest Kindergarten program at its school. Each day the kindergarten class is in the woods, learning, exploring, and trying new things. These activities are all about growing the whole child and preparing them for their future school career. If you are interested to see how Forest Kindergarten can benefit your child, make sure to click here for more information. 
---
Pacific Union College
Faces of PUC - Beldina Opiyo
Beldina Opiyo is a pre-nursing student from San Pablo, California. She originally wanted to be a doctor, but now she wants to be a neonatal nurse or a child therapist to help kids flourish. She chose to attend PUC because she wanted to grow intellectually and spiritually and felt PUC would guide her through her journey.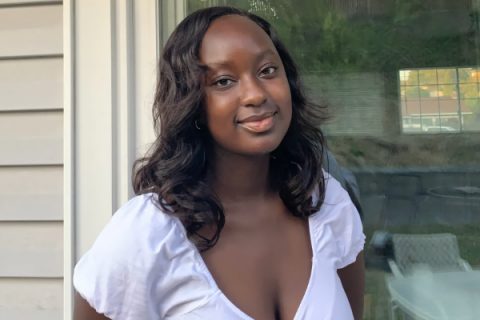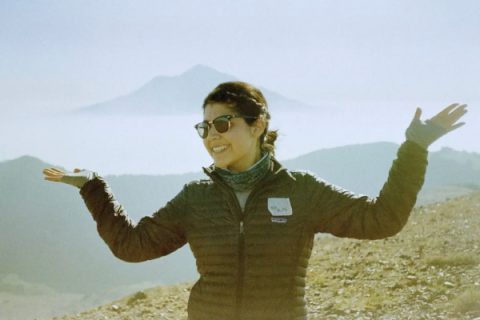 Faces of PUC - Anzarath Chavez-Duron
Anzarath Chavez-Duron is from Oakland and is studying Health Communications, Pre-Art Therapy. She chose to attend PUC because it was the best option financially. Being a PUC student has allowed her to create wonderful connections and relationships with her professors.