April 25, 2023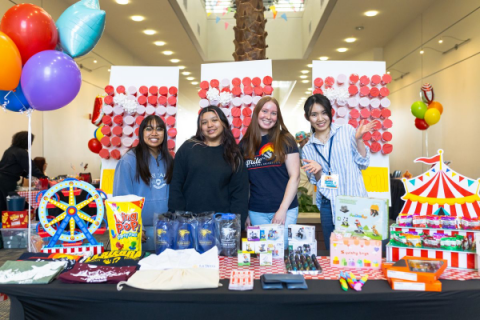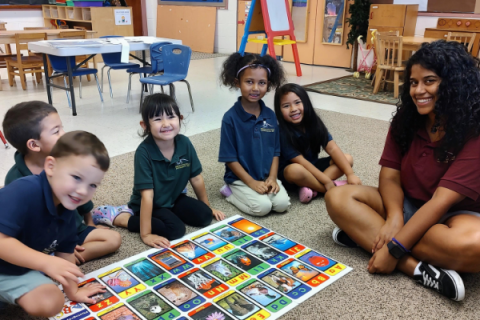 Today we are bringing you stories from Mauna Loa Preschool (MLP) in Hawaii and La Sierra University. MLP has overcome obstacles and is thriving. La Sierra welcomed 200 high school students to give them a preview of college!
Mauna Loa Preschool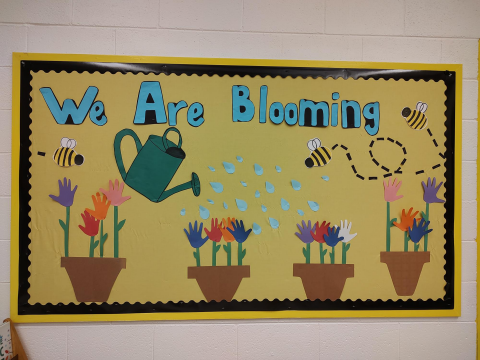 Overcoming Struggles and Embracing Renewal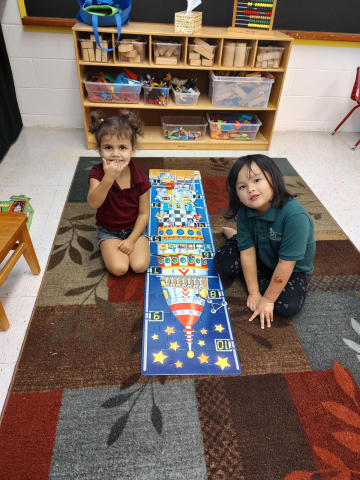 The beginning of the academic year at Mauna Loa Preschool was a challenging time for everyone involved. Due to various circumstances, MLP experienced a significant loss of students, which left the school board, teachers, and community members concerned about the future.
Rather than giving up, everyone rallied together to help Mauna Loa. The school began a much-needed renovation of the classroom. Despite the initial setback, Mauna Loa Preschool was rescheduled to open on January 9. With excitement and anticipation, everyone was eager to welcome students back to the newly renovated classroom.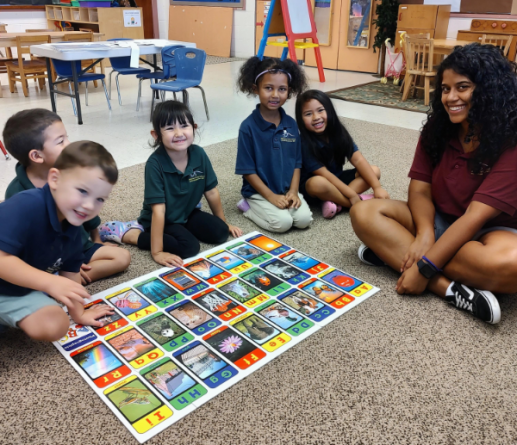 Although the school re-started with lower enrollment than previous years, it has steadily increased. The teaching staff is determined to provide a high-quality education to each student. With their unwavering dedication and commitment, they have created a safe and nurturing environment for the students to learn and grow. In the face of adversity, MLP not only overcame their struggles but emerged stronger than ever. This achievement is a testament to the resilience and perseverance of the MLP community, who never gave up on their goal of providing high-quality education to young learners.
Their experience reminds them of Philippians 4:13, "I can do all things through Christ who strengthens me" (NKJV). With faith, determination, and hard work, anything is possible.
---
La Sierra University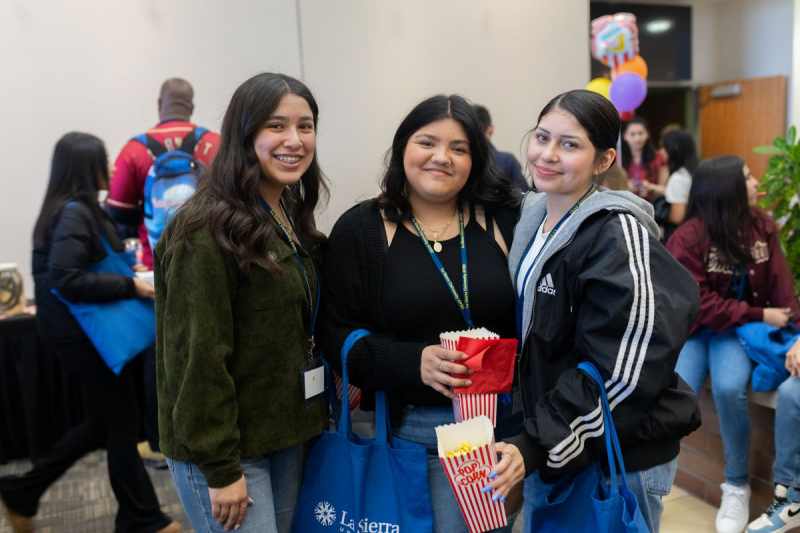 First La Sierra AVID Day Brings 200 High Schoolers to College
They learned about geckos, local plant species, and art and design opportunities, and they participated in a scavenger hunt—high school students enjoyed a plethora of activities during a recent visit to La Sierra University as part of a program designed to prepare them for college.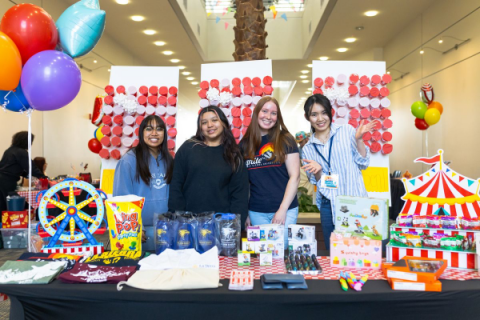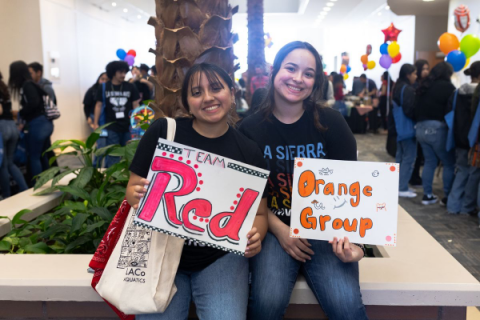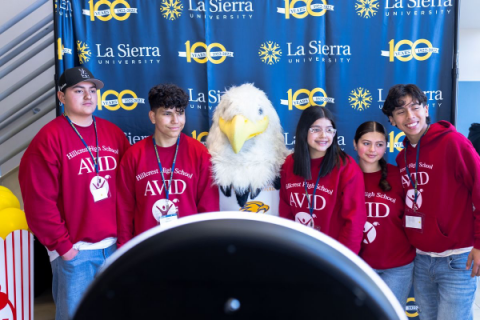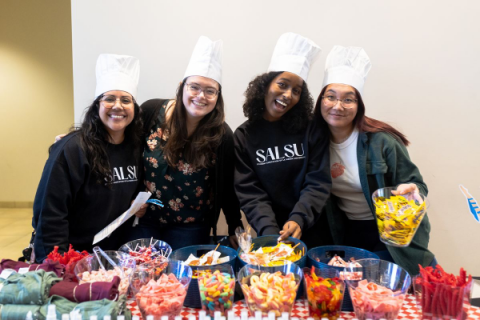 More than 200 students from five local high schools descended upon La Sierra's campus on March 8 for AVID Day, complete with campus tours, activities, and information gathering about college life and career opportunities. The students arrived from Hillcrest High School, Norte Vista High School, La Sierra High School, La Sierra Academy, and Sherman Indian High School. In reflections they submitted to teachers following the event, the students summarized their impressions.
Click here for the full story.