December 15, 2022
Echo Ridge Christian School
Military Visit Echo Ridge
On Monday, November 29, a group from Beal Airforce Base visited Echo Ridge Christian School. They heard from the military fire fighters, a group of airmen from the base clinic and from a member of the newest branch of the Air Force - Space Force. The students were very engaged and had lots of questions. The Assembly was organized by Tech Sargent Christian Hills, whose daughter Evie, is in Kindergarten at ERCS.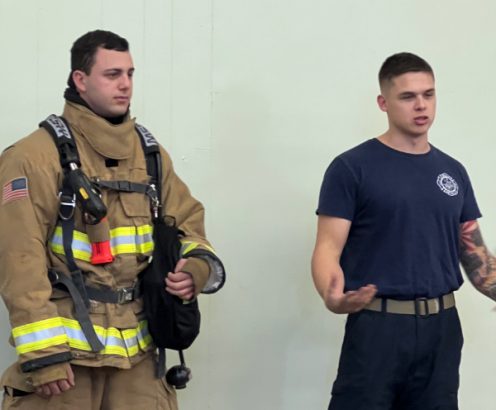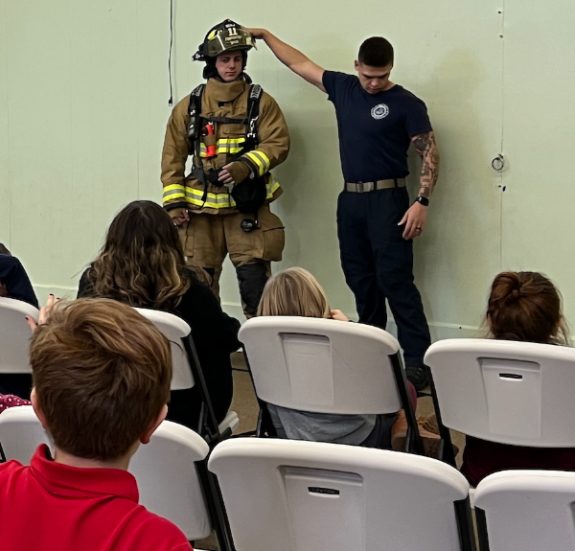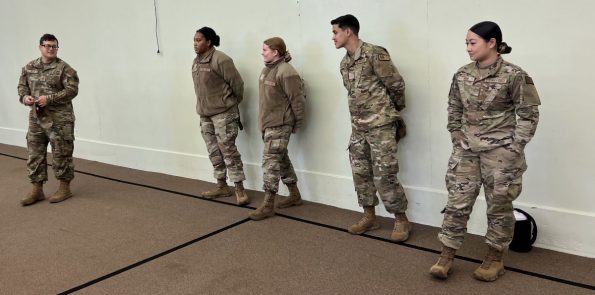 ---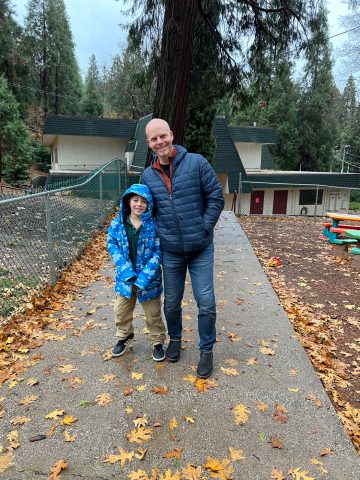 Week of Prayer Leads to Bible Studies
Following a week of prayer by Associate Pastor Renen Ramos, several of Echo Ridge students asked to start Bible with Grass Valley church pastors. The students wanted to know more about Jesus and the beliefs of the SDA Church. Pastor Jeff Richards is currently doing Bible studies with three of our non-SDA community students who joined our school this year. 
Arianna, Canvas, and Lincoln who are 3rd and 4th-graders meet every Thursday to learn more about Jesus and His plan of salvation. The Bible studies with the students have opened up some heart-felt conversations with their parents as well. What a blessing for Echo Ridge, and any such Adventist Education institution, to be able to share the love of Jesus in their community!