October 27, 2022
Today we bring you two stories from Hawaiian Mission Academy Maui. From monthly field trips where they can learn and witness about Jesus to others, to worshiping together in chapel where they may participate and grow in leadership skills, the students are not only enjoying learning inside the classroom but also out! Here are more examples of how Adventist education prioritizes not only academic learning but also spiritual growth and relationships.
Hawaiian Mission Academy Maui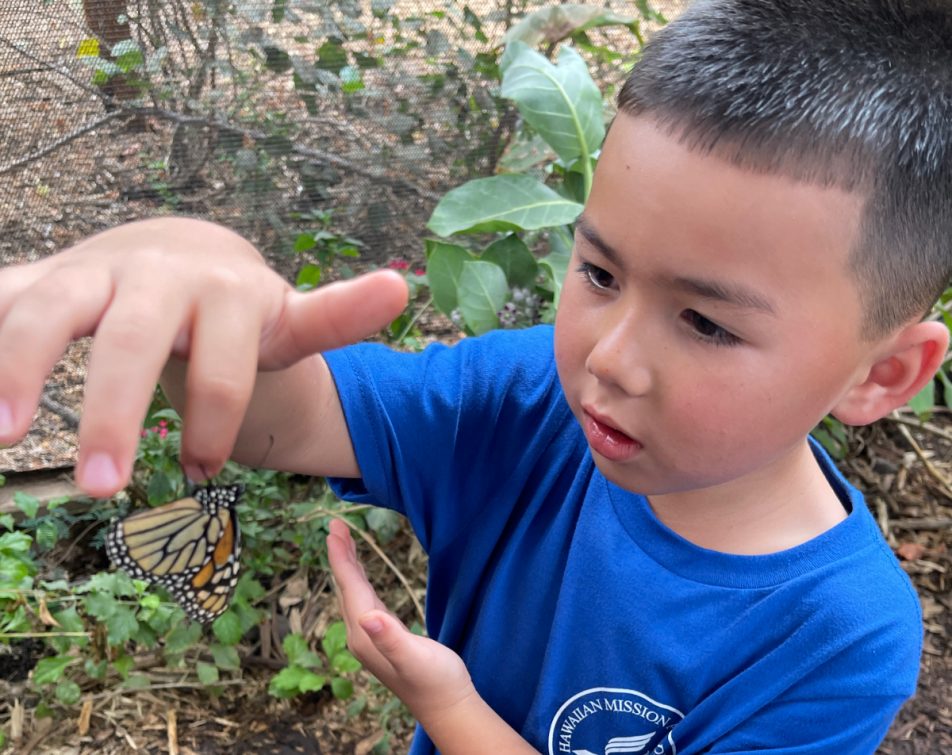 Field Trips are Back!
Every month, HMA Maui plans a day outside of the traditional classroom. The kids get super excited because they know the day won't be spent sitting at a desk. On a recent field trip, the kids were able to showcase what they have learned this year. The school took a trip to the Olowalu Butterfly Farm. The students had been learning about a butterfly's life cycle and the transformation from caterpillar to butterfly. The responses they were able to give were detailed and to the point. It reassured and validated the work their science teacher had been doing with the students.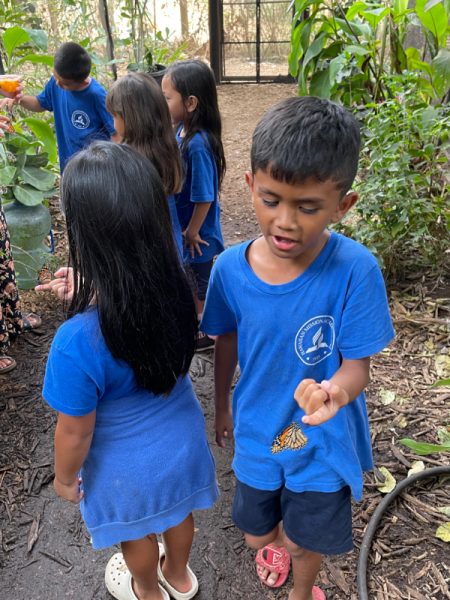 The staff at the butterfly farm commented on how well the kids behaved and their respectful nature to the facility. The students performed community service by picking up trash around the farm. These were some good witnessing moments. People asked what school the students came from, and they were able to witness for God. The kids did a great job by representing Hawaiian Mission Academy Maui. This is a great example of why these kinds of trips are immensely valuable!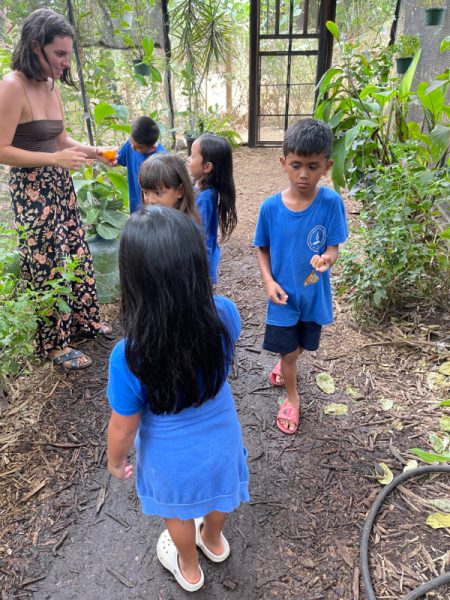 ---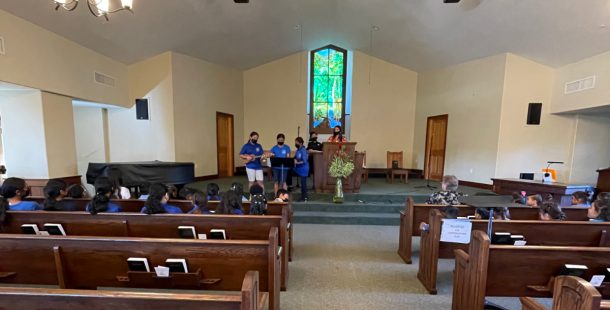 Thursday Chapels
HMA Maui is fortunate to be on the same property as the church. The preschool also is situated on the same campus. During the week, the schools meet together for chapel. The preschoolers are able to see the K-8 students and worship with each other. HMA Maui's principal, Seth Katada, feels it is important to promote school unity to help foster growth. Both schools can learn from each other, and both partake in worship together. The K-8 family groups each take turns giving devotion through skits, music, and short talks. The students in the upper grades get to work on leadership skills and mentor the lower grades. 
What a wonderful way to live out the Pacific Union's stated goal of "Love. Serve. Lead."