November 8, 2022
Desert Adventist Academy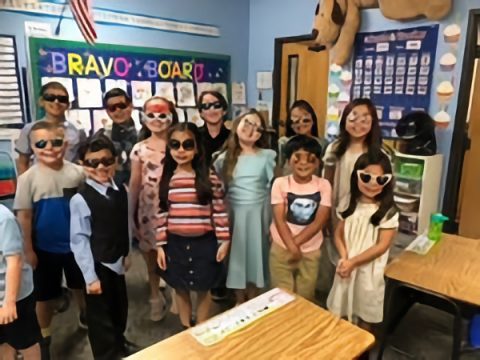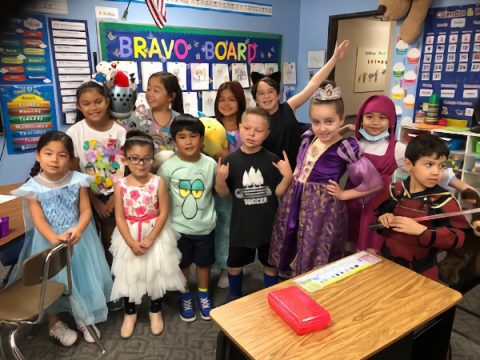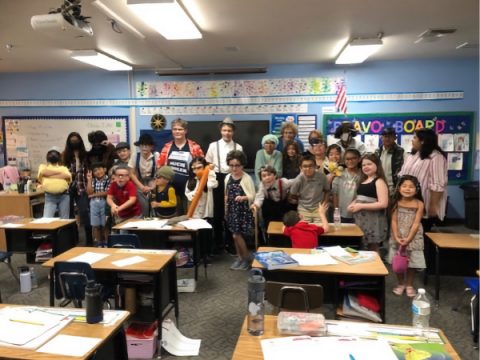 Students Show School Spirit
DAA had a very fun week full of school spirit. Students were able to dress up in a variety of themes starting on Monday with Tropical Day. 
The rest of the week was celebrated as follows:
Tuesday: Sunglasses Day
Wednesday: Elderly Day
Thursday: Character Day
Friday: Teacher Day
These fun weeks are always a highlight of the year and looked forward to by everyone. It was very enjoyable to see all the students participate and see such creativity.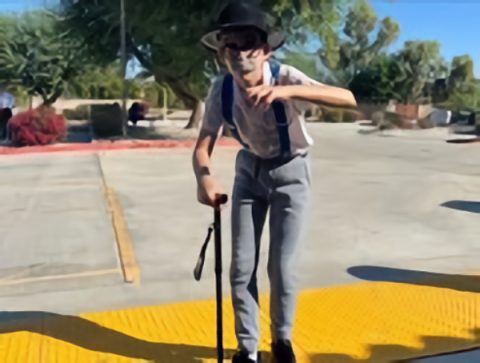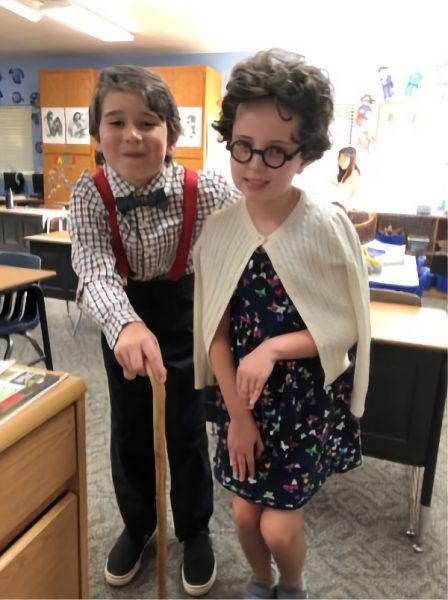 ---
Fall Festival
Everyone had a wonderful time at this year's Fall Festival on Sunday, October 23. The school had a great turnout with students, families, and church members. As with most fall festivals there was an array of food from all over the world. From veggie burgers, pupusas, Filipino food and the variety of delicious desserts, it was all savored by the attendees. 
You can't have a festival without games, and there were plenty! Some of the popular ones included the coin toss, corn hole, mini golf, and maze. Other activities enjoyed were the bounce house, pin the tail, face painting and more!
All in all it was a success and everyone had an enjoyable time. It was a great way to celebrate the autumn and get everyone in the mood for the holidays just around the corner!