May 25, 2023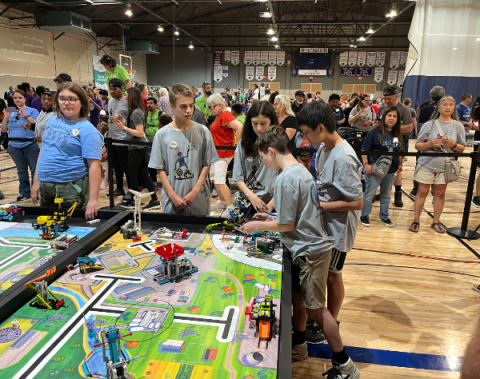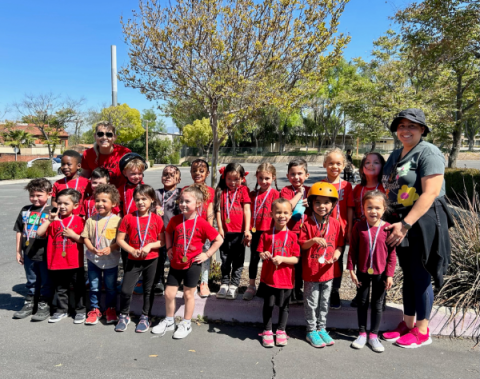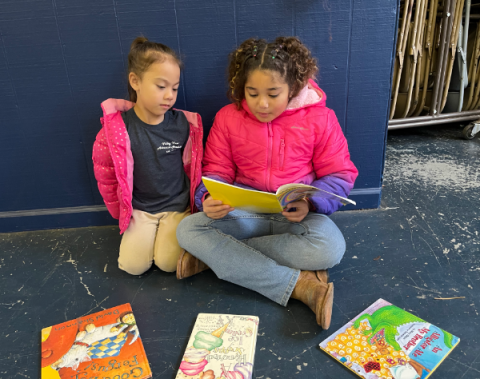 Today we are bringing you stories from Azure Hills Children's Center (AHCC) and Valley View Adventist Academy (VVAA) in California. AHCC students just celebrated Dr. Seuss Day and raised money through a fun trike-a-thon. Meanwhile, VVAA is also celebrating reading, plus continuing to make waves in robotics!
Azure Hills Children's Center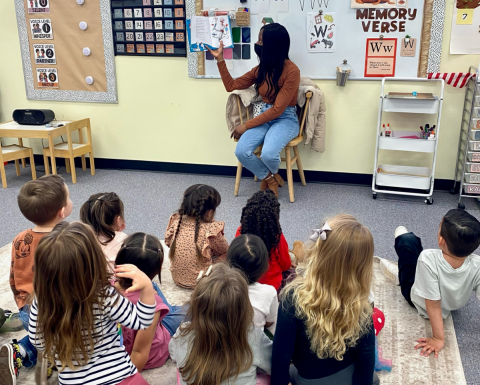 Dr. Seuss Day
National Read Across America Day/Dr. Seuss Day is a nationwide reading celebration that takes place annually on March 2—Dr. Seuss's birthday. Across the country, thousands of schools, libraries, and community centers participate by bringing together kids, teens, and books.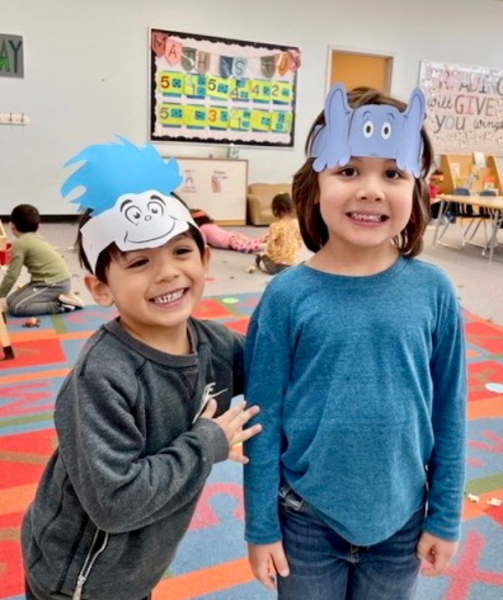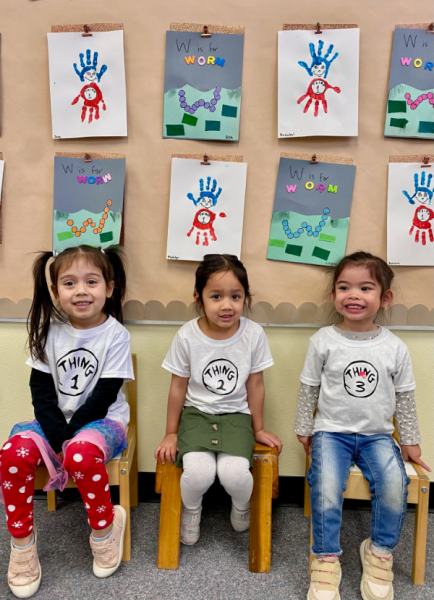 AHCC celebrated Dr. Seuss Day by doing Seuss-inspired art projects and reading many of his books throughout the day. The entire center, made up of two- to five-year-olds, participated. Although AHCC is a preschool, they encourage reading and the love of books all year, especially on this day when they can celebrate with all of America.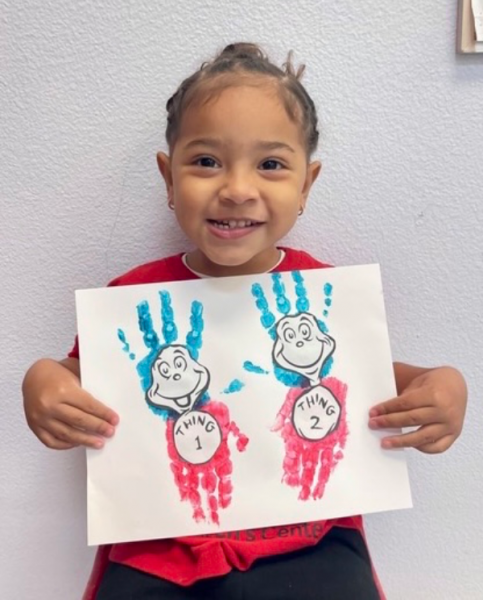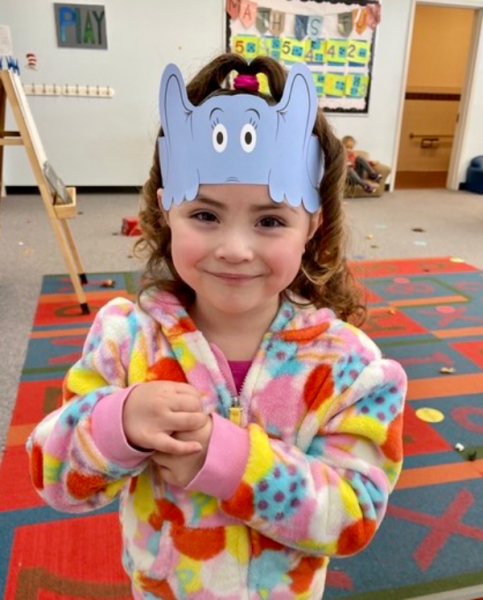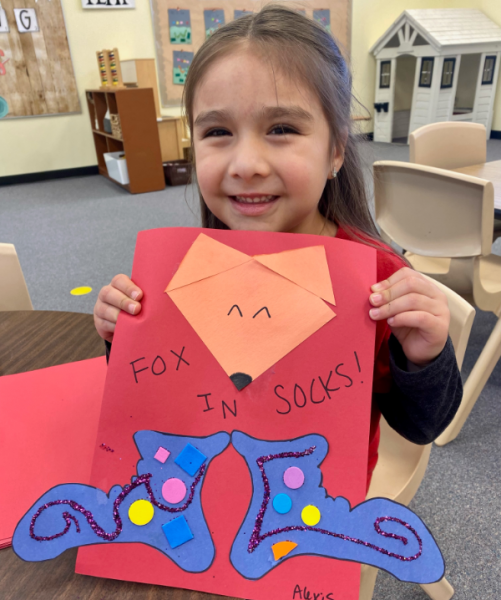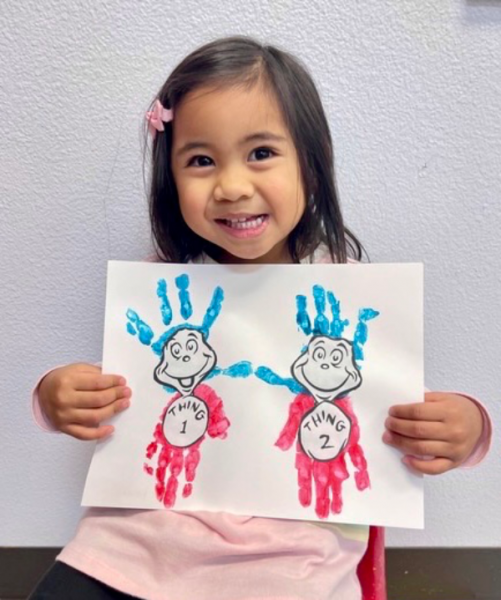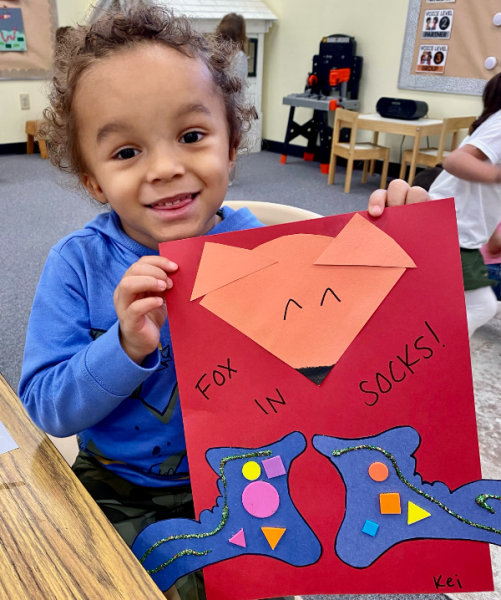 ---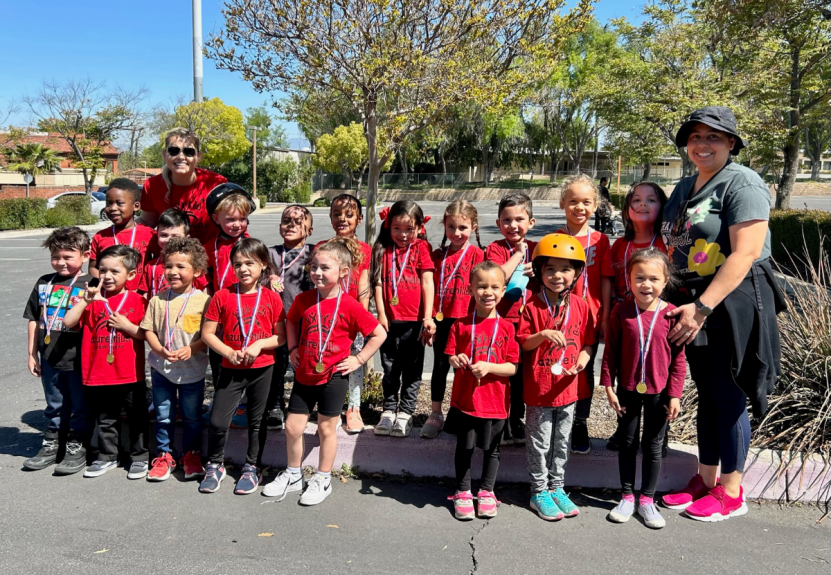 Trike-a-thon
Trike-a-thon is AHCC's annual fundraiser. Children are allowed to ride anything with wheels—they can also walk/run if they choose, since some little ones haven't learned how to ride yet. This year AHCC raised $5,486 toward their goal of $10,000 for a new hallway A/C unit.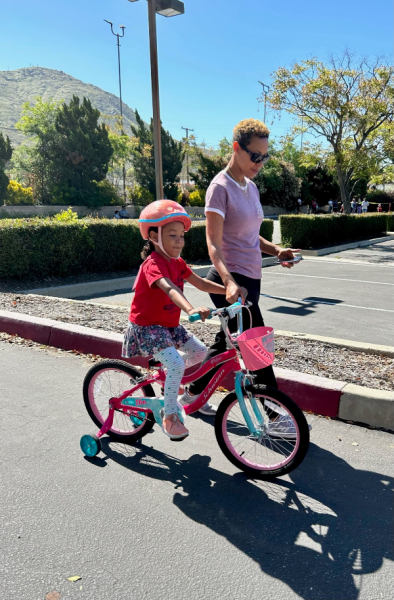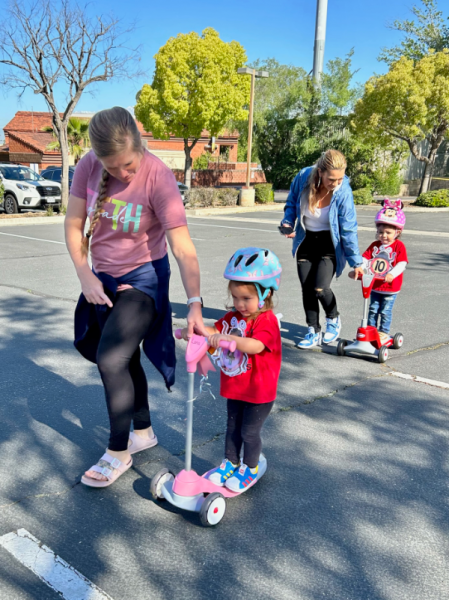 Students get sponsors (typically family and friends), then ride as many laps around our parking lot as they can.  The parents came out to support! This fundraiser also helps encourage exercise and a healthy lifestyle, which is part of the Creation Kids Adventist curriculum for preschool. The child with the most laps was a 3-year-old girl who completed 32 laps in total!
---
Valley View Adventist Academy
Reading/Prayer Buddies Program Building Community in Christ at VVAA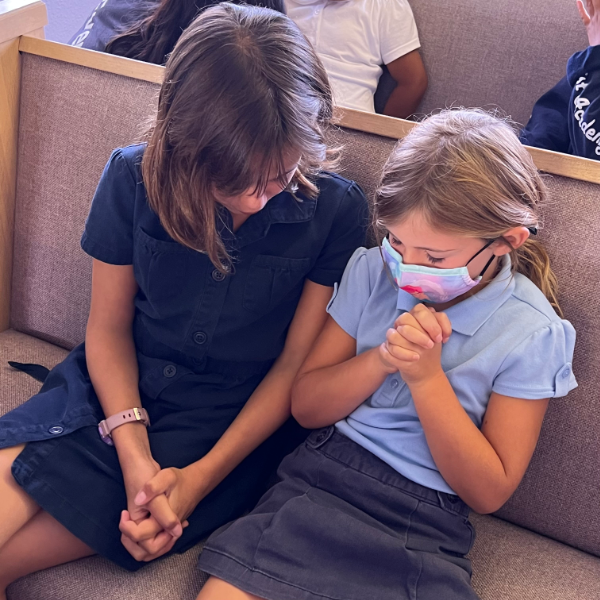 This school year, students at VVAA participated in a new Reading/Prayer Buddies program that gave them the opportunity to build relationships with students from other classrooms. Older students were "buddied up" with younger students, and once a month, partners eagerly selected books to read together during chapel. 
Some students selected chapter books and would read a few chapters together, leaving the rest to be continued the next month, while others selected their favorite short stories or a page or two from the Big Book of Amazing Facts to "ooh and ahh" at together.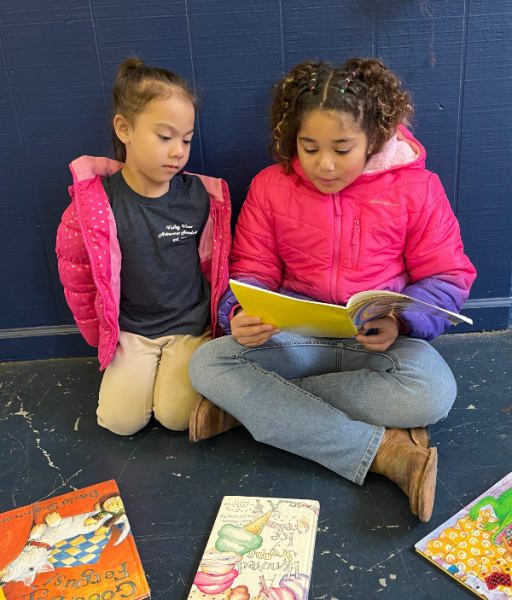 After their reading time was over, the buddy groups discussed their "highs and lows" of the week, shared prayer requests or things to praise God for, and closed their time by praying together.
Seeing the excitement of the students before, during, and after each Reading/Prayer Buddies chapel showed the teachers and staff at VVAA that a new tradition is soon to be formed. Everyone looks forward to continuing this program next year.
---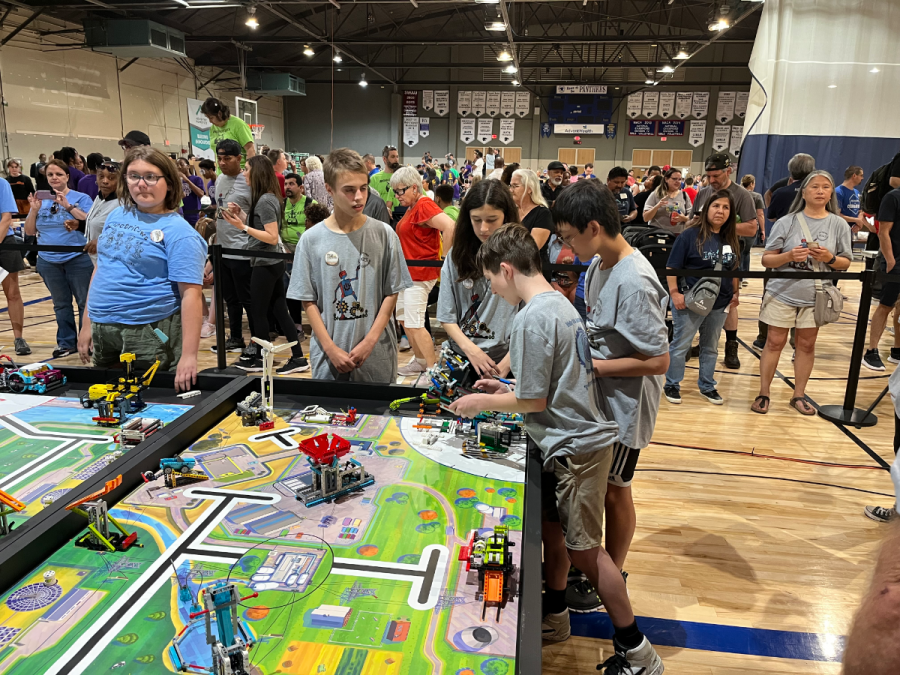 Highlights From Florida: VVAA T-Wave Tronics Robotics Club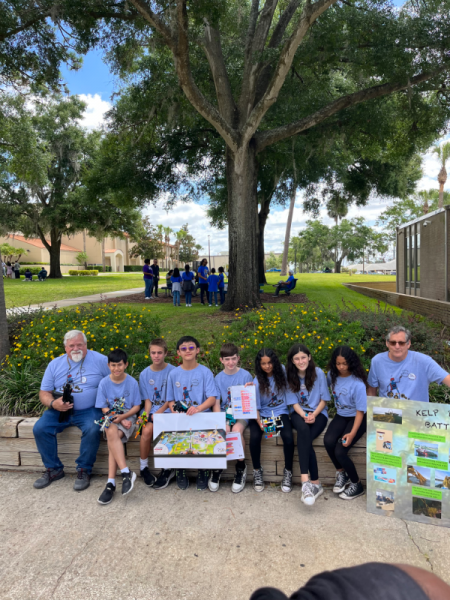 On Sunday, May 7, VVAA's T-Wave Tronics participated in the Adventist Robotics First Lego League Challenge Championship in Florida. This was the fifth time the team qualified for the championships, and the students and coaches couldn't have been more excited to come home with second place in the Robot Performance category. 
After returning from the trip, the students were asked: What is your favorite part of Robotics Club? Their answers varied from making new friends at tournaments to watching their robot do what they programmed it to do. Others said it was exciting to be part of the competition and see what other teams had done. 
Of course, none of these favorite parts would be possible without the dedication of VVAA's incredible coaches! Volunteers Bob Bishop and Elmer Dale have been coaching Valley View's Robotics Club together for seven years, and the team's success is greatly attributed to their passion and countless hours of work with the kids. 
Way to go T-Wave Tronics! Valley View and the Pacific Union are proud of you!