October 18, 2022
Chowchilla Adventist Elementary School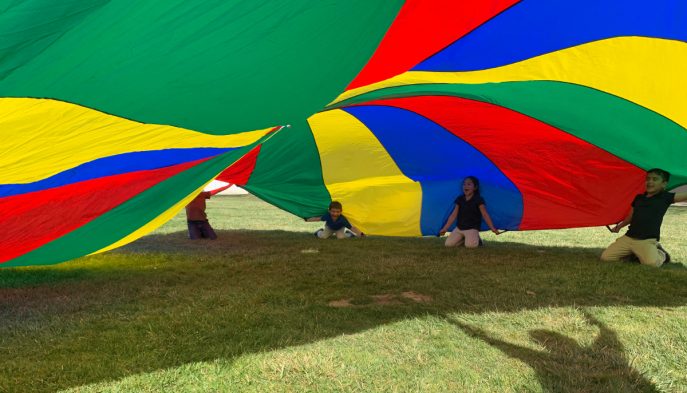 Mother of Two Blessed with Donations from Church
Chowchilla Adventist School (CAS) is 108 years old. It is blessed to have one constituent church (Chowchilla church) that is very committed to Adventist education and always ready to give.
A recently separated mother had two returning students—one in 2nd grade, the other in 6th. She struggled to find a way in which she could afford to send them back to CAS.
It was important for her to have her children continue to grow in their relationship with God and receive that one-on-one attention from teachers. She knew that although they would find this at CAS, it is rarely available in public schools.
Her pastor told her to step out in faith. After the church was presented with this need, the ever-supportive members gave, and the mother was able to send both her children back to CAS. This mother and the church members understand how Adventist education can make a difference in children's lives.