November 1, 2022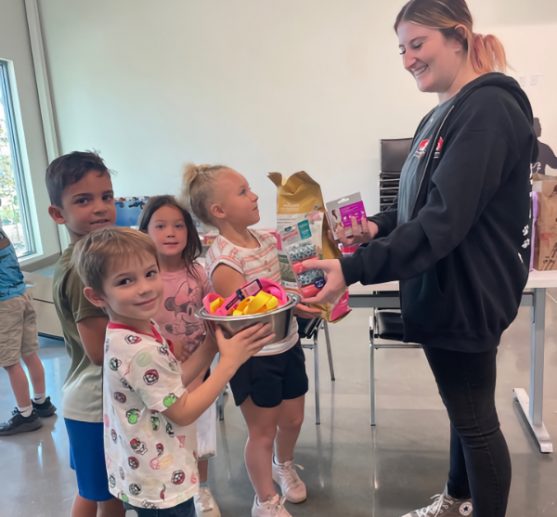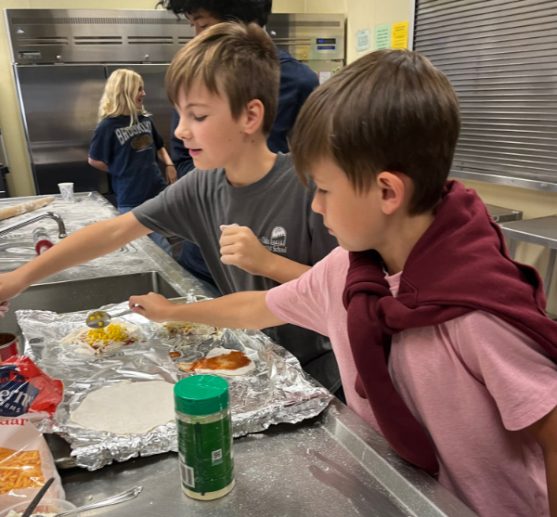 Chico Oaks Adventist School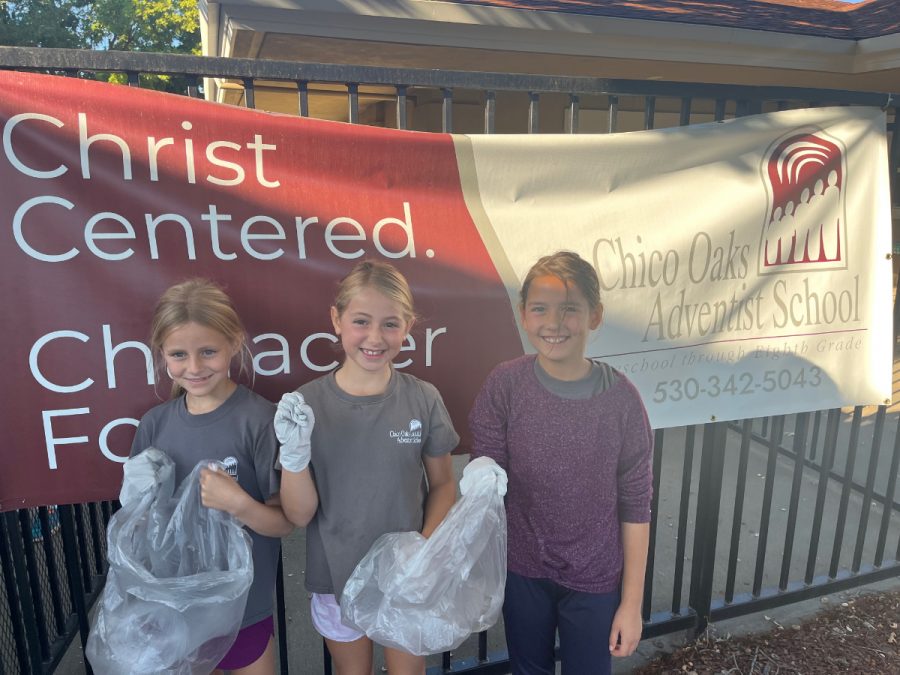 Chico Oaks Serves Their Community 
On October 7, students from Chico Oaks had their own Community Service Day. Each class chose an act of kindness for someone in their community. The kindergarten class collected donations for Butte Humane Society and got to deliver their donations to the animals themselves. Students in first and second grade went around the neighborhood and gave out flowers and letters of appreciation. Third- and fourth-graders went around the neighborhood and picked up trash. Grades 5-8 went to the park and picked up trash and spent some time writing letters to local veterans.
These opportunities to serve set Adventist education apart from the rest. When both academics and acts of service that allow us to show love to our neighbors are prioritized, we foster an atmosphere of both instructive and spiritual growth. The Chico Oaks students had a great time and asked if they could do it again!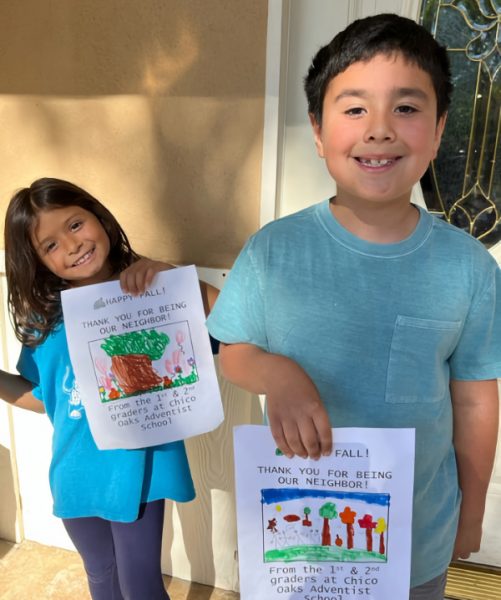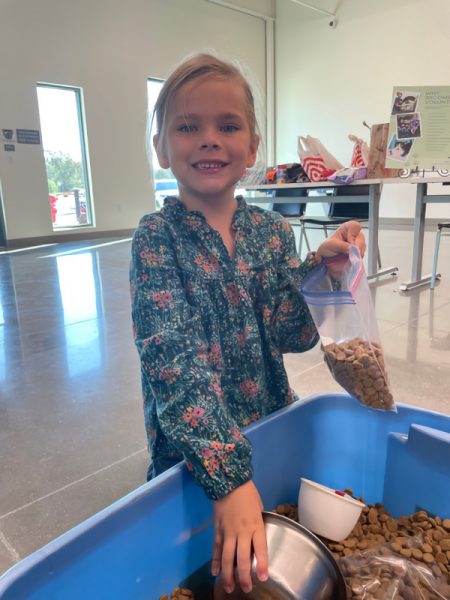 ---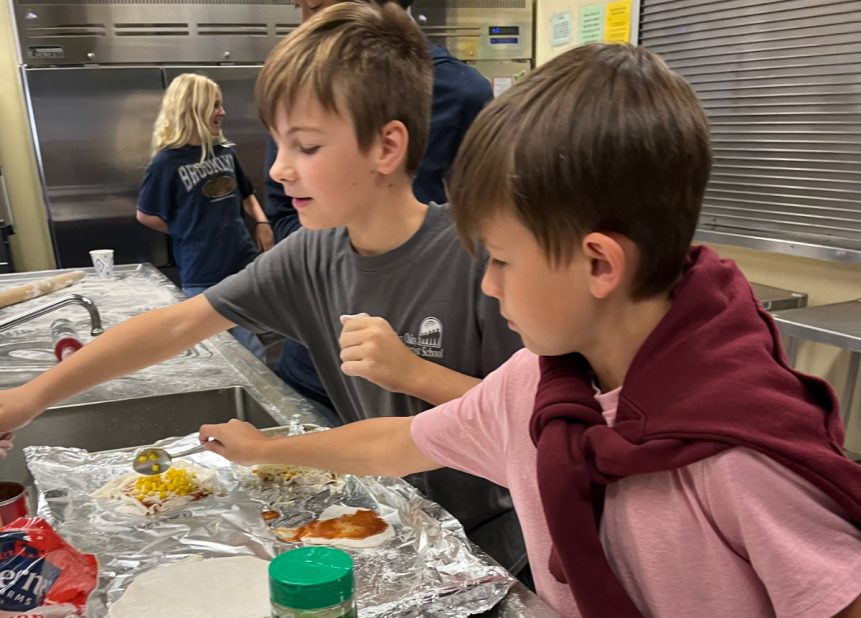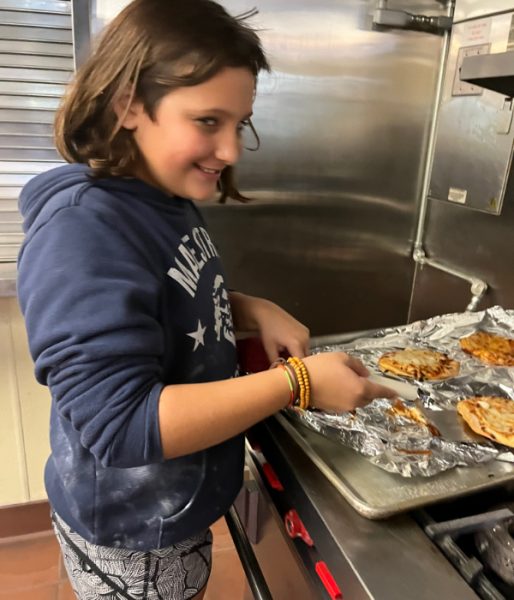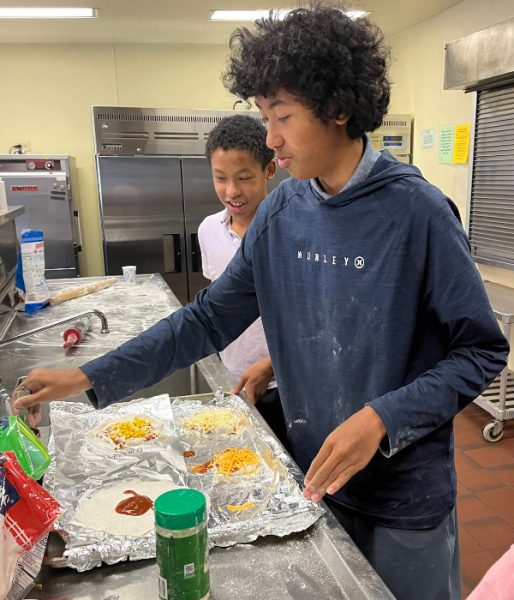 Elective Fun
Every Friday, grades 5-8 get to participate in "Electives."  Electives are fun extracurricular activities in which students engage in learning exciting new skills. This year, the Electives that students can choose from include cooking, lego-robotics, crocheting, music, and yearbook. These electives are taught by both teachers and members from Chico's church community. One of the most popular Electives is cooking. So far, the students have made pizza, different types of salad dressings, roasted veggies, and homemade pretzels.  They love to share what they have made with their friends and family.
What a great way to expand the skill set of students and give them an outlet for creativity!