December 8, 2022
Kahili Adventist School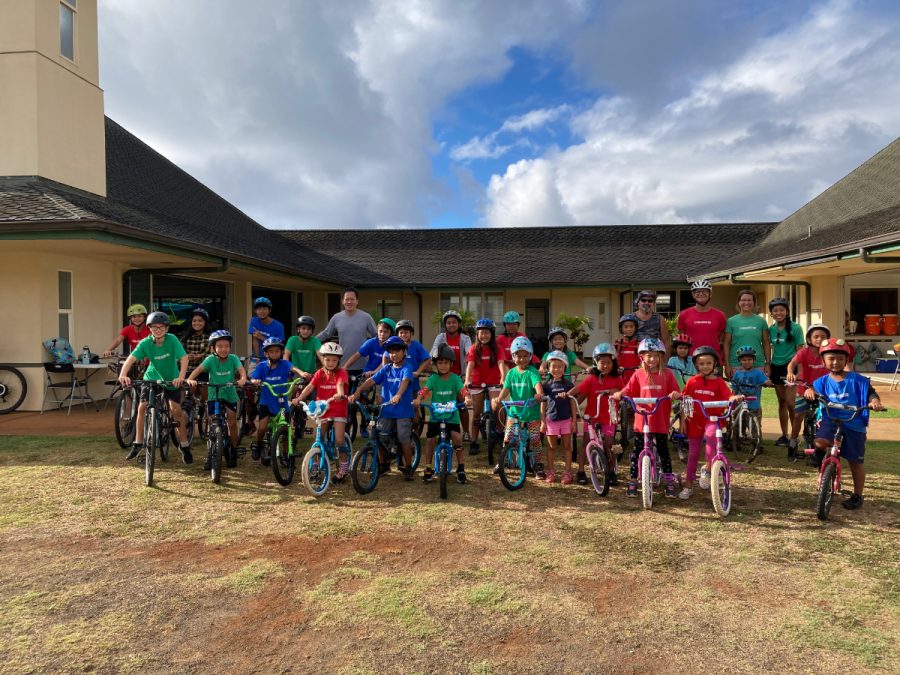 Annual Bike-a-thon
If you need to raise money, why not have some fun while you're at it? Kahili Adventist School did just that. Every year, the entire school is invited to participate in their bike-a-thon to raise money for field trips and their annual outdoor education trip.
Kahili is on the Kapaa bike path, so it provides a great opportunity for those already on the path to stop and donate to the kids. Even the youngest students participate by riding scooters or bikes with training wheels.  This year, 24 students rode for three hours, completed 450 miles collectively, and raised over $4,500!
This year their outdoor education trip is in April. It is a three-day/two-night trip during which they will participate in STEM and team-building activities. Thanks to the bike-a-thon, it's sure to be a great trip!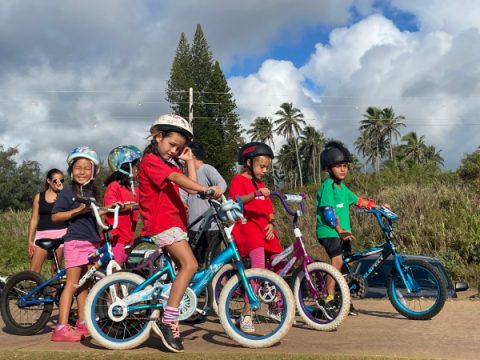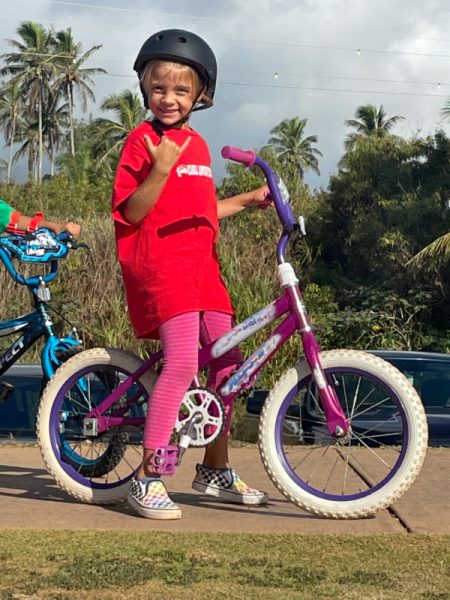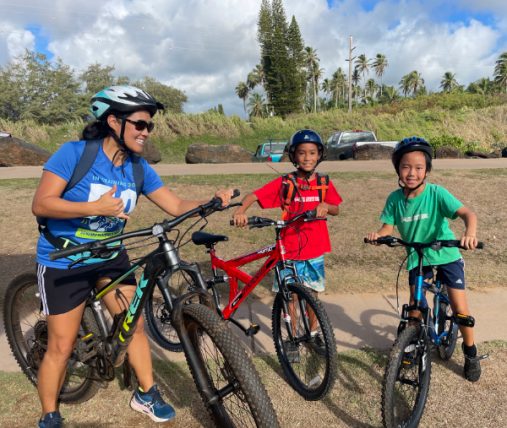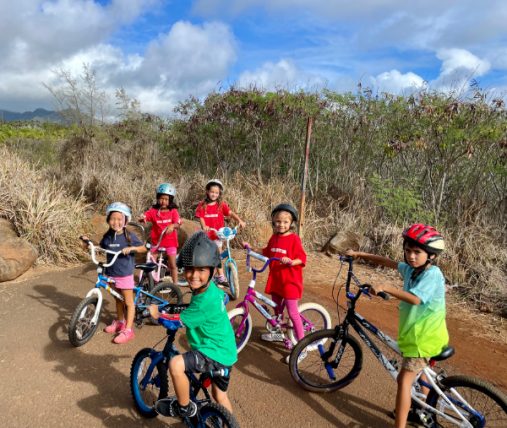 ---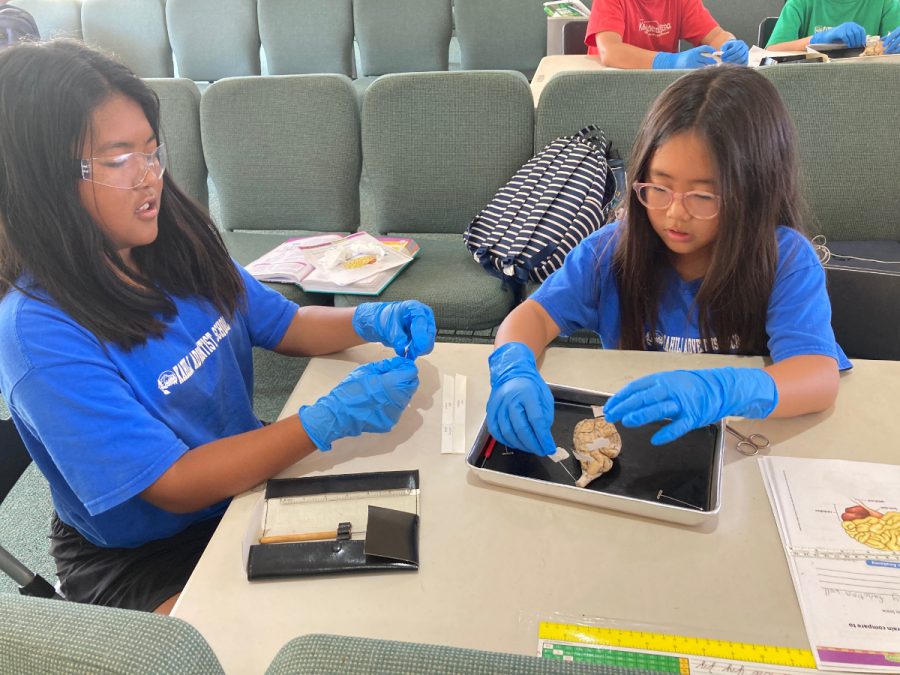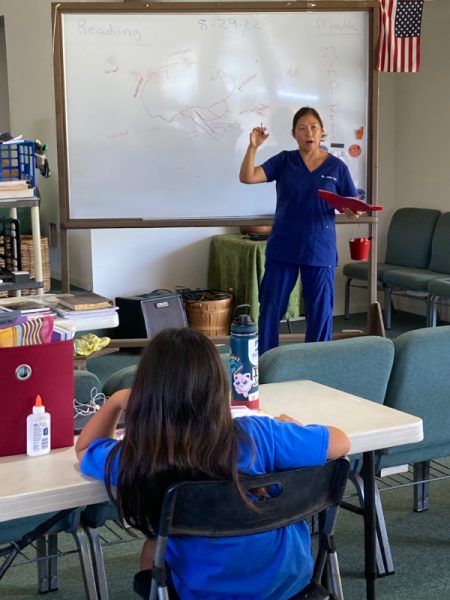 Doing Science
At Kahili, students don't just learn by hearing—they learn by doing! With the help from one parent, Dr. Janie Yoo, students in grades four to eight learned all about the brain!
Dr. Yoo is an ophthalmologist. She guided students through the dissection of a sheep brain. They learned about the different sections of the brain like the left and right hemisphere and more. Earlier this year they also dissected a cow eye!
What a fun, practical, and hands-on way to learn!