December 20, 2022
La Sierra Academy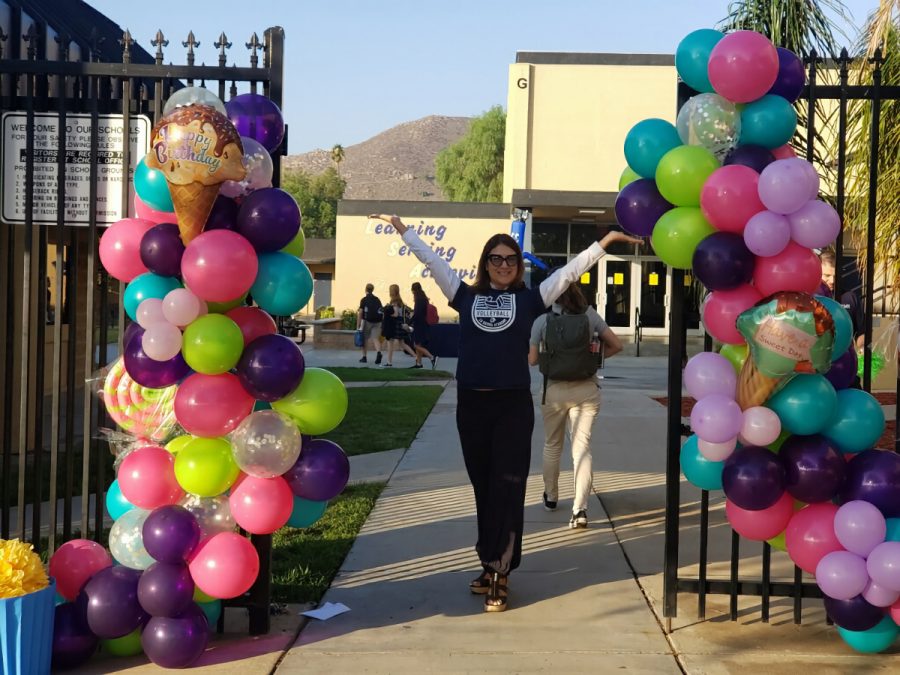 La Sierra Academy Celebrates 100 Years
It was a time of joy and gratitude as La Sierra Academy celebrated its 100-year anniversary on October 3, 2022.
Students were welcomed that day with balloons and birthday party music as the Home and School Association decorated every entrance and the main outdoor stage on campus with birthday decorations and cupcakes for everyone! 
Pastor Iki Taimi spoke at the schoolwide assembly held for the celebration. Following the assembly, the Home and School passed out bubbles to everyone (students, teachers, staff, home and school parents, and faculty), and they all blew bubbles and sang "Happy Birthday" to La Sierra Academy. 
The faculty and staff also held a separate 100th year celebration. They came together as a united leadership family to celebrate and thank the Lord for His blessings. 
May the Lord continue to bless La Sierra Academy as it grows and develops students to be witnesses of Christ's love for generations to come.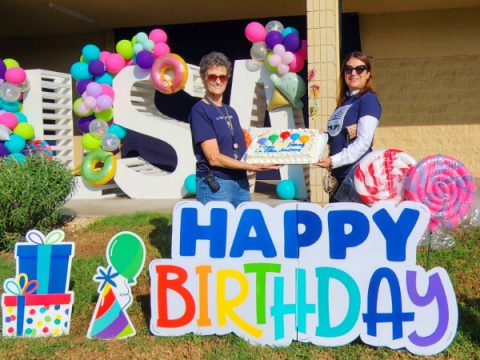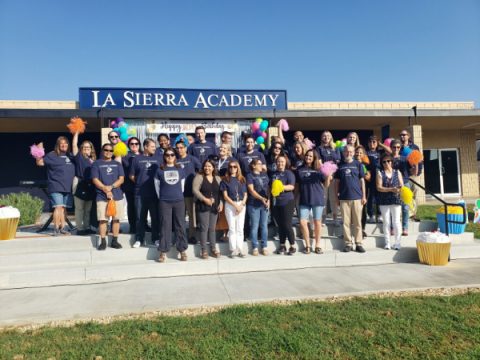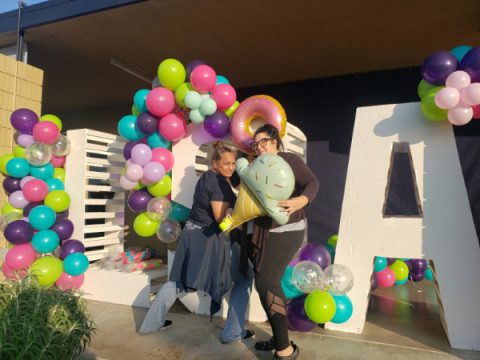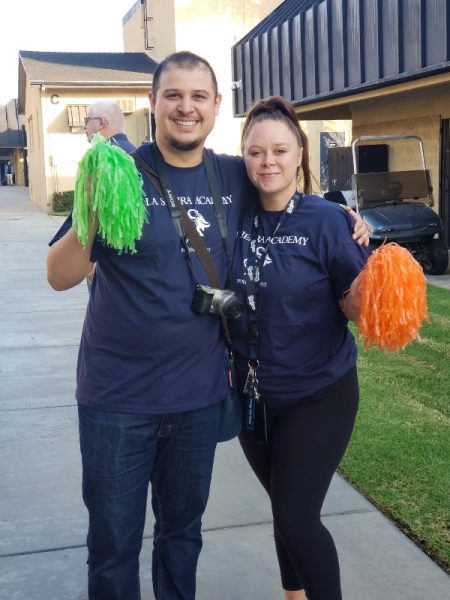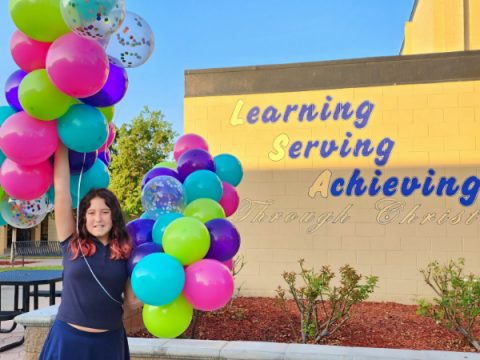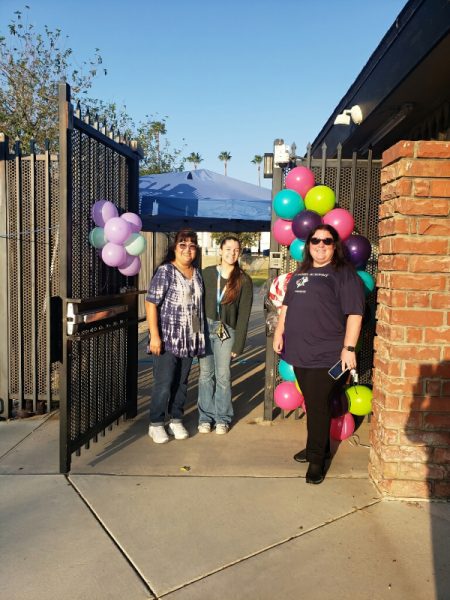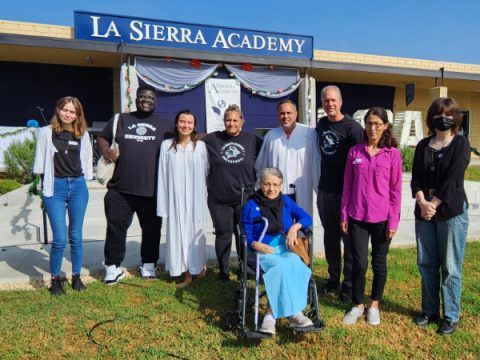 ---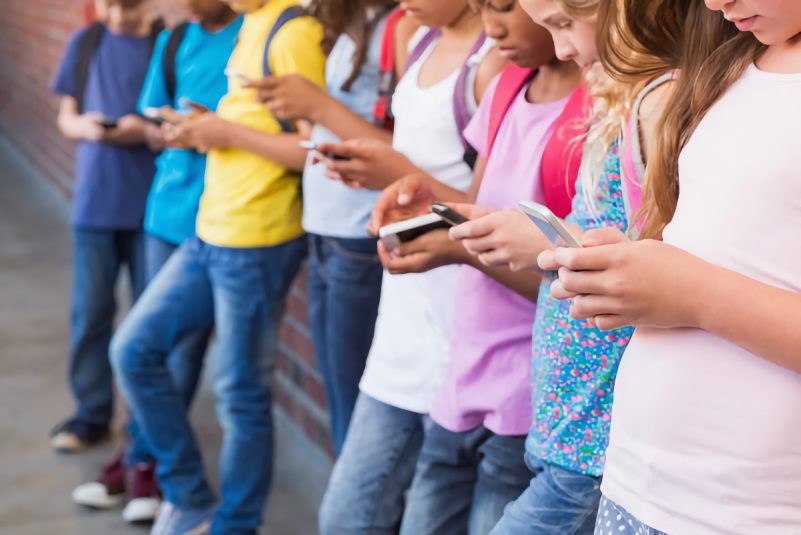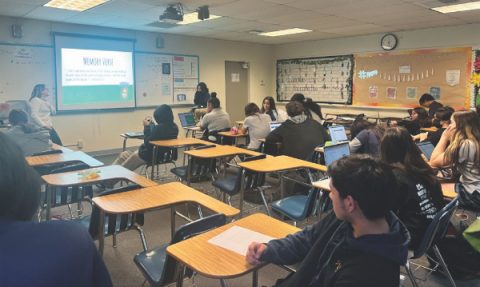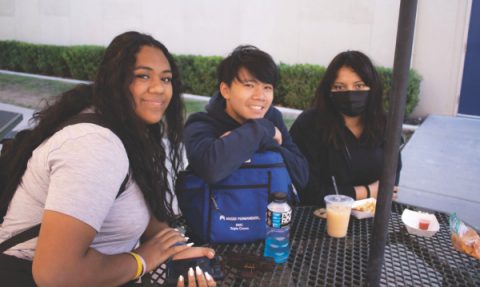 La Sierra Academy's No Cell Phone Policy
This year, faculty at La Sierra Academy addressed the issue of cell phones, smart watches, and computer usage on campus.
They recognized a problem with students spending way too much time on their devices during free time on campus. Additionally, they had to do a lot of policing when it came to making sure students were on task in the classroom. They already had a system in place for the junior high in which the students were required to turn in their cell phones to their first-period teachers and they wouldn't get them back until the end of the day. They decided to implement this policy schoolwide (K-12), with the addition of monitoring electronic usage during free time.
There are many issues with having cell phones on campus, and the new policy has shown tremendous improvement in student engagement.