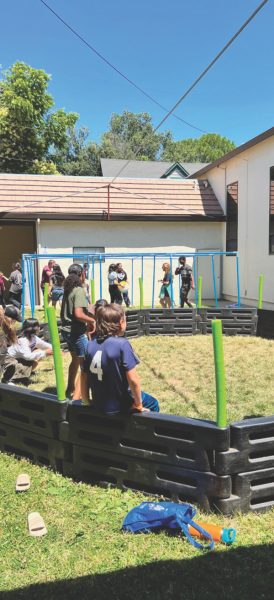 The NCC Youth Department recently concluded its Summer on the Run traveling caravan of fun and evangelism.
This annual summer outreach program served almost 800 youth at 10 locations throughout our territory. Eddie Heinrich, NCC youth director, said, "It was an outstanding summer connecting with not only our Adventist kids but countless others in each community we visited."
One of the larger turnouts the last two summers has been during the days spent at the Crescent City church. This year, 124 local children came to play on the waterslide and engage in the activities.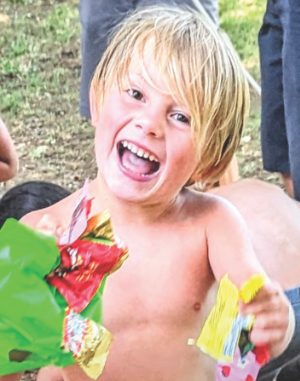 Doors were especially opened when the troupe arrived in Vallejo, California. "What began with a cool yet professional reception from the public park system turned enthusiastic when officials realized that we were coming to serve the youth of their community for free," Heinrich said. "They even cut the fee in half to set up at the park. The Holy Spirit was certainly moving there."
Heinrich concluded, "The response to this outreach never ceases to amaze me."
___________________
By Communication Staff
Verano a la fuga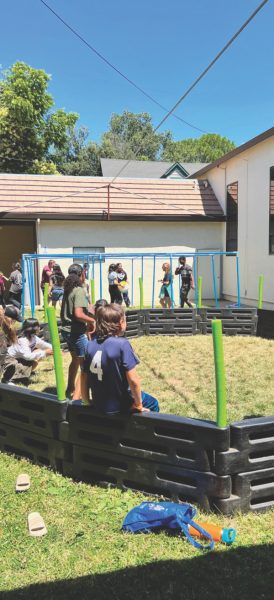 El departamento de jóvenes de NCC concluyó recientemente su caravana itinerante de diversión y evangelismo Summer on the Run.
Ese programa anual de alcance de verano sirvió a casi 800 jóvenes en 10 ubicaciones en todo nuestro territorio. Eddie Heinrich, director de jóvenes de NCC, dijo: «Fue un verano excepcional para conectarnos no solo con nuestros chicos adventistas, sino con muchos otros en cada comunidad que visitamos».
Una de las mayores concurrencias en los últimos dos veranos ha sido durante los días pasados en la iglesia de Crescent City. Este año, 124 niños de la localidad vinieron a jugar en el tobogán de agua y participar en las actividades.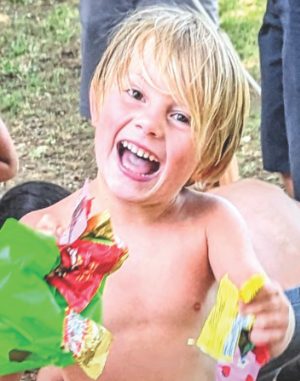 Las puertas se abrieron especialmente cuando la compañía llegó a Vallejo, California. «Lo que comenzó con una recepción fría pero profesional del sistema de parques públicos se convirtió en entusiasmo cuando los funcionarios se dieron cuenta de que veníamos a servir a los jóvenes de su comunidad de forma gratuita», dijo Heinrich. «Incluso redujeron la tarifa a la mitad del costo para instalarse en el parque. El Espíritu Santo ciertamente estaba actuando».
Heinrich concluyó: «La respuesta a ese alcance nunca deja de sorprenderme»
___________________
Por Equipo de comunicación