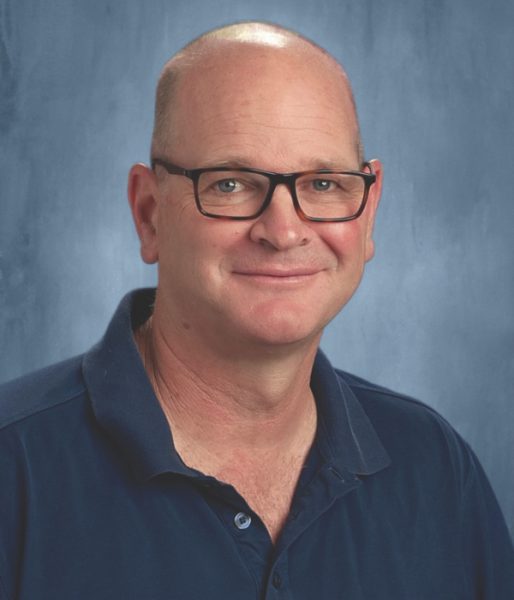 What do yacht racing and church communication have in common? "Well, nothing comes to mind," said Ken Miller, the new assistant to the director of communication and development in the Northern California Conference.
Miller disarmingly continued, "However, I do have 25 years of experience working with avid sailing customers like America's Cup as a private business owner, and during that time I have been honing my communication skills in this very secular sport."
When asked why he is making the switch to church work, Miller stated, "I was personally missing that key element that all good businesses have—a mission and a purpose. I started praying for a place where I could serve God more effectively with my talents. This opportunity at the NCC came out of nowhere, surprising me to the point of knowing this was His answer."
Ken enjoys working for the church. He served on the board at his home church, Discover Life in Sonora, California. He currently teaches Youth Sabbath School, and every Friday he teaches a woodshop class for seventh- to tenth-grade students at Mother Lode Adventist Jr. Academy (MLAJA).
As a graduate of Pacific Union College, he still maintains strong ties to what he terms "his school." During the pandemic, he started a Facebook page catering to his era at the college. "It exploded to 850 members in a couple of days," Miller exclaimed. "I think COVID opened a hunger to connect! It's like a moving yearbook of pictures and memories."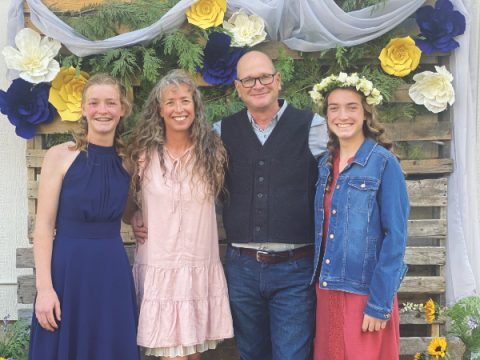 His wife of 22 years, Amy Chinnock-Miller, is the vice-principal and ninth- and tenth-grade teacher at MLAJA, and they have two lovely daughters, Kaia and Darci. Kaia will be attending Rio Lindo Academy next year as a junior.
"I am very excited to have Ken in the department," said Laurie Trujillo, director of communication and development." He brings a unique perspective and voice that will enhance the work of telling the story of how our churches, schools, and other ministries connect people to Christ. He also is a passionate, hard worker, is contagiously kind, and has a servant's heart—three character values that successful NCC employees share in common." 
____________________
By Communication and Development Department