by Connie Vandeman Jeffery

 

I am a compulsive list-maker. To-do lists cover my refrigerator and are stuck on my laptop via Post-it Notes. There is always a grocery list and various permutations of to-do lists stuffed in my handbag. These include, but are not limited to, lists of items to do for other people, appointments that require some form of doing, and other assorted lists.

I have a list of the "Top Ten Happiest States in the U.S."1 (I was pleased to discover Hawaii, Utah, and California made it in the Top Ten) and the famous list from U.S. News & World Report published in March 2012: "11 Health Habits That Will Help You Live to 100."2

What was significant about this list 10 years ago?

Number 8 on the list was "Live Like a Seventh-day Adventist." I was always so proud of this list. Our lifestyle made it in a Top 11 list! Here is how author Deborah Kotz defined living like an Adventist:

"Seventh-day Adventists have an average life expectancy of 89, about a decade longer than the average American. One of the basic tenets of the religion is that it's important to cherish the body that's on loan from God, which means no smoking, alcohol abuse, or overindulging in sweets. Followers typically get plenty of exercise, are vegetarian, and make family and community a focus."

We believe "it's important to cherish the body that's on loan from God." I love that she put this in her definition of what it means to live like an Adventist. 

In January of every year, I used to make a list of New Year's resolutions, but not anymore. I always failed at specific goals, like losing a certain number of pounds and walking a certain number of miles. Ever since I received "The Important Rules" by email years ago, this is my go-to list for living my life—not just as the New Year rolls around, but every day. It is a way of life, not a series of items that need to be checked off a to-do list.

Its origin is unknown, but the message uplifted me then as it continues to do so now.
The Important Rules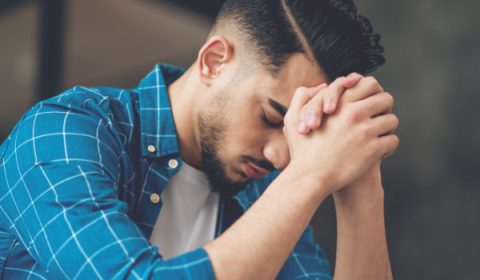 1.Pray daily. My dad always told me that there is "tremendous power in prayer." He was right, of course. Prayer is my daily connection with God.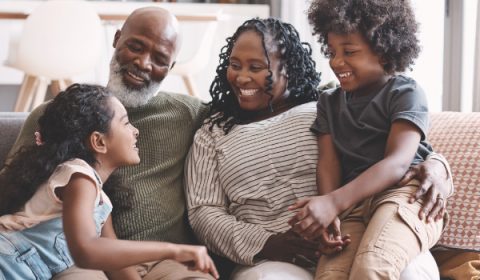 2. Preserve the family at all costs. When it comes to making decisions, small or large, after I've prayed about it, I've learned that putting my family first has always been the right choice. 
3. Care for and gain the respect of women, children, and old people. I have been a caregiver for children and for the elderly. I have a network of women friends who are truly my "village." One way to show my care and respect for all humans is to listen to them—truly listen to their stories. Many of these stories and many of these people have changed my life.
4. Strive for balance and wholeness in your life. Ahhh! Balance and wholeness. Two things we all strive to achieve. Remembering that our body is on loan from God and doing things like eating healthfully, getting exercise, staying connected, and focusing on our family and community goes a long way in achieving balance and wholeness.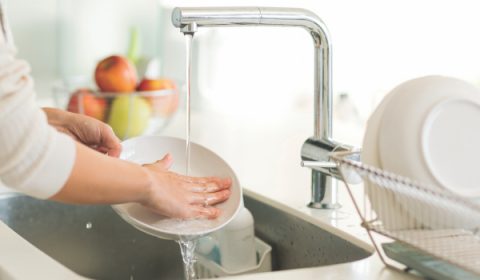 5. All work is honorable work; always do your best, and not just because someone is looking. No work is beneath me. From washing dishes in a nursing home to secretarial work to office management to writing and producing religious media, I've always believed all work is honorable and have been grateful for every job I've been given the opportunity to do.
6. Seek truth in all your dealings. John said it best: "You will know the truth, and the truth will set you free" (John 8:32, ESV). Always seek the truth—in all your dealings.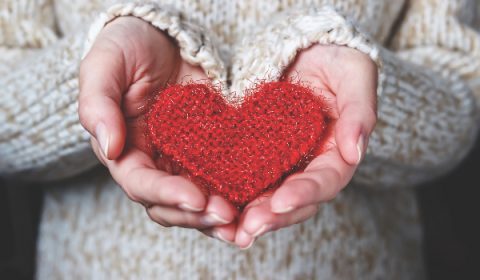 7. Care more than others think is wise and love until it hurts. Can you care too much and love too much? Some would say yes; you can get hurt if you invest too much energy caring and loving people. I say care and love anyway! It's what Jesus did for us. Let's extend a portion of that love to others.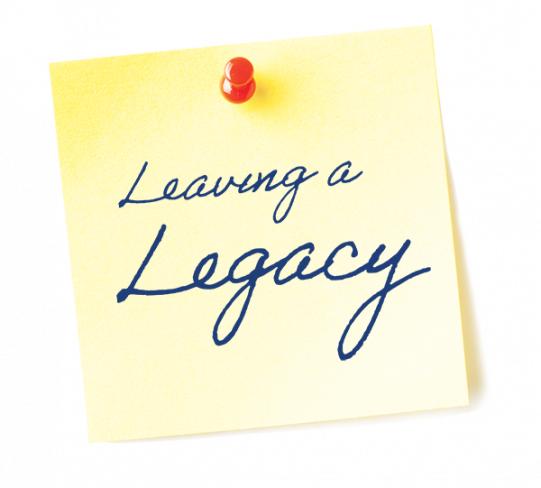 8. Plan to leave a legacy. Webster defines legacy as "something bequeathed by will; something handed down from one who has gone before or from the past."
I love this list because it begins with daily prayer and ends with leaving a legacy. In between it is filled with other concepts that we, as Seventh-day Adventist Christians, need to pray for daily: respect, family, truth, balance, caring, and, most importantly, love.
What kind of legacy do you plan to leave? If you have charitable wishes and intend to care for your loved ones, if you want to "set your house in order" this year, I encourage you to follow #1 on the above list—pray daily. And then, follow the "rules" all the way to #8. My rather meaningless to-do lists pale in comparison to the significance of these items from The Important Rules list! Happy New Year!
____________________
Connie Vandeman Jeffery is associate director of communication and community engagement of the Pacific Union Conference.
1 https://worldpopulationreview.com/state-rankings/happiest-states
2 https://health.usnews.com/health-news/living-well-usn/slideshows/in-pictures-11-health-habits-that-will-help-you-live-to-100?slide=9