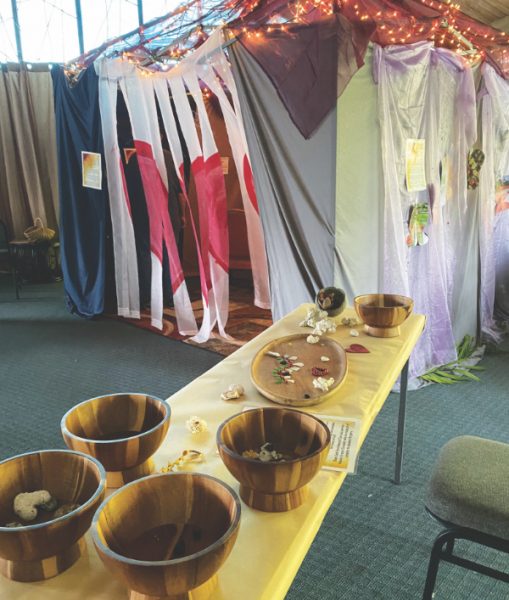 It is one of our fundamental beliefs as Christians that prayer changes things. At the Hawaii Conference we've felt our great need of prayer in the midst of uncertain times. Recently our Hawaii Ohana gathered for an island-wide prayer conference to seek the Lord in prayer. We were blessed with a powerful gathering that knitted us together stronger than before, for when we pray together, we expect together in hope. 
The prayer conference, with the theme "Called to the Presence of God," was held August 4-6, 2022, at the Honolulu Central church. Together we co-labored with Christ for the manifestation of His plan, purpose, and power. God called men, women, and children to know Christ Jesus! We are not alone in these chaotic and confusing times. His Holy Spirit is there when we are lonely, when we experience loss of purpose, and when have a sincere longing for authentic encounters.
At our prayer conference we called upon Jesus, and He answered us mightily, revealing Himself through praise and worship. Pastor Pavel Goia presented inspiring workshops with Pacific Union prayer leaders. The fervent prayers of each ministry permeated the Honolulu Central church. Hearts were open to receive God's promised Holy Spirit for forgiveness, cleansing, and a renewed surrender and commitment to God's will.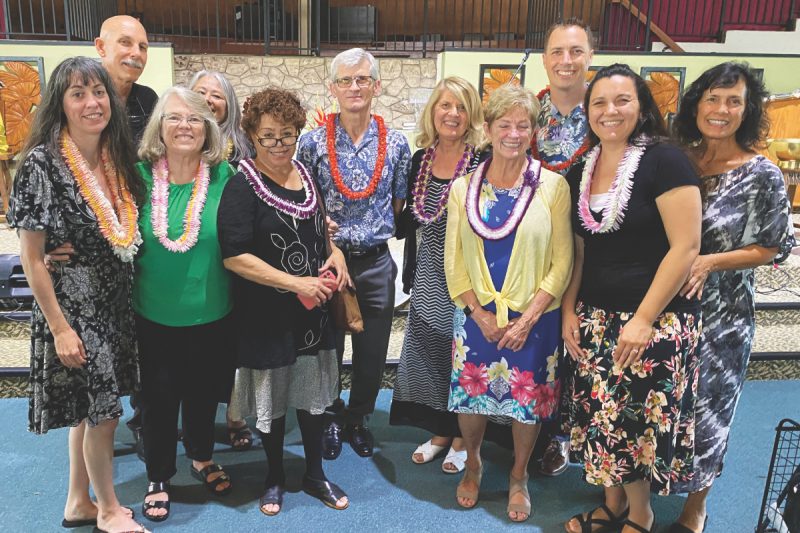 As God's people, we experienced His tender mercies with miracle after miracle. No obstacle was impossible for Him as He met every need for such things as mainland and neighbor island travel, accommodations, printed materials, and over 900 meals. We're grateful for the leadership of those who organized the gathering.
Church members across the islands have a new commitment to love Jesus Christ and to love His community.
The Holy Spirit continues to move as hearts are renewed. Church members across the islands have a new commitment to love Jesus Christ and to love His community. Testimony continues of revival in prayer meetings, text groups, phone/Zoom conferences, and youth joining prayer lines. At each gathering we have the opportunity to surrender and commit our lives to Jesus as we seek His plan for our lives through prayer.
"You must not for a moment doubt Him and dishonor Him thereby. When you have sought to know His will, your part in the operation with God is to believe that you will be led and guided and blessed in the doing of His will. We may mistrust ourselves lest we misinterpret His teachings, but make even this a subject of prayer, and trust Him, still trust Him to the uttermost, that His Holy Spirit will lead you to interpret aright His plans and the working of His providence" (Ellen G. White, Manuscript Releases, vol. 6, p. 225).
____________________
By Michele Seibel