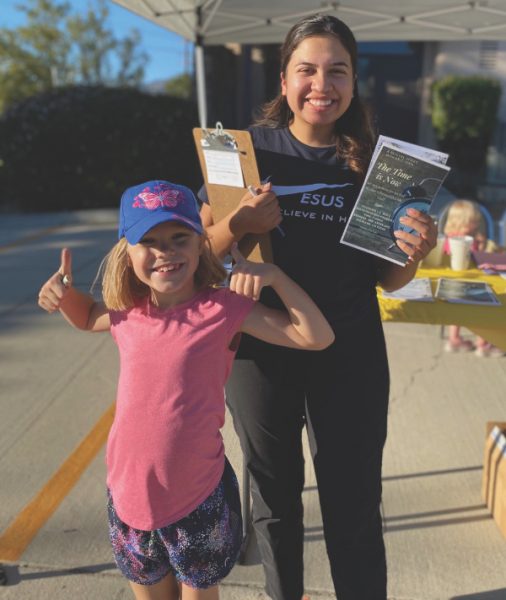 Arden Hills church hosted the Full Circle program from last October through April, which led to 22 souls deciding to be baptized into the church.
Directed by Eric Isaia, Southeastern California Conference (SECC) literature ministries director, Full Circle aims to equip church members and ministries with new ways to spread the gospel.
The Literature Ministries Department of SECC has been running Full Circle for the last 10 years. When churches choose to participate, four coordinators partner with members over six months to brainstorm methods to expand their ministry into the local community and win souls for Christ. The program culminates in a three-week Bible prophecy seminar called Revelation Revealed that seeks to share different facets of God's love.
The Full Circle program hosted at Arden Hills church was the first since the COVID-19 pandemic halted operations. 
"Full Circle helped our small church grow and become more focused on Jesus and serving other people," said Jeffrey Harper, pastor of Arden Hills church. "I really appreciate the emphasis on preservation. The Full Circle team really concentrated on helping us integrate new people and families into our church family."
Throughout the Full Circle program, Arden Hills held several programs designed to build relationships with surrounding community members. More than 20 community members attended a cooking class geared toward nutrition and healthy eating.
One community member attended each night of the Revelation Revealed seminar virtually, because the Adventist church explained God's love and the Bible in a way she could understand. "She told me that she was so thankful for a church in the community that cared about her and her family," shared Harper. "We now study the Bible with her weekly and she also attends church. It was a blessing to see her transition from watching online to coming in person, and she is getting baptized in July!"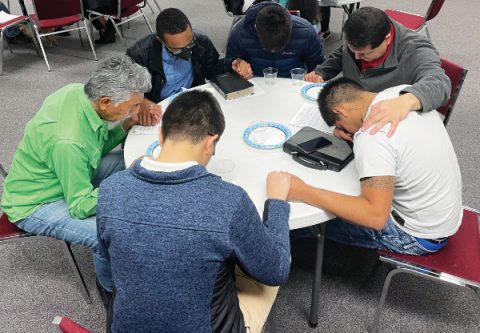 For Pastor Harper, the best part is watching Jesus work in people's lives, both in the Arden Hills community and the church. Even members who normally were not involved participated in the various ministries and programs during Full Circle.
"Full Circle is a great program," said Harper. "But any church can do the same thing! Get a group of people together at your church and think about ways to share the Bible and God's love with people in your community."
Full Circle is happening at two more churches in the SECC this fall. 
Interested in bringing Full Circle to your church and local community? Reach out to Eric Isaia at eric.isaia@seccsda.org.
____________________
By Danni Thaw