Little local news from our brothers and sisters on Maui is available yet. However, it is on many national and international headlines. Click for a report from AP news of Maui wildfires.
---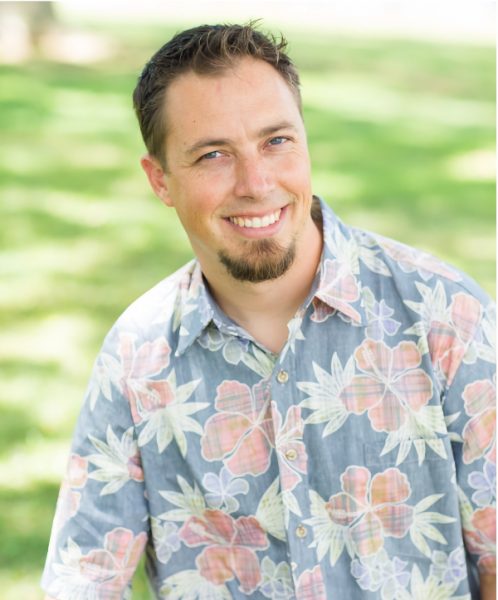 Following is a message from Pastor Erik VanDenburgh, President of the Hawaii Conference.
Dear Church Ohana,
It is with a heavy heart that I write to you about the tragic news of the wildfires burning on Maui. While there have been multiple areas affected, it appears that the west side has suffered the greatest loss. Members have lost homes and are displaced; our church kitchen, parsonage, and part of the sanctuary are gone. We don't know the full extent of the losses on Maui; however, we know that our people are grieving deeply and their lives will be forever changed.
We have been making every effort to reach our church members, but it has not been easy as phone lines are down in the Lahaina area, cell phone towers are compromised, and communication has been very difficult.
A coordinated effort between the Hawaii Conference and the Kahului SDA Church is underway to assist our members and students who have been impacted by the fires. Makeshift living areas are being set up at the church to temporarily house those who have been evacuated, and we have put a team together to provide food and basic necessities.
We are expecting there will be many immediate needs among our members, such as housing, food, and personal items. If you would like to help the Hawaii Conference respond to this disaster, please donate to the Maui Fire Relief Fund online under the heading 'Local Offerings'. Giving financially online is the best way to provide immediate relief.
We thank you for continuing to uplift all those who have suffered loss and ask you to continue to pray for God's presence to draw ever nearer during this tragic time.
With Aloha,
Pastor Erik VanDenburgh
President Hawaii Conference