With heavy hearts, we share the news of Pastor Fred Kinsey's passing. After a long battle with Parkinson's, he passed away on Monday, July 17th. He is survived by his wife Lynette, his two children, Stephanie and Jeffrey, and four grandchildren.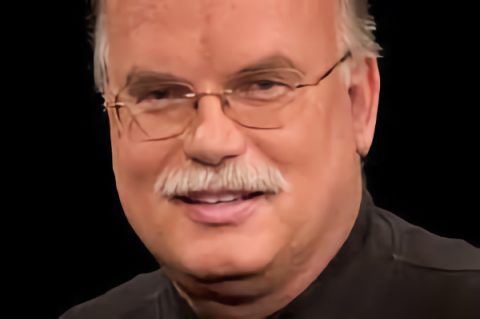 Kinsey was a remarkable individual with a long career in the Seventh-day Adventist Church. He dedicated his life to connecting others to a more abundant life in Jesus Christ. He served as an ordained minister and the communication director for the Northern California Conference of Seventh-day Adventists. During this time, he was also a beloved public relations professor at Pacific Union College for many years and later served as the communication department chair. During the final years of his career, Kinsey became the assistant to the president of the North American Division and served as the speaker and director of the Voice of Prophecy.
In this time of grief, the family finds solace in cherished memories and his enduring impact on many lives.
Please follow the NCC Facebook page and or subscribe to Northern Lights for updates.
Laurie Trujillo, Director of Communication and Development Northern California Conference of Seventh-day Adventists