OBT posts - 3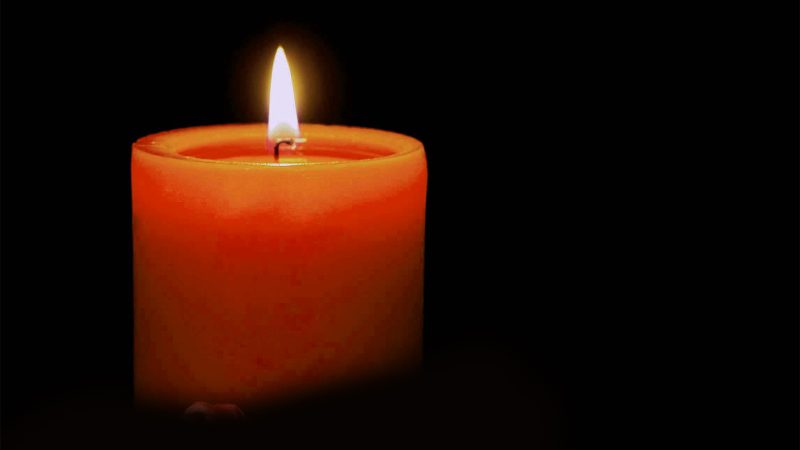 With heavy hearts we share the news that North American Division president G. Alexander Bryant and his wife Desiree have experienced a loss in their family with the passing of their middle son Traven.
Continue reading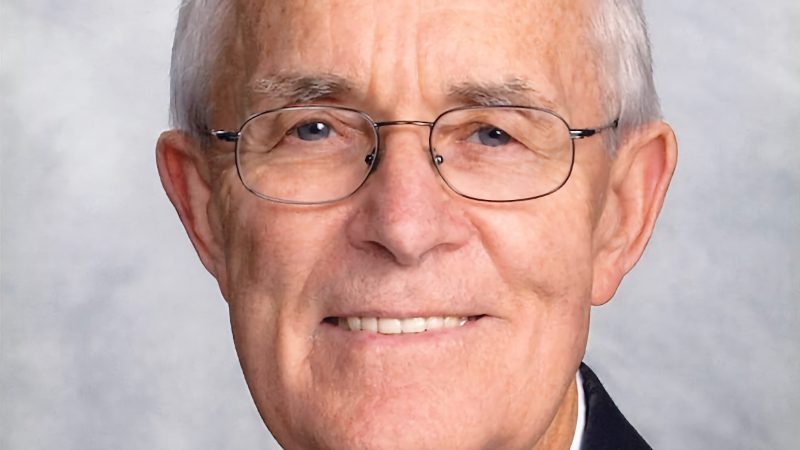 William G. Johnsson, a prolific author, respected scholar and long-time editor of the Adventist Review, died after an illness on March 11 in Loma Linda, California. He was 88.
Continue reading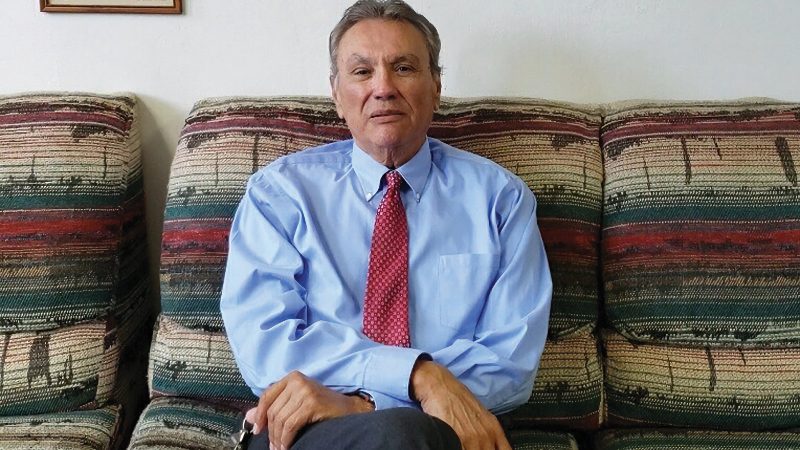 On Thursday, September 1, 2022, longtime pastor, professor, and author Alfonso Valenzuela passed to his rest after a long illness. Valenzuela is survived by...
Continue reading