Recognizing the spiritual as well as physical importance of wellness, Health Ministries equips churches and conferences with resources and training to help prepare members to use health ministry as a tool for evangelism.
What is this ministry about?
Health Ministries of the Pacific Union is a volunteer-led ministry that exists to encourage, train, and equip pastors and health ministry leaders in the Pacific Union with practical and evidence-based health ministry resources and training  to reach their congregations and community, encouraging them to use  quality  proven methods that will bring the best physical and spiritual health to their community. 
Love
God has entrusted us with spreading His gospel of love. That gospel includes the wonderful health message, which will make a tremendous difference in the lives of our fellow man. What better way to care for and love someone than by giving them the tools to add 10+ years of life without the challenges of lifestyle diseases like heart disease, high blood pressure, diabetes, some cancers, Alzheimer's disease, dementia, and many others.
Because of this, community health classes continue to be a powerful ministry to reach the community in an area of genuine need and interest. We have found many physicians and scientists from the Adventist church and the community around us who are more than willing to help us present the amazing benefits of a whole-food, plant-based diet and lifestyle medicine.
Serve
Since the very founding of our church, health ministry has been encouraging our members to live a longer and healthier life and be a service to others. We are the right arm of the gospel and work in partnership with evangelism, so we happily assist members, churches, and pastors. In 2019, more than 4,100 people participated in various programs, including nutrition and cooking classes, depression and anxiety recovery programs (DARP), as well as many health challenges and lectures.
Lead
Pacific Union Health Ministries has led out in training our church leaders to run a variety of classes such as addiction recovery, reversing diabetes, health coaching, and more. We evaluate programs that churches can use, and we support and encourage our conferences and conference leaders. We also work with pastors by offering advice on programs or ideas. We have a list of health resources that are sent periodically to conference health ministry leaders.
How can you get involved?
Anyone interested in being involved in health ministries can reach out Lorayne Barton, the head of Health Ministries for the Pacific Union Conference, at loraynebarton@mac.com. This year our focus will be on mental health, and we are currently developing materials to share with our churches.
So many churches have continued to love, serve, and lead during these trying times of the pandemic, and we congratulate them and those who have reached out to their communities with food distribution and many other loving acts of kindness. We hope to continue to keep health ministries as a top priority within the church!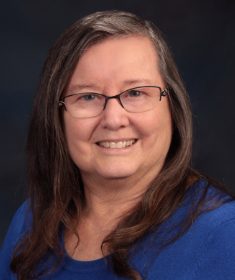 Lorayne Barton, MD, MPH Pacific Union Health Ministry
Lorayne Barton Bio: 2022 Dr. Lorayne Barton, MD, MPH is the current Health Ministry Directory for the Pacific Union and is a physician at the Los Angeles County + USC Medical Center and an adjunct professor in the School of Public Health at Loma Linda University. She received undergraduate training at La Sierra University, MD training at the University of California, Irvine, CA, internship at Glendale Adventist Medical Center, and residency and fellowship at the LAC + USC Hospital in Pediatrics & Neonatology where she is currently on the faculty. She received a Master's Degree in Public Health in the fields of Health Administration, Health Promotion, and Maternal-Child health from Loma Linda University where later she also completed a Preventive Medicine Residency. Dr. Barton has a deep interest in Prevention and Reversing of Chronic Health Problems and is interested in the Seventh-day Adventist Health message from both a practical and spiritual standpoint. She believes everyone benefits from understanding the basic principles of healthy living and that the medical professionals and pastors should work closely together to teach health principles to their members and the public. She has given talks and training for numerous organization and church groups on healthful living, including Reversing Diabetes and Depression Seminars She belongs to the American Medical Association, American Academy of Pediatrics, American College of Lifestyle Medicine, (Adventist Medica Evangelism Network (AMEN) and the Councilors of Loma Linda University. Dr. Barton is an active member of the Vallejo Drive SDA church in Glendale, CA a past President of the Pacific Union ASI chapter (Adventist-laymen Services & Industries) and a board member of Life & Health Network an online ministry of AMEN (Adventist Medical Evangelism Network). Her passion is Sharing Christ with others by using her talents in health evangelism.
Resource Article
Opening Doors to Gods Love with the Right Arm of the Gospel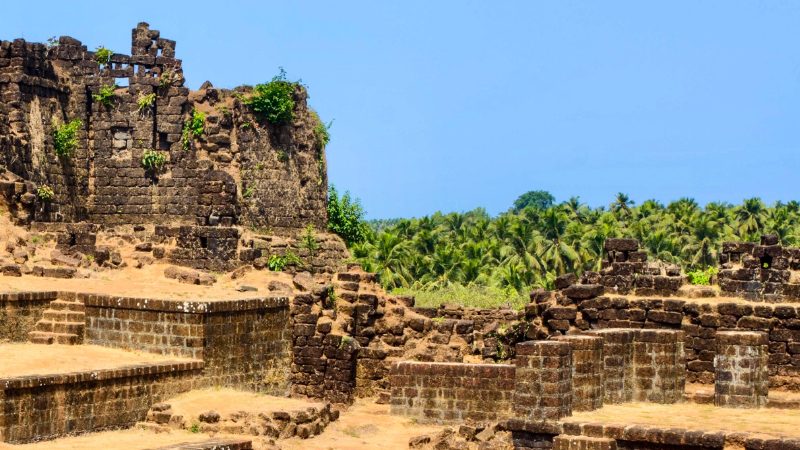 Five years ago, we started a free Alcoholics Anonymous meeting at the Phoenix-Camelback church. It began simply with signs out in front of the parking lot...
Continue reading