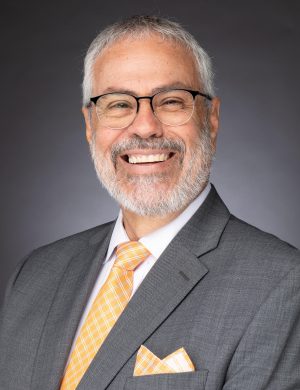 Alberto Valenzuela
Associate Director - Communication & Community Engagement; Recorder Editor
Alberto Valenzuela has served as associate communication director and editor of the Recorder since 2017.
He was previously communication director for the Arkansas-Louisiana Conference, director of video production and training at the General Conference, and assistant vice president for Adventist Development and Relief Agency (ADRA). Alberto has also been a pastor, an academy teacher, and a media and communication consultant for Hope for Humanity, Loma Linda University, and Adventist HealthCare.
He attended Montemorelos University, has a bachelor's degree in theology from Southern Adventist University, and a master's degree in church history from Loma Linda University.