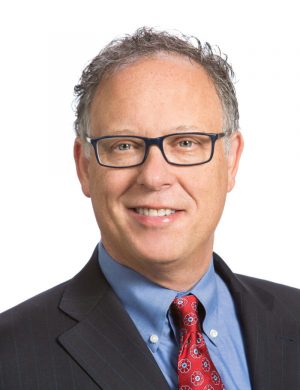 Alan J. Reinach Esq.
Director
Alan J. Reinach, Esq., has been executive director of the Church State Council, the religious liberty educational and advocacy arm of the Pacific Union Conference, since 1994. He is a member of both the New York and California state bar associations. His legal practice emphasizes First Amendment religious freedom cases and religious accommodation cases under Title VII of the Civil Rights Act of 1964, as well as related state civil rights laws. Reinach previously practiced law in White Plains, New York, and in New York City.
He has a degree in history from State University of New York at New Paltz and is a graduate of the University of North Carolina, Chapel Hill School of Law. Reinach is also an Adventist minister who speaks regularly on religious freedom topics and is the host of a nationally syndicated weekly radio broadcast, "Freedom's Ring," devoted to religious liberty issues. He is the principal author and editor of Politics & Prophecy: The Battle for Religious Liberty and the Authentic Gospel.