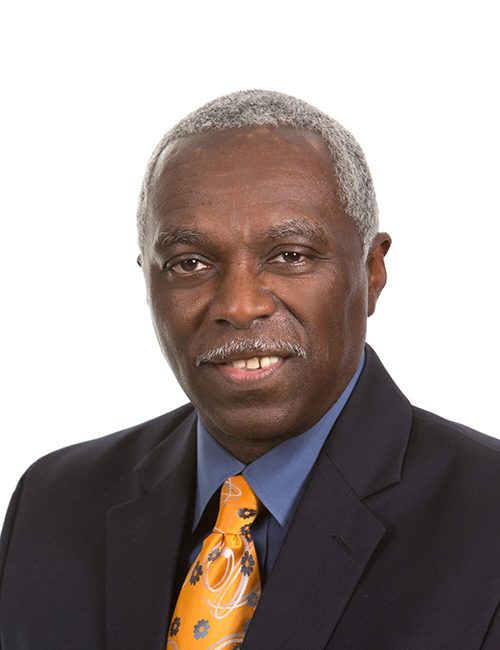 Virgil S. Childs
Vice President for Black Ministries
Pastor Childs has served as the coordinator serving the Black churches of the Pacific Union since 2016. When this role was reimagined as a vice presidency in August 2021, Childs was the obvious choice to lead the ministry in accordance with his unique vision, which has been developed over decades of practical and cutting-edge experience.
His roles within the Northern California Conference have included assistant pastor, senior pastor, director of African American ministries, inner-city ministries, men's ministries, and prison ministries.
Childs is a member of the Oakland Faith Advisory Council and is a recipient of the 2015 Pastor of the Year award, presented by One Thousand Mothers Against Violence, an organization based in Oakland, California.
He has conducted numerous prophecy seminars, evangelistic meetings, and conflict resolution workshops, and enjoys teaching religion at elementary and high schools. He has degrees in theology and higher education administration from Oakwood College and Alabama A&M, respectively.
He is married to Patricia Woods-Childs. They have three adult children and three grandchildren.