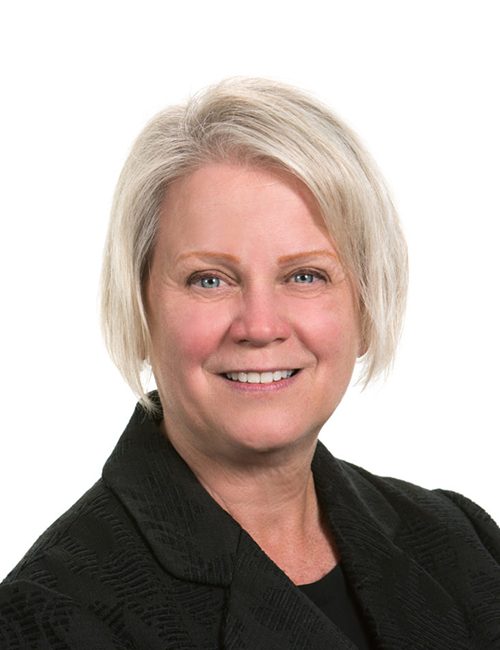 Sandra E. Roberts
Executive Secretary
Sandra Roberts currently serves as the executive secretary of the Pacific Union Conference. With this position, she also serves as the chair of the Board of Trustees for Pacific Union College and Ministerial Director for the Pacific Union.
She has an extensive history of service in the Seventh-day Adventist Church. Her various roles have included conference president, pastor, religion teacher, campus chaplain, associate youth director and camp director.
She has degrees from Loma Linda University, (B.S.), Andrews University (M.A.), and Claremont School of Theology (D.Min.)
An avid world traveler, she has visited more than 90 countries to date and loves exploring the back roads. She is passionate about excellence in ministry and inviting others into the adventure of following Jesus wherever it leads.