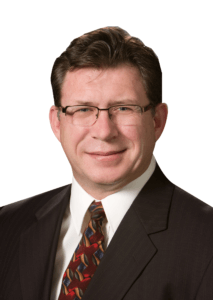 Jim Griggs
Associate IT Director
Jim (Marion James Griggs Jr.) began his service with the Pacific Union Conference in 2011.
Previously serving at Southeastern California Conference, he started his accounting work at Pacific Union College, where he graduated with a bachelor's degree in business administration with an emphasis in accounting. After serving as the chief financial officer for governmental, healthcare, and community college institutions, Jim now uses his multi-industry experience to support users of the Adventist Accounting Systems International and Adventist Payroll System software.
Jim earned a Master of Business Administration degree in finance from La Sierra University, as did his wife, Andrea, who currently serves as the chief administrative officer at Quiet Hour Ministries.
Jim is proud of his two daughters: Nicole, who is pursuing graduate studies at Washington State University after graduating summa cum laude from Walla Walla University in 2019 with a bachelor's degree in mathematics; and Samantha, who has served as a student missionary in the Marshall Islands and is currently attending Walla Walla University's school of engineering.